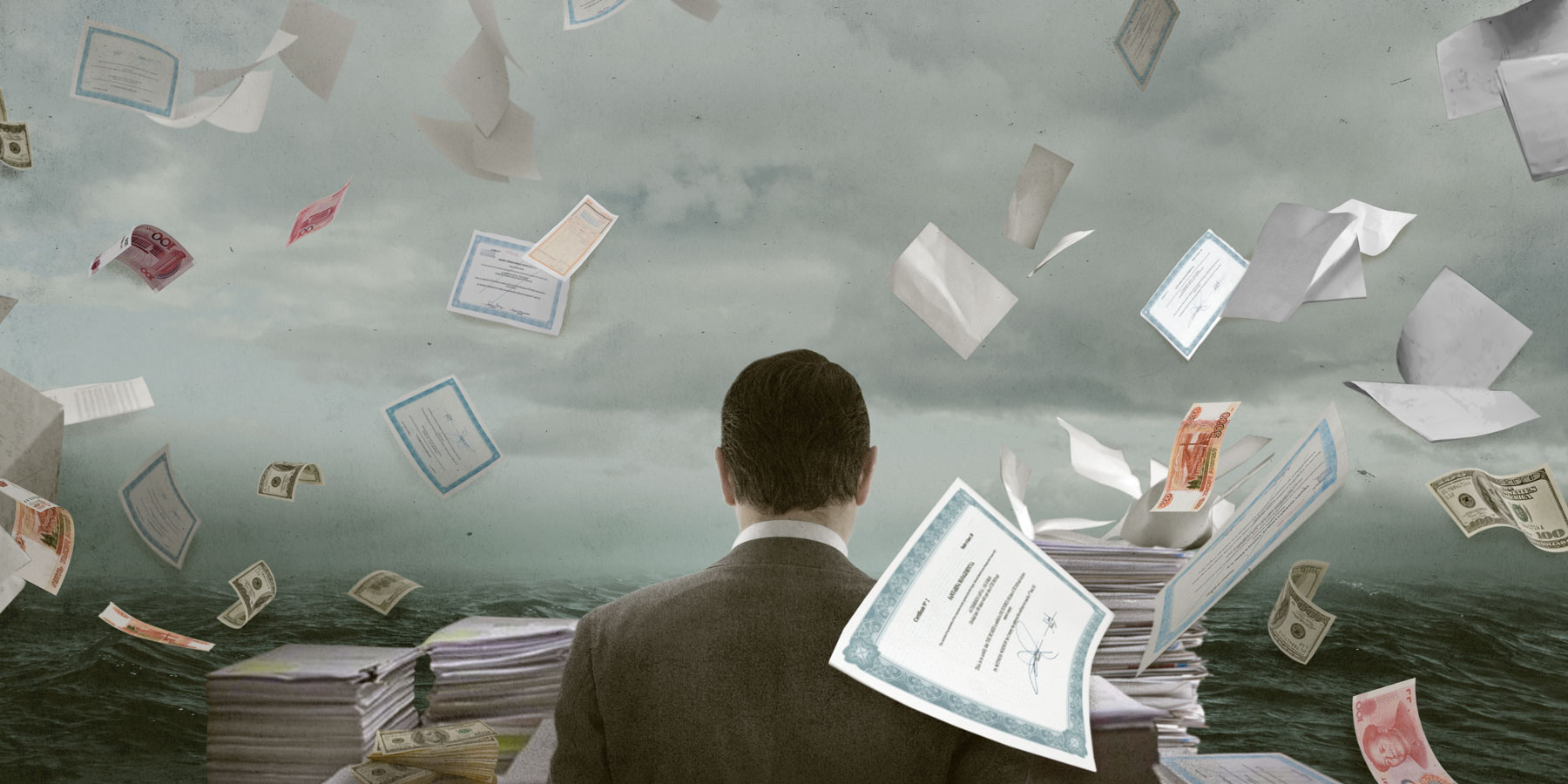 An ICIJ Investigation
The Panama Papers
Exposing the Rogue Offshore Finance Industry
A giant leak of more than 11.5 million financial and legal records exposes a system that enables crime, corruption and wrongdoing, hidden by secretive offshore companies.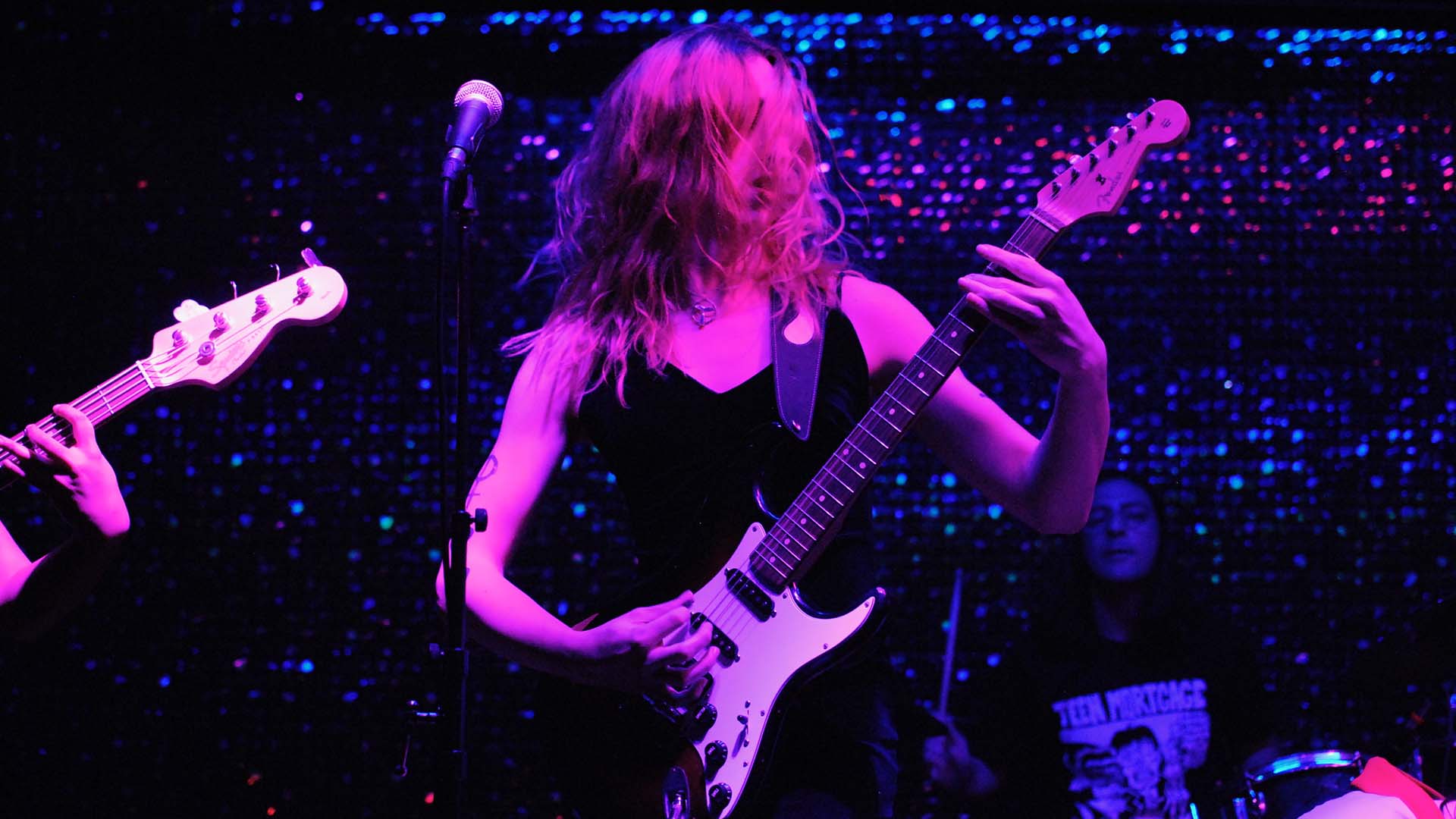 IMPACT
How the Panama Papers rocked pop culture
By Michael Hudson
April 3, 2023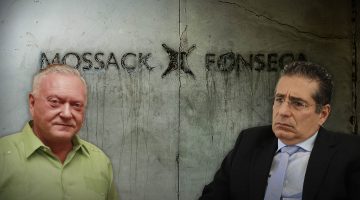 IMPACT
By Carmen Molina Acosta
April 3, 2023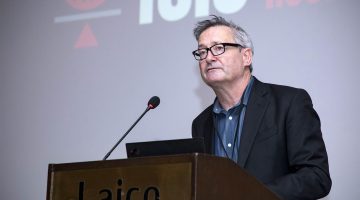 BEHIND THE SCENES
By ICIJ
April 3, 2023
Files reveal the offshore holdings of 140 politicians and public officials from around the world

Current and former world leaders in the data include the prime minister of Iceland, the president of Ukraine, and the king of Saudi Arabia

More than 214,000 offshore entities appear in the leak, connected to people in more than 200 countries and territories

Major banks have driven the creation of hard-to-trace companies in offshore havens
Learn about the Panama Papers investigation data, major findings and more.
Explore the original investigative stories at the heart of the investigation.
Do you have a story about corruption, fraud, or abuse of power?
ICIJ accepts information about wrongdoing by corporate, government or public services around the world. We do our utmost to guarantee the confidentiality of our sources.
LEAK TO ICIJ
See the global impact of the Panama Papers revelations.
Do you believe journalism can make a difference?
For just $25 / month you can help expose the truth and hold the powerful to account.
Donate