How US immigration authorities use solitary confinement
The International Consortium of Investigative Journalists analyzed more than 8,400 records describing the placement of immigrant detainees in solitary confinement in facilities operated by U.S. Immigration & Customs Enforcement (ICE).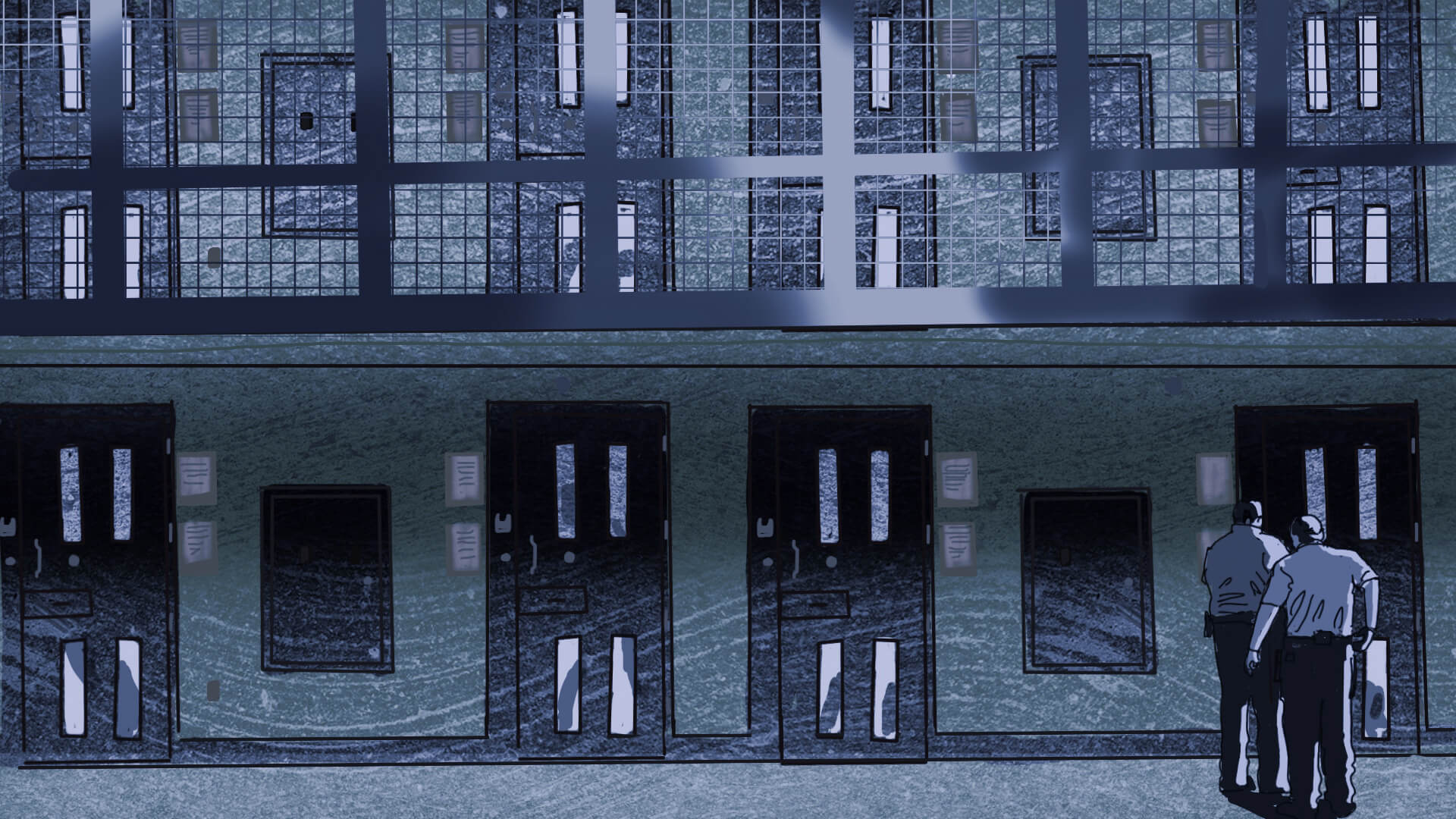 This story has been taken offline for scheduled maintenance. It will return soon.