DATA JOURNALISM
ICIJ's Datashare platform to keep growing with new focus on collaboration
ICIJ's innovative open-source research platform gained a host of new features in 2020 — and will continue to evolve throughout the year ahead.
Despite a challenging year of disruptions and uncertainty, the International Consortium of Investigative Journalists' Datashare team continued to break new ground on the innovative research tool in 2020, and have big plans for updates and improvements in 2021.
Datashare downloads rose by 69%, with 7,654 downloads in 2020, compared to 4,538 in 2019, and all those new users were treated to a host of upgrades added to the tool throughout the year.
Here is a tour of the most important new features, and our plans for 2021.
2020: more customization, more searches, more users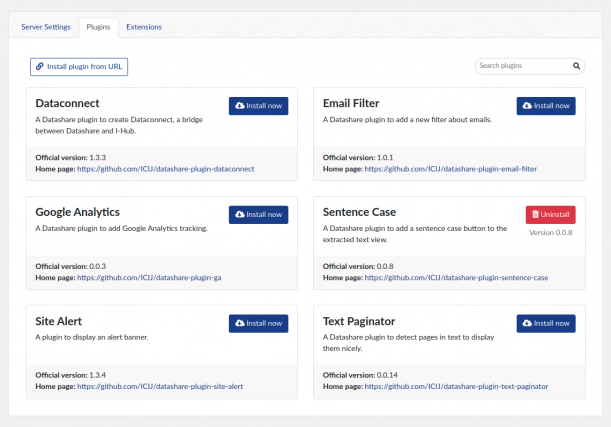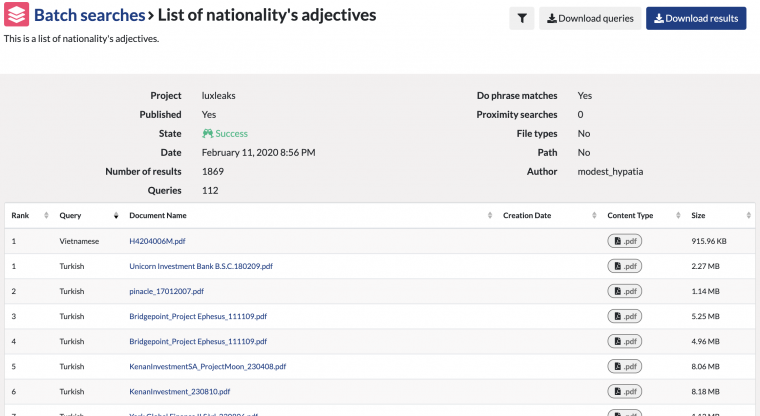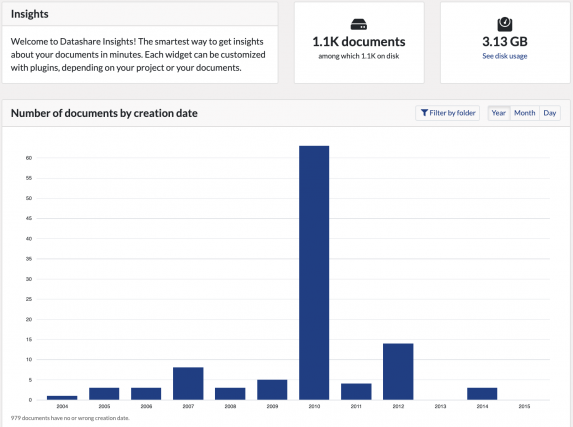 2021: more plugins, more collaboration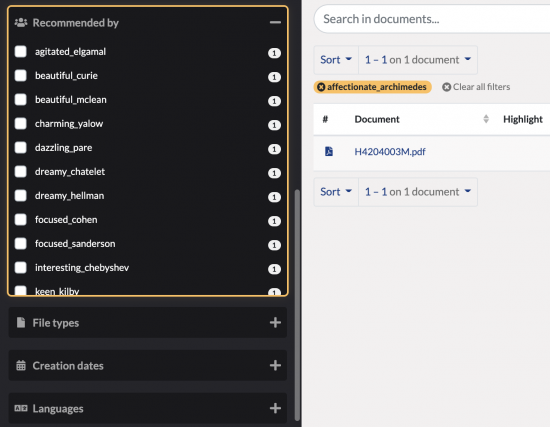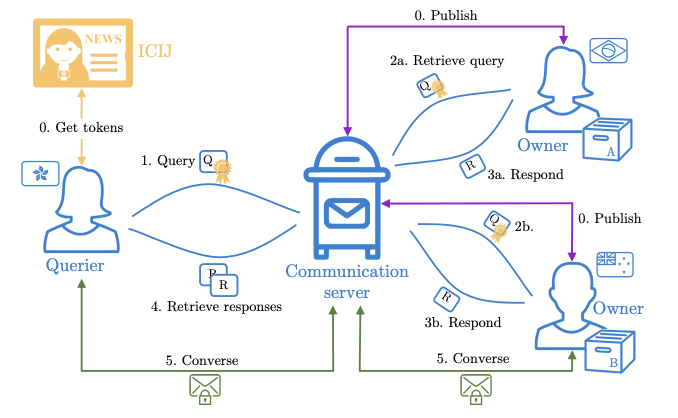 In 2021, we will also continue to add new plugins or extensions that will be useful to users, and read your contributions on our Github.
Datashare is free, open-source and made available by the International Consortium of Investigative Journalists. For regular updates regarding Datashare, follow the hashtag #ICIJDatashare on Twitter, and subscribe to ICIJ's newsletter.