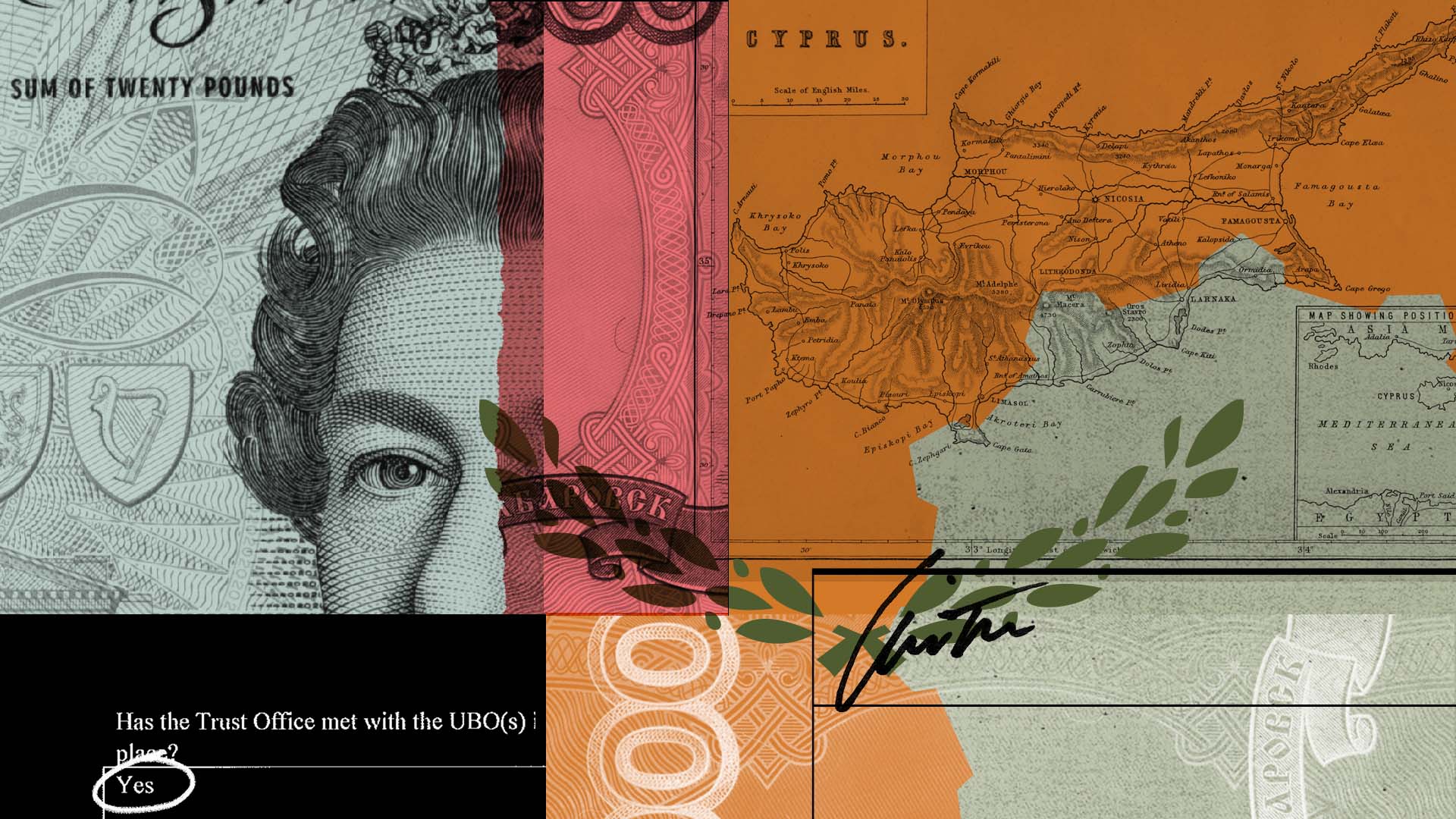 A new investigation by ICIJ and 68 media partners exposes the sprawling financial industry that has powered the Putin regime as it dominates its neighbors — and undermines the West.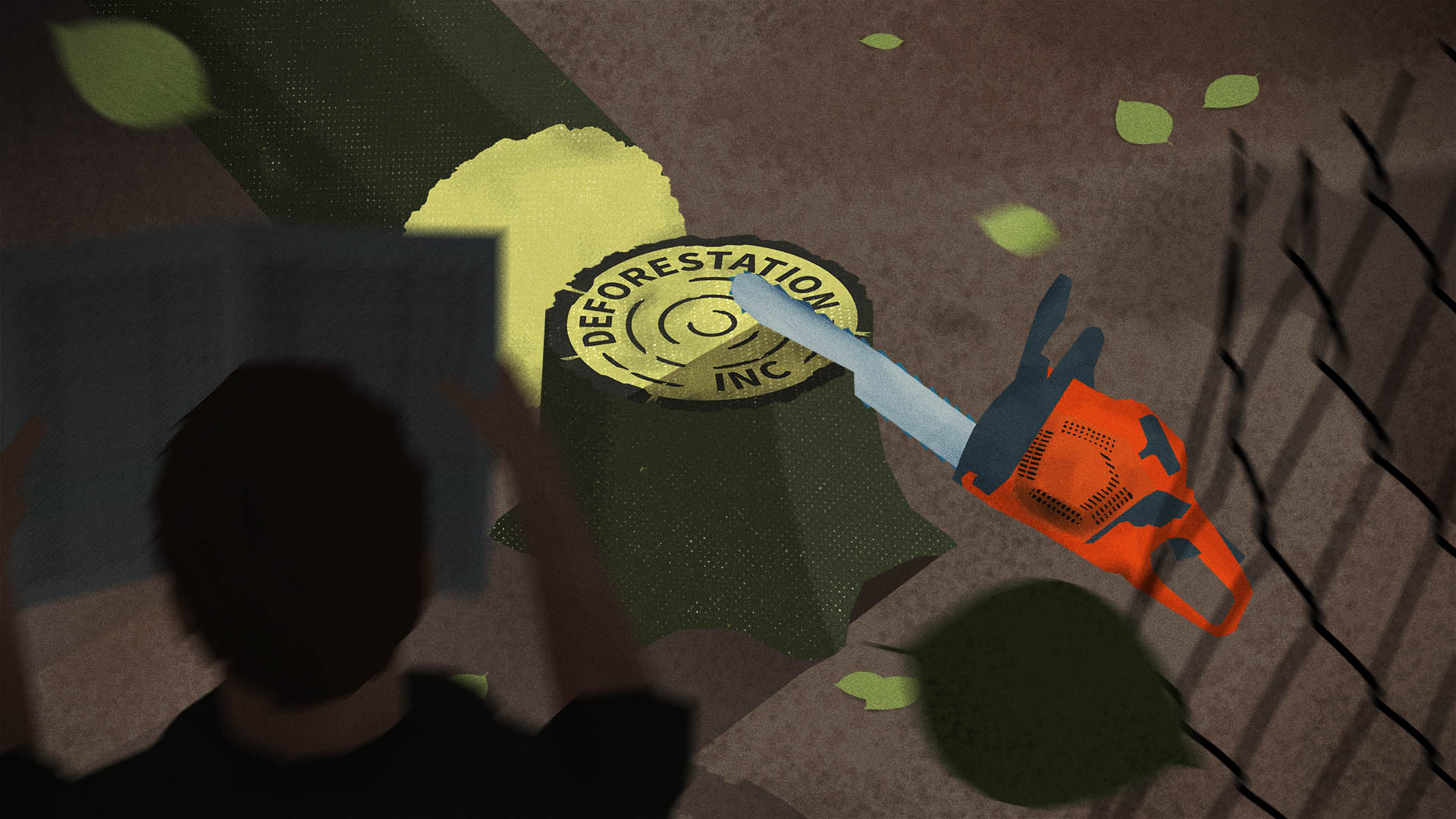 An ICIJ-led cross-border investigation exposes how a lightly regulated sustainability industry overlooks forest destruction and human rights violations when granting environmental certifications.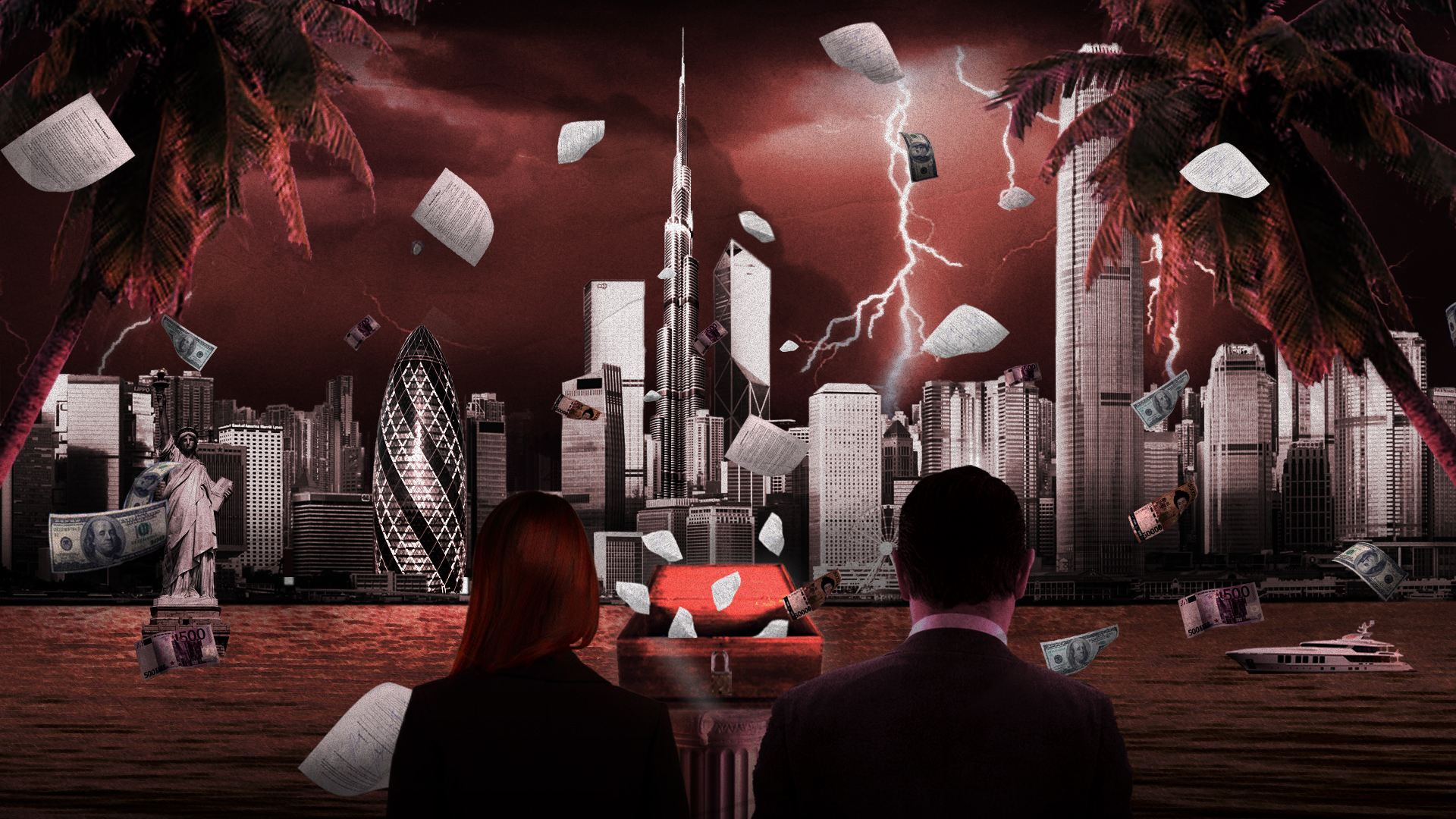 The largest investigation in journalism history exposes a shadow financial system that benefits the world's most rich and powerful.
Read more
.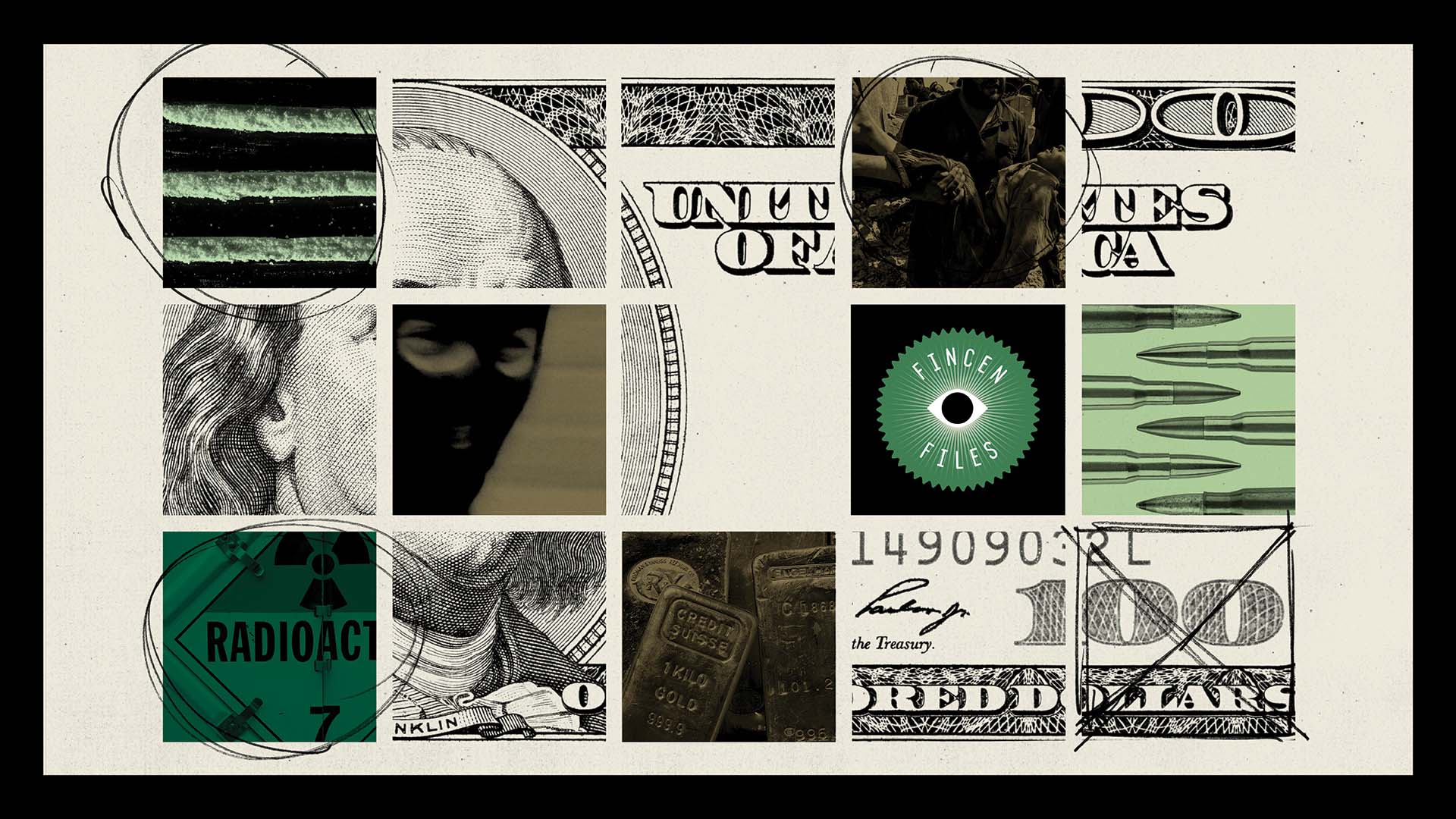 An ICIJ investigation reveals the role of global banks in industrial-scale money laundering – and the bloodshed and suffering that flow in its wake.
Read more.