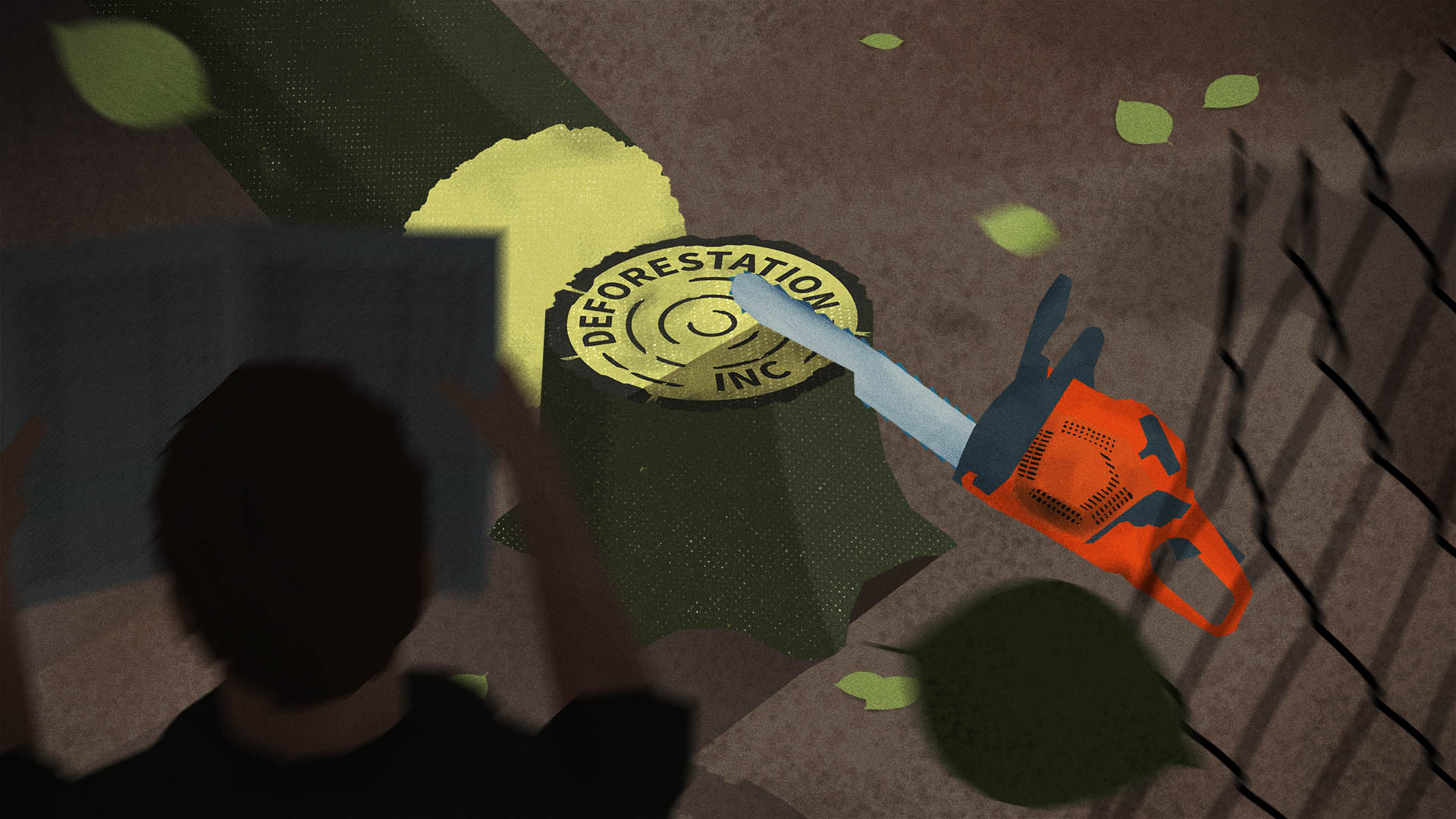 An ICIJ Investigation
Deforestation Inc.
An ICIJ-led cross-border investigation exposes how a lightly regulated sustainability industry overlooks forest destruction and human rights violations when granting environmental certifications.
OVERVIEW
Environmental auditors approve green labels for products linked to deforestation and authoritarian regimes
By Scilla Alecci
March 1, 2023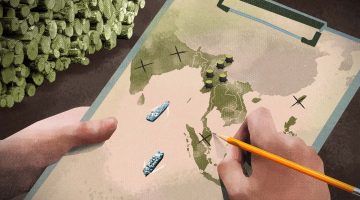 CONFLICT WOOD
By Scilla Alecci
March 2, 2023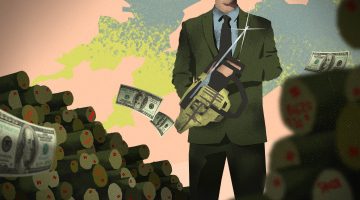 THE AUDITORS
By Scilla Alecci
March 1, 2023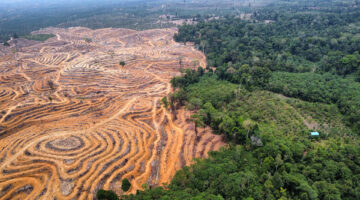 Accountability
New investigation casts doubt on a Singapore-listed palm oil giant's green claims
By Scilla Alecci
November 20, 2023
Environmental auditing and certification programs intended to promote responsible forestry and other social goals worldwide frequently validate products linked to deforestation, logging in conflict zones and other harmful activity.

In the last two decades, dozens of environmental auditors certified as "sustainable" the products and operations of more than 340 forest-product companies that were later accused of environmental crimes or other wrongdoing by local communities, advocates and government agencies.

Western governments' efforts to stop the trade of wood logged in conflict zones such as Myanmar are failing, allowing authoritarian regimes to finance their violent rule.

At the same time, certification firms allow companies at the center of such trade to hold sustainability certificates, providing the public with misleading assurances as to a product's origins.