PRESS FREEDOM
Russian reporter Roman Anin calls for global pressure on Kremlin over media attacks
Following a raid on his apartment by Russian authorities in April, Anin discovered he had been under surveillance for years.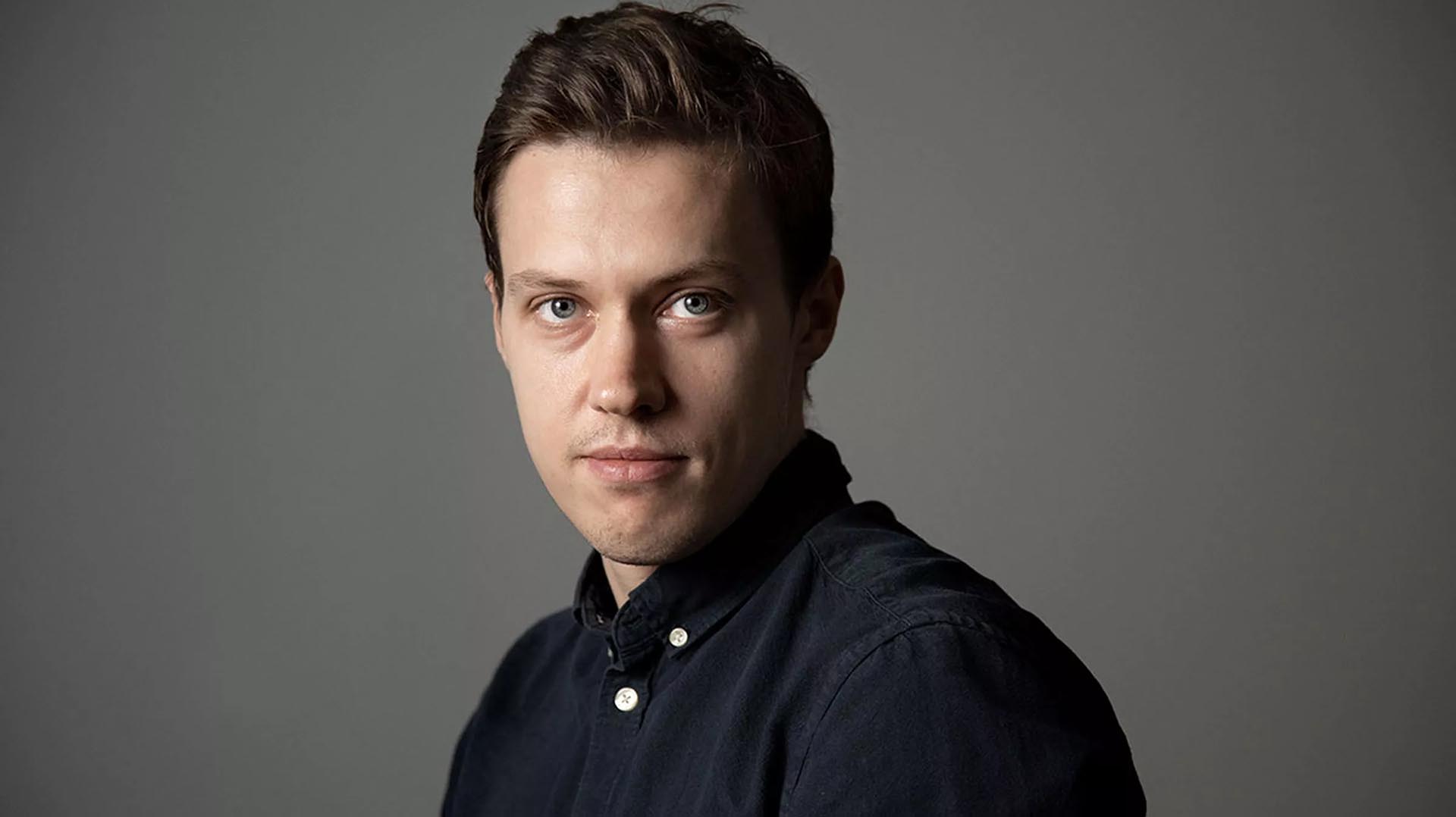 More than 200 reporters and news outlets from around the world have signed a statement calling on the Russian government to restore freedom of the press in the country, less than a month after reporter Roman Anin's apartment was raided and his equipment seized by authorities.
Anin, who is an ICIJ member and editor-in-chief of independent investigative outlet IStories, was taken in for questioning on April 9, after a seven-hour search of his apartment by the Federal Security Service (FSB).
The raid was prompted by a 2016 story Anin wrote for newspaper Novaya Gazeta about the luxurious yacht St. Princess Olga, which featured public Instagram photos of Olga Rozhkova. Rozhkova is the ex-wife of Igor Sechin, the head of the state controlled oil company Rosneft and one of the most powerful men in Russia. She accused Anin of using the photos without her permission. Documents from the authorities' case shows that Anin has been under surveillance for several years.
Anin was released and has been designated a "witness," but fears he may be charged or imprisoned, and says that the case is being used to intimidate him and his colleagues into stopping their work.
The case against Anin was not an isolated incident — in April alone, Russian authorities raided another newsroom and designated another independent outlet a "foreign agent" — and is part of a long-running campaign to clamp down on press freedom in the country.
We spoke with Anin about what this case means for his work as a reporter and how international pressure may help protect journalists working in Russia.
Why do you think Russian authorities have waited five years to react to this story?
My assumption is that it happened because of another story that was published by my colleague Roman Shleynov in February. That story was part of the OpenLux investigation done in co-operation with OCCRP and other media. Shleynov's story was about how Rosneft bought a stake in the Italian company Pirelli. Rosneft filed a lawsuit against IStories and three weeks later they reopened this old criminal case.
It is only now you realized you were under surveillance since 2016?
They used this case to put me under complete surveillance for years. The investigator asked FSB, the main security service in Russia, to listen to my phone calls, to intercept my electronic communications, to have my email, to do all other forms of surveillance.
Their main goal is to use these criminal cases as pretext to find something more, to prove that I am a spy or to find my sources, of course, and to actually stop IStories from publishing stories.
How will this affect your work?
Even without this case, I kind of felt that I was under complete surveillance by the Russian secret services. Because that happens to investigative reporters in Russia. That is why you've got to be smart in the way you communicate with people, in the way you meet people. I took all measures to hide and protect my sources and I feel quite confident about that.
One problem is that my status can change any day, and from [being designated a] "witness," I can become a suspect, and then the defendant and then I might be sentenced to four years of prison.
Another problem is that, since they seized all my equipment, SIM cards, and notebooks, I have to spend a lot of time on recovering my accounts, talking to my lawyers and on preparing my defense, instead of actually doing my work. Which I hate. I love to do journalism. I love to write stories. I love to find stories.
Being an investigative journalist in Russia is not easy — some of your colleagues at Novaya Gazeta were murdered. How do you feel? Are you afraid?
I'm not afraid. When you work as an investigative reporter in Russia, in Serbia, or in Latin America, you constantly have to deal with your fears. You've got to be used to it and know how to control it. I can't say that I am fearless. I'm afraid sometimes. What I want to achieve is this ability to control my feelings and to treat fear as a signal, and not allow it to freeze me, not allow it to control me.
Russia has changed the law so individuals and organizations can be designated more easily as "foreign agents." How does this controversial law affect media in Russia?
A couple of days ago, the biggest independent online media outlet in Russia, Meduza, was proclaimed a foreign agent by the Ministry of Justice. IStories could become a foreign agent any day. To become a foreign agent, it takes only two things: receive money from abroad, like if your grandmother sends you a present on your birthday; and if you publish anything not suitable on Facebook, on Instagram. So it is spreading the information and getting money from abroad.
If you violated the law, first two times you pay huge fines. For the third time, it's a criminal case and you might be sentenced to five years of prison.
You have been working with the ICIJ and other organizations on international projects like Panama Papers. Does that put you at risk in Russia? Are those projects important to you?
Previously it was a kind of protection. But today, as authorities are more and more paranoid, they treat it as a kind of evidence of my connections with Western secret services.
They allow us to do better stories and reach a greater audience. From the professional point of view, we are getting expertise from other countries. I'm not an expert in Switzerland or Cyprus — these countries are usually involved in corruption stories about Russia. So in order to be sure that you are telling the truth to your readers, it's really important to work shoulder by shoulder with your colleagues from these countries.
How can journalists outside of Russia help their colleagues?
The support from colleagues is the only hope and is really important. When the laws don't work, when the state wants to destroy you, this will show to Russian authorities that we are not alone. This will show that they will not have to deal only with IStories but with hundreds of reporters worldwide. They might change their decision. Sometimes this helps.
Journalists and media around the globe are joined in a statement of solidarity with Russian colleagues and are tweeting their support using the hashtag #FreeRussianMedia on May 3, 2021, World Press Freedom Day.