SOLITARY VOICES
Three years after ICIJ's 'Solitary Voices,' isolation still commonplace in US prisons and detention centers
President Joe Biden pledged to end solitary confinement. Advocates are still waiting.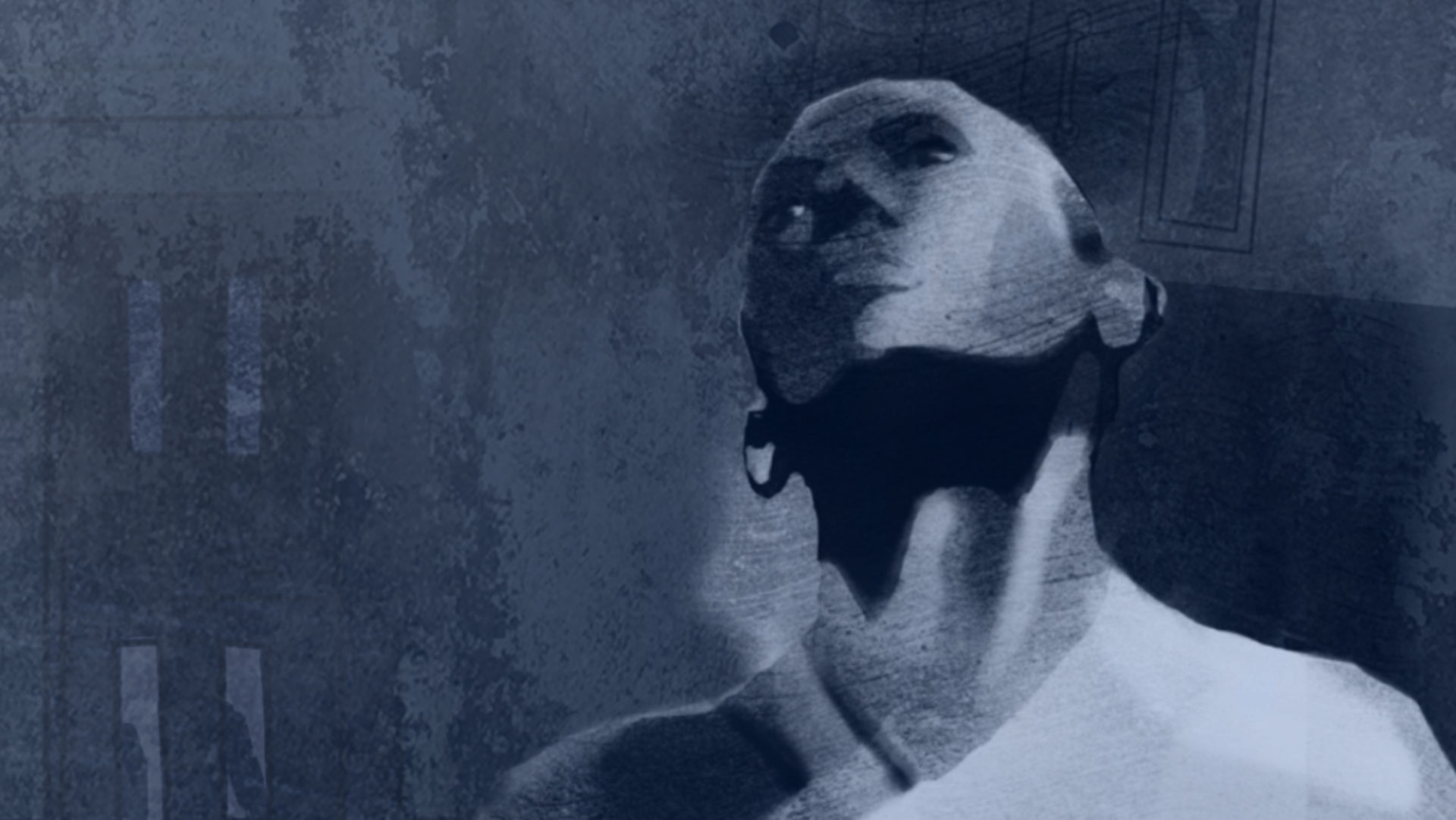 During the heated 2020 presidential race, Joe Biden vowed to end solitary confinement in the United States. "No act can justify the inhumane treatment of an individual in the hands of the government," he said.
Two years later, detention advocates who once applauded Biden's pledge could hardly be more disappointed. They say the Biden administration has taken no meaningful steps to limit the harmful practice and has made little indication that it plans to do so.
"There continues to be a stunning level of inaction," said Ellen Gallagher, a supervisor within the Department of Homeland Security, which oversees the Biden administration's vast immigration detention system. "I'm not aware of any systemic change in this area."
Gallagher went public with her concerns about U.S. Immigration and Customs Enforcement detention policies in interviews with the International Consortium of Investigative Journalists three years ago. She is now represented by lawyers at the Government Accountability Project, a group that supports whistleblowers.
She said she was speaking up now as a whistleblower, not in her capacity as an official within DHS's inspector general's office.
United Nations experts have called prolonged solitary confinement a form of torture and recommended it be banned. The practice is known to cause mental illness, deepen preexisting psychological issues and even drive people to suicide. While many state prison systems have sharply limited the use of solitary confinement, less progress has been made at the federal level.
In May of 2019, ICIJ and six media partners published Solitary Voices, an investigation into how detention centers under the control of ICE have misused and overused solitary confinement. The reporting, based on internal reports, showed that a high number of mentally ill immigrants had been placed in isolation cells for weeks and months at a time. The reports described instances of detainees in isolation mutilating their genitals, gouging their eyes, cutting their wrists and smearing their cells with feces.
Advocates have expressed particular shock at the use of solitary in ICE's dozens of detention centers, as many ICE detainees have never been accused of a crime and are not being held as a form of punishment. ICE's use of solitary confinement, Gallagher said in an interview for the Solitary Voices investigation, "rises to the point of torture."
In October, Gallagher's office within the Department of Homeland Security produced what Gallager calls the first systemic government review of solitary confinement practices in immigrant detention centers. The report found that ICE detention centers lacked meaningful oversight to ensure that rules around solitary confinement were being followed. It found instances of ICE officials destroying records — and numerous instances of officers making no mention of having considered alternatives to isolation despite being required to under department directives.
Advocates say the Biden administration's lack of action on solitary confinement extends to the much larger federal government's larger prison system, which holds more than 150,000 inmates on any given day.
In a response to questions from ICIJ, the Federal Bureau of Prisons said that most inmates in segregation are housed with another person, and "we do all we can to minimize disruption to reentry programming and try to return the individual to the general population as quickly as possible." The agency disputed the use of the term "solitary confinement" and said that inmates "should be housed in the least restrictive setting necessary to ensure their own safety, as well as the safety of staff, other inmates, and the public."
As a candidate, Biden pledged to end solitary confinement in federal facilities. His solitary ban, as outlined on his campaign website, would have "very limited exceptions such as protecting the life of an imprisoned person."
Vice President Kamala Harris, as a U.S. senator and presidential candidate, also took an interest in ending solitary confinement. In late 2019, Harris along with other senators introduced extensive legislation that would outlaw locking detainees in solitary confinement in most instances as a punishment. The bill would also sharply limit its use on detainees with severe mental illness, physical disabilities, and those who have recently given birth.
The White House did not respond to requests for comment.
We're assured every time we have a conversation with the administration that the president is very concerned about this — but then we hear nothing. — Jessica Sandoval, Unlock the Box Campaign
Gallagher and immigration advocates pointed to the discontinuation of several ICE facilities known for particularly bad conditions as one positive step by the administration. Some of these facilities, including the Irwin County Detention Center in Georgia, had been known for overuse of solitary confinement.
"We're assured every time we have a conversation with the administration that the president is very concerned about this — but then we hear nothing," Jessica Sandoval, the national director of the Unlock the Box Campaign, which seeks to end solitary confinement nationally, said. "It's been more of the same."
In June of 2021, Sandoval's group teamed up with the American Civil Liberties Union as well as more than 130 other organizations to sign an open letter to the White House urging President Biden to "begin implementing plans necessary to end the practice of solitary confinement." The letter noted that the use of solitary confinement has only grown more extensive during the Covid-19 pandemic. Sandoval's group estimates that roughly 10,000 people are currently locked in solitary confinement across the federal system.
Sandoval and other advocates who signed the 2021 letter to Biden said that they never received a response from the administration. "It was disappointing," Sandoval said.
Update, May 27: This story was updated to add comments from the U.S. Federal Bureau of Prisons, which provided a response to ICIJ after this story was published.