IMPACT
UK tax authority clamps down on Pandora Papers tax avoiders
The agency sent letters to hundreds of people implicated in ICIJ's 2021 investigation, calling on them to "be honest" about their offshore assets or face consequences.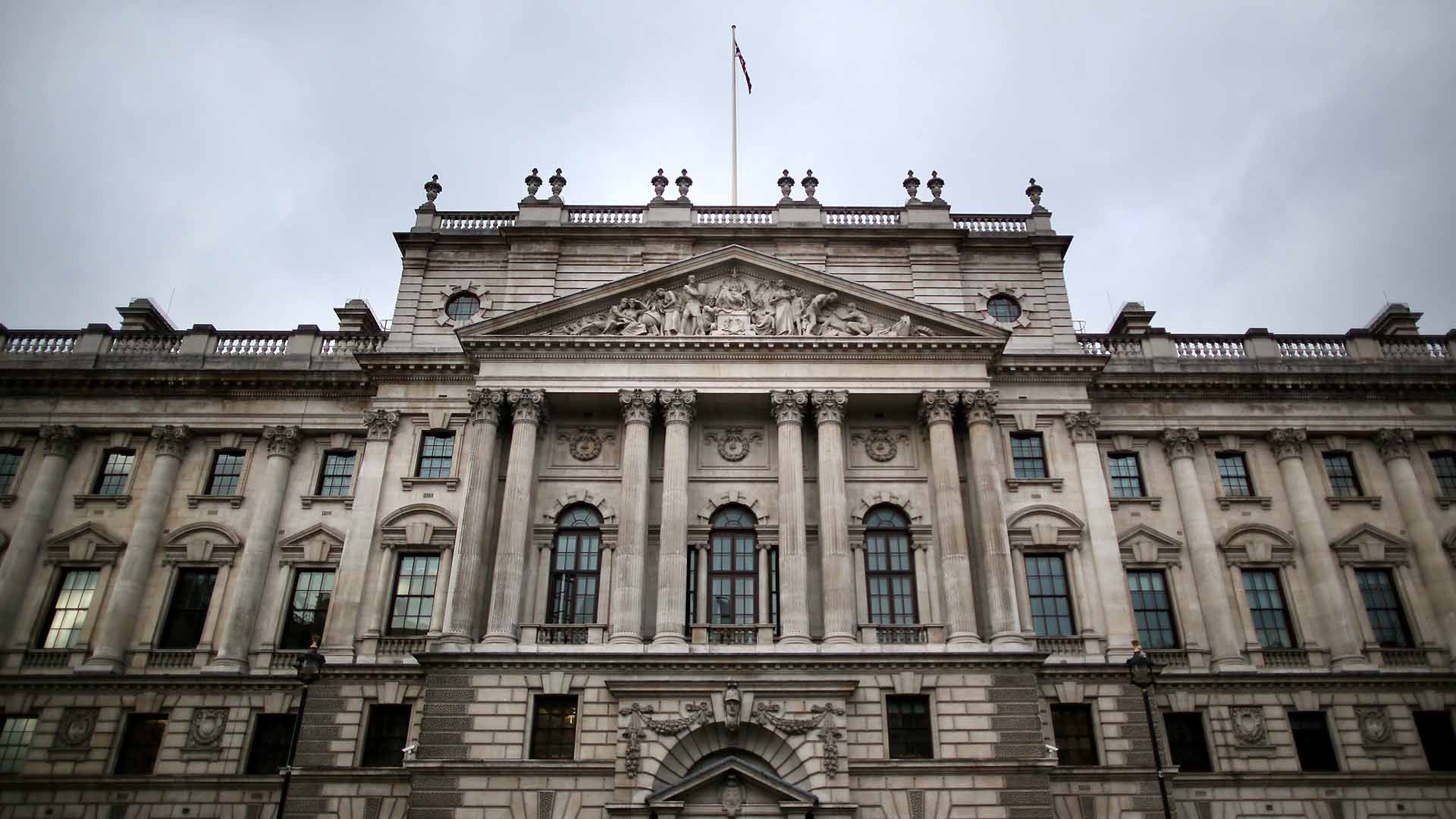 The U.K. tax authority has given taxpayers named in the Pandora Papers — among the world's biggest leaks of financial information — a deadline to settle their outstanding tax debts, or risk harsh penalties.
On June 5, HM Revenue & Customs began sending letters to hundreds of U.K. residents implicated in the 2021 ICIJ investigation, which revealed how the rich and powerful use offshore tax havens to hide and move their money.
"Tax evasion is increasingly global — but, unfortunately for tax criminals, so is HMRC's reach, accessing data and intelligence through international collaboration," Kelly Telford, HMRC's deputy director for offshore risk, said in a statement.
ICIJ and its partners spent two years sifting through the 11.9 million confidential files contained in the Pandora Papers, which were leaked from 14 financial services firms that set up shell companies and offshore nooks for their clients. The Pandora Papers revealed the financial secrets of world leaders, oligarchs, mobsters and more, exposing a shadow economy that benefits the wealthy and the well-connected.
The investigation surpassed previous ICIJ leaks, including the 2016 Panama Papers, in scale, and triggered government crackdowns and legislative and rule changes in dozens of countries.
"Our message to users of these financial services is: Think hard and take this opportunity to be honest, and pay the tax you owe, because the reputational and financial damage if you don't can be significant and long-lasting," Telford said.
"We are giving people a narrow window of time to do the right thing and correct their tax records before we take action."
Recipients of the letters have 30 days to report taxable offshore income and gains or face fines of up to 200% of any tax owed. The agency warned dishonesty could lead to prosecution.
Do you have a story about corruption, fraud, or abuse of power?
ICIJ accepts information about wrongdoing by corporate, government or public services around the world. We do our utmost to guarantee the confidentiality of our sources.
LEAK TO ICIJ
"We're writing to you because you've been named in the Pandora Papers, the largest release of offshore data by the International Consortium of Investigative Journalists," the letters begin.
"We've been reviewing the data in the Pandora Papers and writing to taxpayers to give them an early opportunity to update their tax affairs."
The Chartered Institute of Taxation, which represents U.K. tax professionals, described the tax authority's move to warn those taxpayers as the likely "first phase" of a broader response.