BEHIND THE SCENES
From court records to military archives, document dive revealed the world's Shadow Diplomats
Nine documents illustrate how journalists obtained records to build the first comprehensive account of global wrongdoing by volunteer diplomats known as honorary consuls.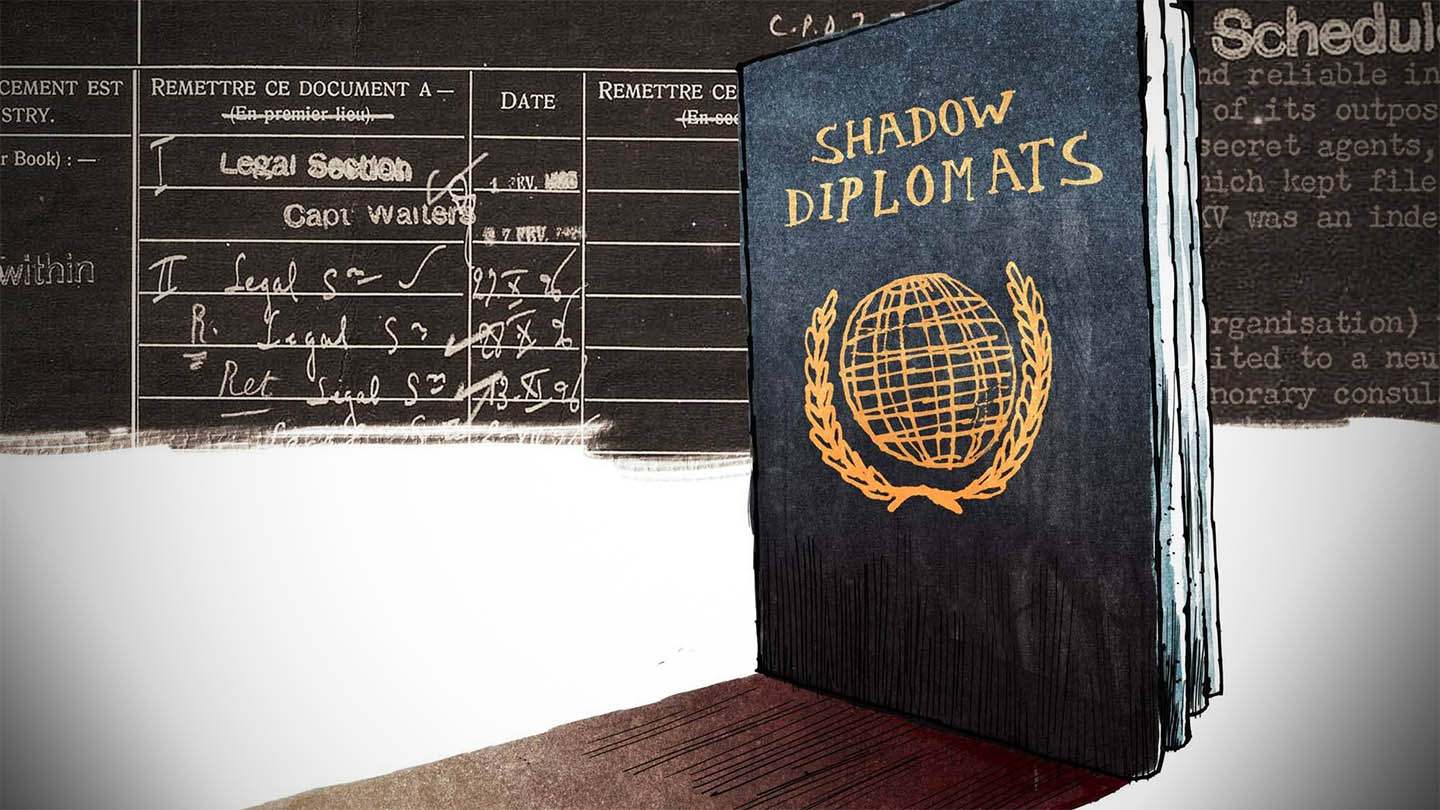 For a system of diplomacy that almost every country in the world participates in, there is relatively little information available about the many thousands of honorary consuls around the globe.
No international agency tracks honorary consuls, and dozens of governments don't publicly release their names.
This lack of transparency was one of the key drivers pushing the dozens of reporters who worked on the Shadow Diplomats investigation.
In a first-of-its-kind effort led by the International Consortium of Investigative Journalists and ProPublica, reporters built their own data set using the most expansive search to-date of honorary consuls who have faced controversies.
Working together, journalists identified at least 500 current and former honorary consuls who have been accused of crimes or embroiled in controversy. Some were convicted of serious offenses or caught exploiting their status for personal gain; others drew criticism for their support of authoritarian regimes.
Through public records requests, confidential sources, online research and on-the-ground reporting, journalists obtained court records, government reports, media archives and secretive police and intelligence reports from dozens of countries.
Here are nine key documents used by the reporters to produce the first comprehensive account of exploitation by consuls and breakdowns in the system that empowers them:
Kremlin-backed political party registration (Montenegro)
In December 2017, Russia's then-honorary consul in Montenegro, Boro Djukic, signed a registration document to form a hard-line, Kremlin-backed political party that sought to force the country's withdrawal from NATO. Djukic's aggressive role in Montenegro's politics drew criticism because honorary consuls are supposed to be benign representatives of foreign governments, championing cultural and economic ties. Djukic lost his post in 2018 after about four years as consul. He could not be reached for comment; he previously defended his tenure as an honorary consul.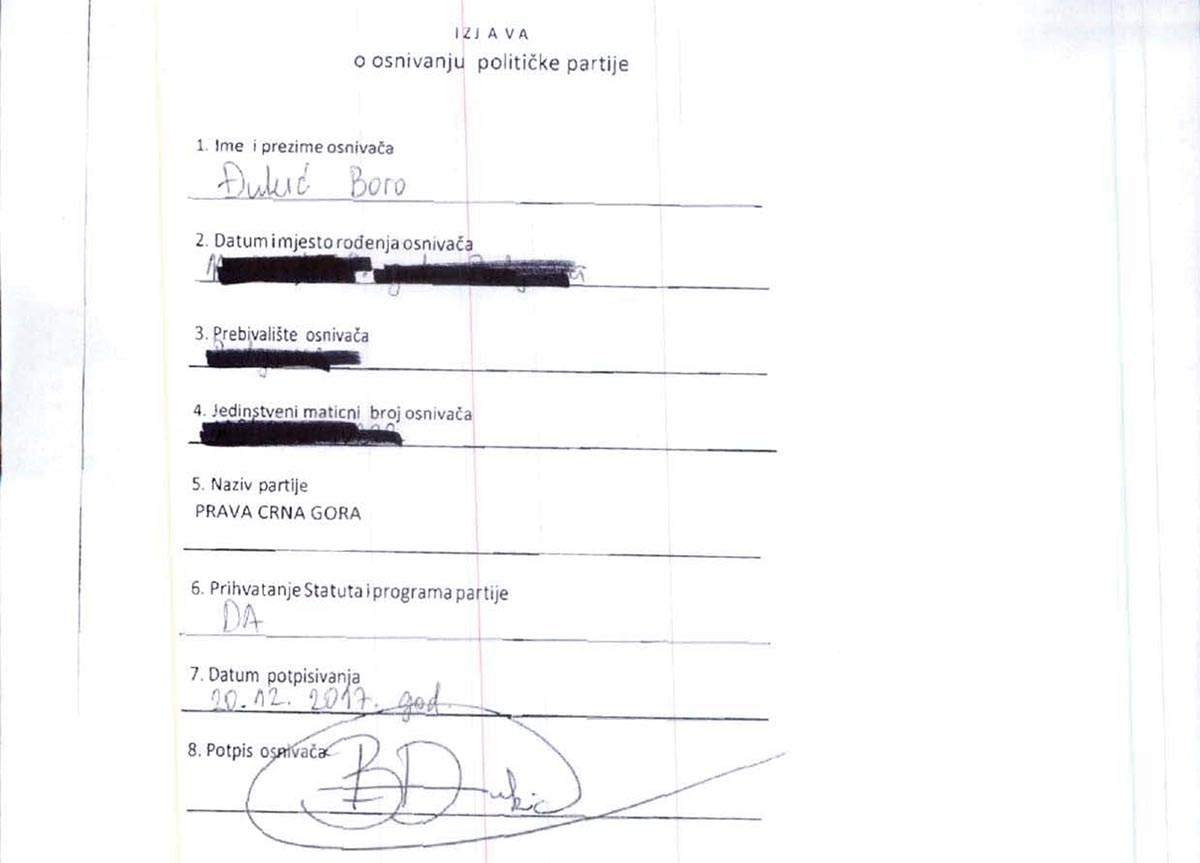 Court records (Egypt)
Though no longer an honorary consul, Ladislav Otakar Skakal in 2017 smuggled more than 21,000 Egyptian antiquities, including coins, pots and a wooden coffin, in a diplomatic container to the Italian port city of Salerno, according to court records. The container, Egypt's public prosecution office said in court records obtained by ProPublica and ICIJ, ensured "that it would not be opened or searched by the specialized employees of the Egyptian Customs Authority." Italian authorities searched the container and discovered the relics only after a paperwork mistake. Skakal, who had been appointed an honorary consul by Italy, was sentenced in absentia to 15 years in prison. He is believed to be in Italy and could not be reached for comment.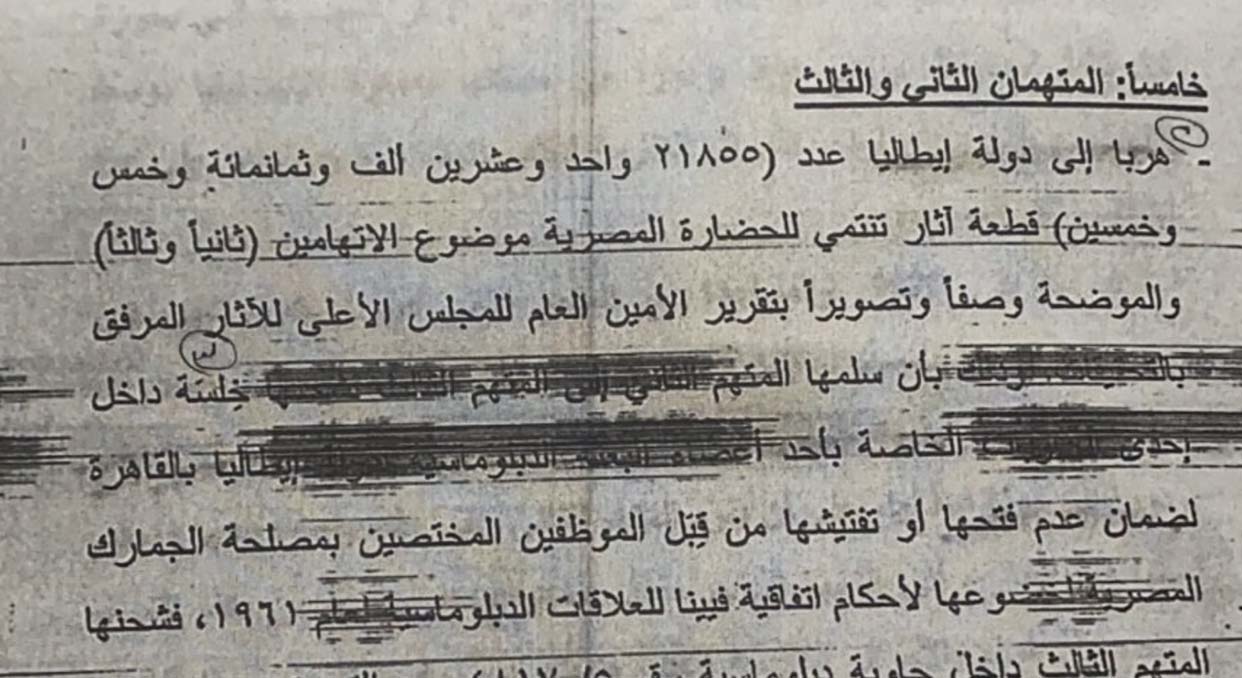 Do you have a story about corruption, fraud, or abuse of power?
ICIJ accepts information about wrongdoing by corporate, government or public services around the world. We do our utmost to guarantee the confidentiality of our sources.
LEAK TO ICIJ
Court records (Guinea)
Last year, the U.S. Treasury Department sanctioned two prominent businessmen in Guinea, including Taher, for allegedly financing Hezbollah. Among other things, the U.S. government accused the men of traveling in 2020 to Lebanon on a special flight with a "large amount of money" that they claimed was for COVID-19 relief. The coronavirus had been used before as a cover for transferring funds from Guinea to Hezbollah, authorities said. Prosecutors in Guinea opened an investigation but later closed the inquiry without filing charges, according to court records. Both businessmen have denied wrongdoing.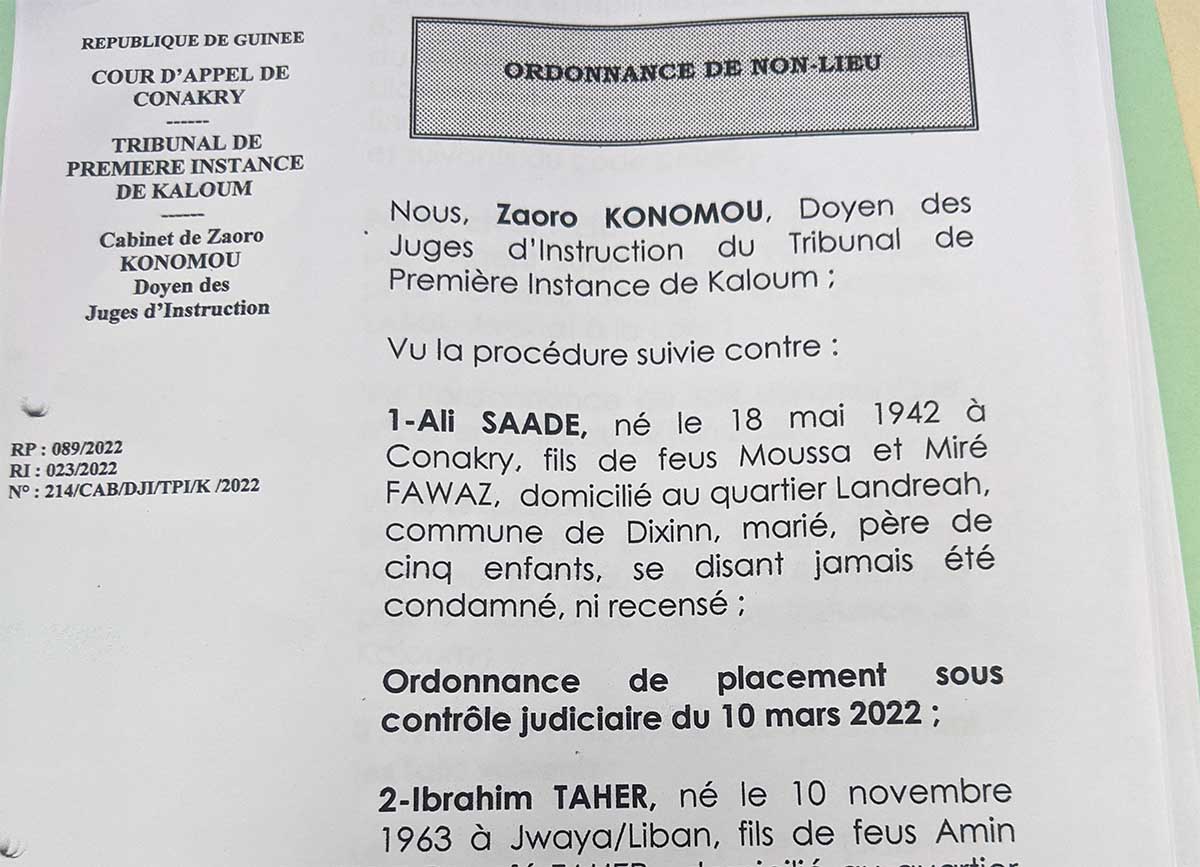 Police records (Spain)
In 2019, as part of a wider drug trafficking probe, police in Spain filed a memorandum to a judge referencing three honorary consuls suspected of laundering money for an accused drug trafficker. "Consuls act completely autonomously and are not controlled by the State they represent. … The Spanish government has no chance of intervening in their affairs," investigators wrote. Authorities included a diagram of suspected money flows. The report was obtained by El Periodico and shared with ProPublica and ICIJ. The consuls, who deny wrongdoing, have not been charged.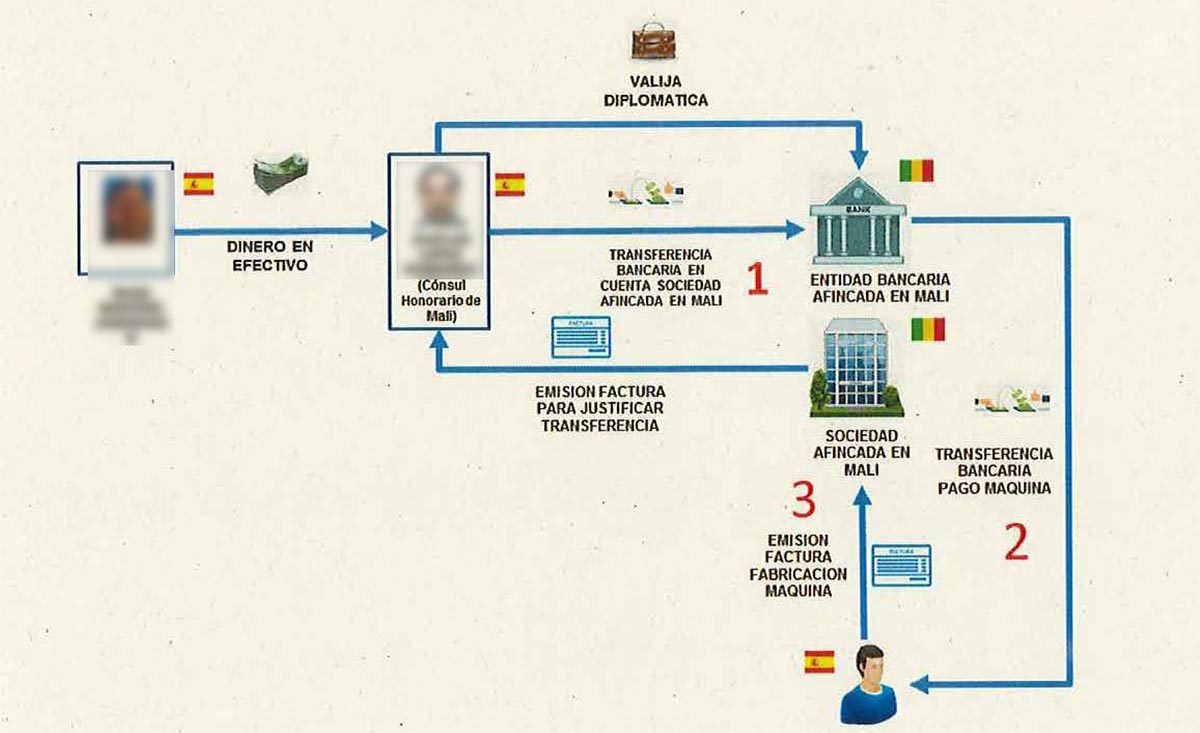 Transcript of undercover operation (U.S. and Ghana)
In 2012, international arms broker Faouzi Jaber told undercover informants pretending to seek missiles and grenades for use against American forces that he could help them obtain honorary consul appointments. Jaber said he could make them a "consul in your country," according to a transcript of the conversation recorded by U.S. investigators and described in a subsequent indictment. Jaber was extradited to the United States, where he pleaded guilty in 2017 to conspiring to support a terrorist group and was sentenced to prison. Jaber said he was under the influence of drugs at the time and had made a "once-in-a-lifetime mistake."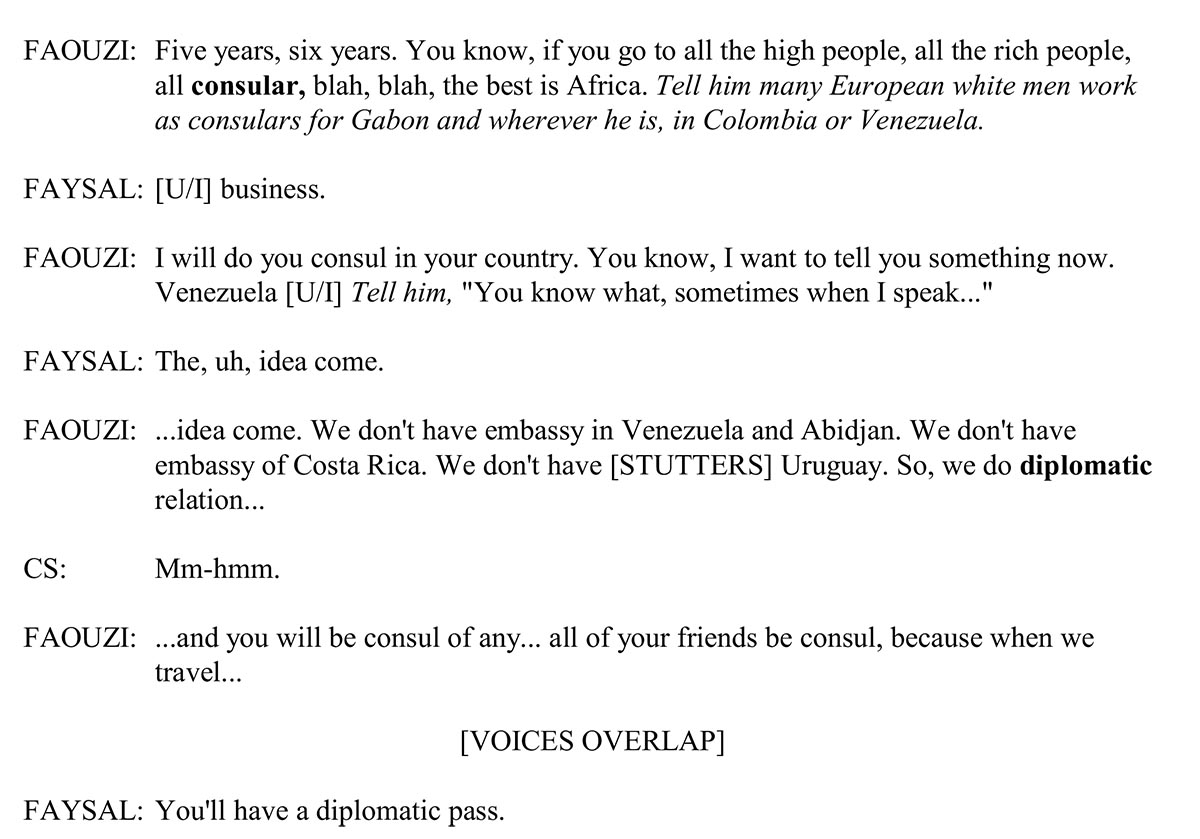 Archival records (Europe)
In 1927, Gustavo Guerrero, an expert on diplomatic privileges, recommended that honorary consuls "should no longer exist," according to a 1926 report to the League of Nations as it debated the first-ever international agreement on consuls. Archived records show that most countries at the time objected to the recommendation. Almost a century later, honorary consuls remain popular agents of diplomacy.

Public records request (El Salvador)
El Salvador, like dozens of other countries, does not publish information about its honorary consuls. Reporters obtained the names of honorary consuls appointed by El Salvador through a public records request to the country's Ministry of Foreign Affairs.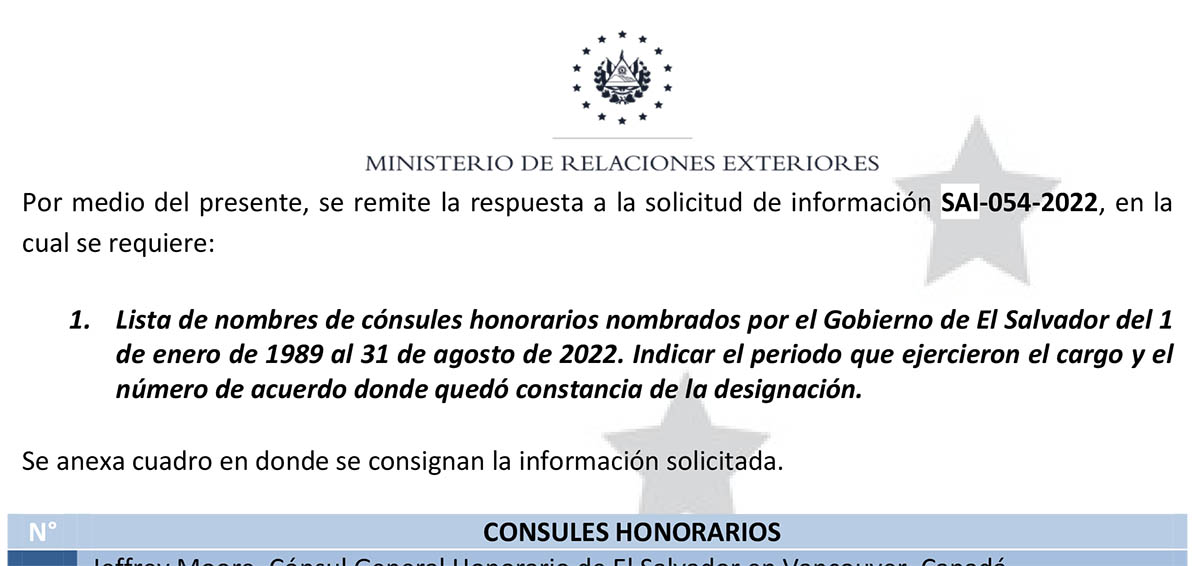 Military archives (U.S. Army)
Terrorist groups and leaders of corrupt regimes have long leveraged honorary consuls as agents of disruption. In 1946, the U.S. Army published a report on German intelligence during and after World War II. German spies were "usually built into the diplomatic staff accredited to a neutral government, their leaders being camouflaged as honorary consuls or other functionaries," the report said.

Intelligence report (North Macedonia)
In a 2017 report, intelligence authorities in North Macedonia named two honorary consulates as "bases" for Russian espionage aimed at creating conflict in the Balkans. "The honorary consulates in Bitola and Ohrid represent intelligence bases from which the politics of RF [Russian Federation] are implemented in the Republic of Macedonia," the report noted. The two honorary consuls who oversaw those offices have denied wrongdoing.