ICIJ is donor-supported — our ability to create more stories that rock the world relies on funding from our donors.
Without your philanthropic support, we cannot exist.
"What you do is brave and critically important."
"You're doing valuable and risky work."
"ICIJ contributes to a better world."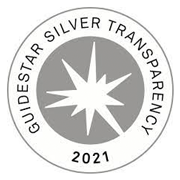 ICIJ is a silver-level Guidestar participant for transparency.

Journalists working for ICIJ subscribe to the Society of Professional Journalists Code of Ethics.