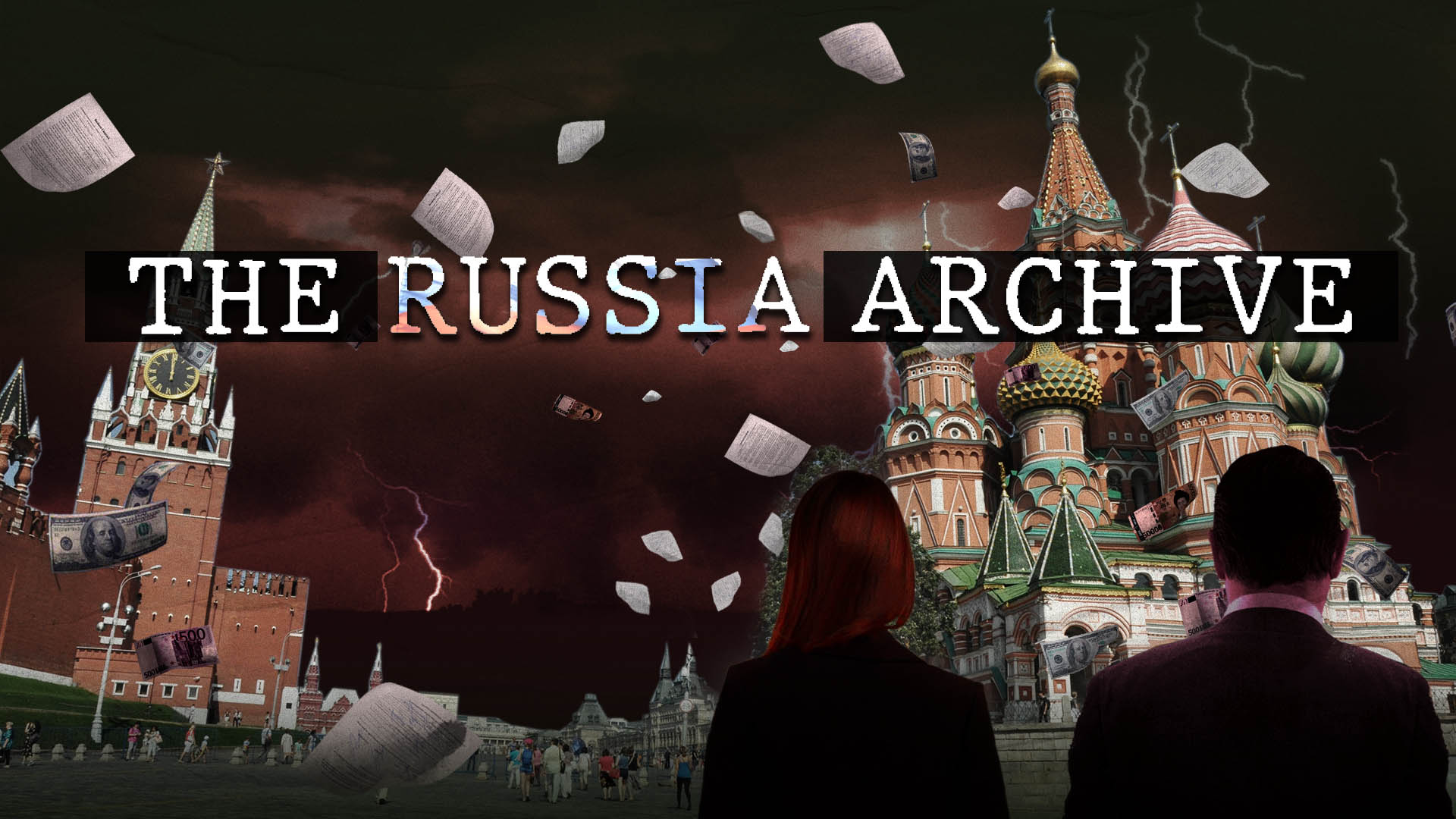 An ICIJ Investigation
Russia Archive
Using ICIJ's vast trove of leaked financial files, the Russia Archive brings together previous Russia-related exposés, now the focus of renewed interest, as well as ongoing investigations into the hidden wealth of the Putin regime's ruling elites.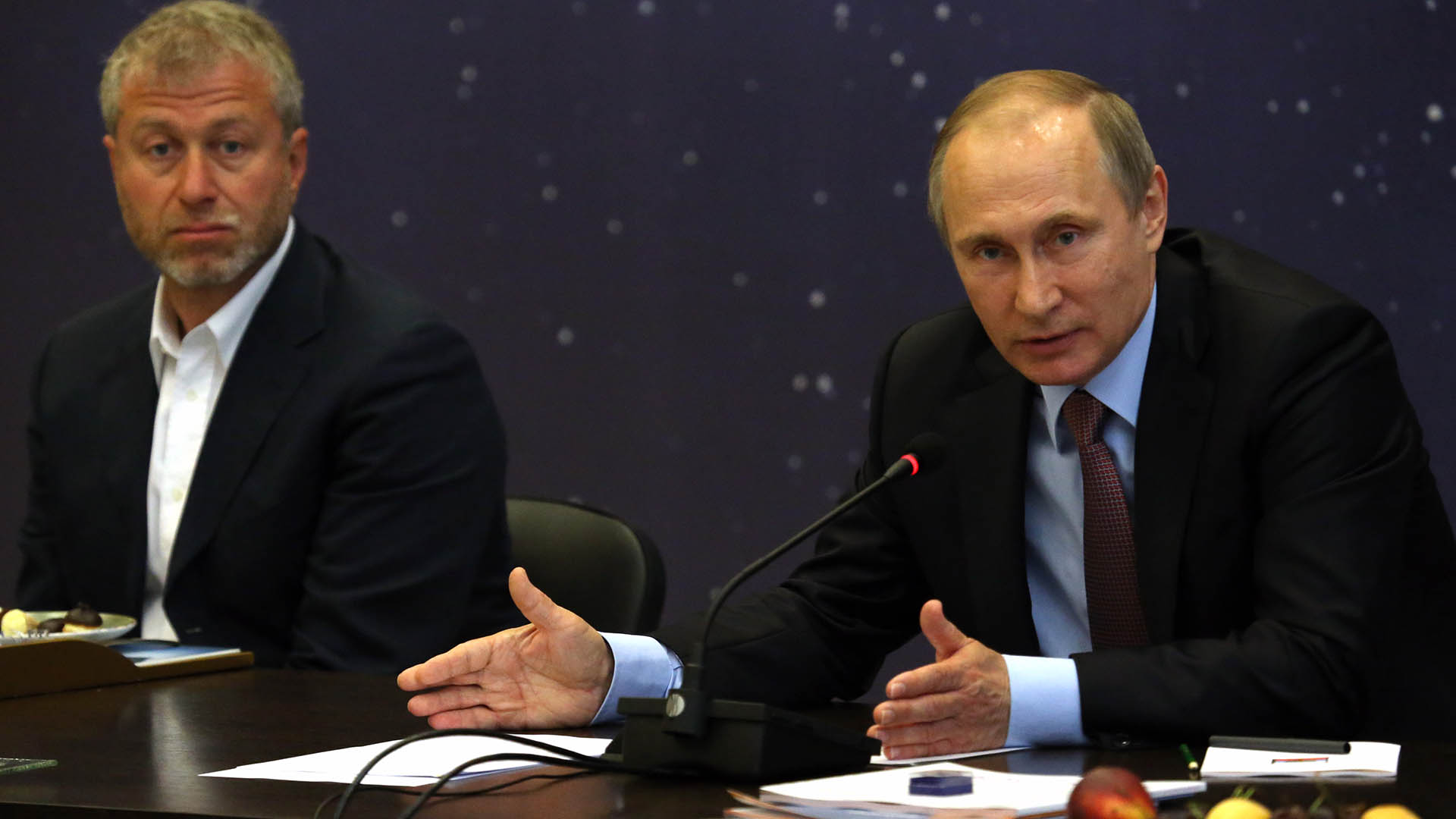 PRESIDENT'S WALLET
Feel-good story trumpeted Putin's donation to elderly teacher. A prominent Russian billionaire actually paid 
By Spencer Woodman
April 2, 2023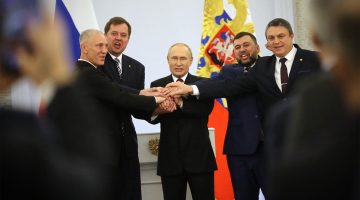 RUSSIA ARCHIVE
By Brenda Medina
March 14, 2023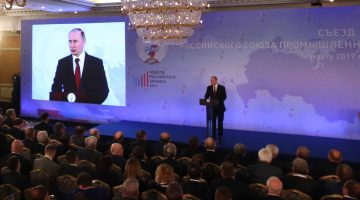 FAQ
By Nicole Sadek
April 20, 2022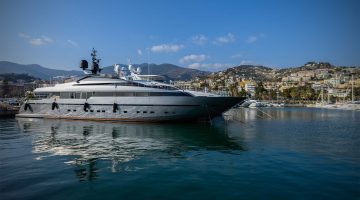 Offshore secrecy
Who helps Russian oligarchs secretly buy jets, yachts and other luxury playthings?
By Will Fitzgibbon
April 11, 2022
Original investigations from Pandora Papers, Panama Papers and more.
In response to the invasion of Ukraine, governments have imposed unprecedented economic sanctions against Russia's elite.
Do you have a story about corruption, fraud, or abuse of power?
ICIJ accepts information about wrongdoing by corporate, government or public services around the world. We do our utmost to guarantee the confidentiality of our sources.
LEAK TO ICIJ