ICIJ is deeply concerned by reports from Moscow that investigative reporter Roman Anin was taken in for questioning following a raid on his apartment by Russia's Federal Security Service (FSB).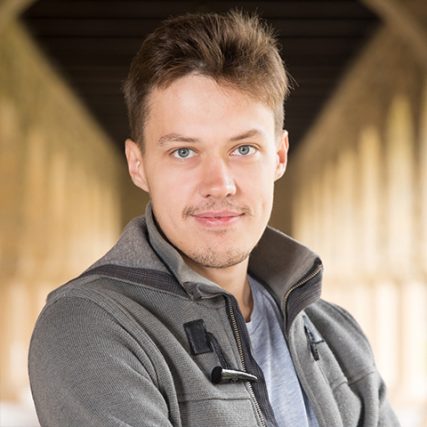 Anin, the editor in chief of IStories, has worked with ICIJ on several major investigations that have exposed global crime and corruption.
"We are closely monitoring the treatment of our cherished member, and partner in investigative reporting, Roman Anin," said ICIJ director Gerard Ryle.
"On the face of it, this appears to be a dark day for freedom of the media in Russia. We stand fully behind Anin's fearless exposure of figures from the criminal and political underworld."
According to posts on IStories' social media channels, Anin was released and asked to return to answer further questions on Monday.