13 outstanding investigative reporters join ICIJ's global network
The new members have worked on several recent ICIJ projects, and boost the consortium's global coverage with the addition of five new countries.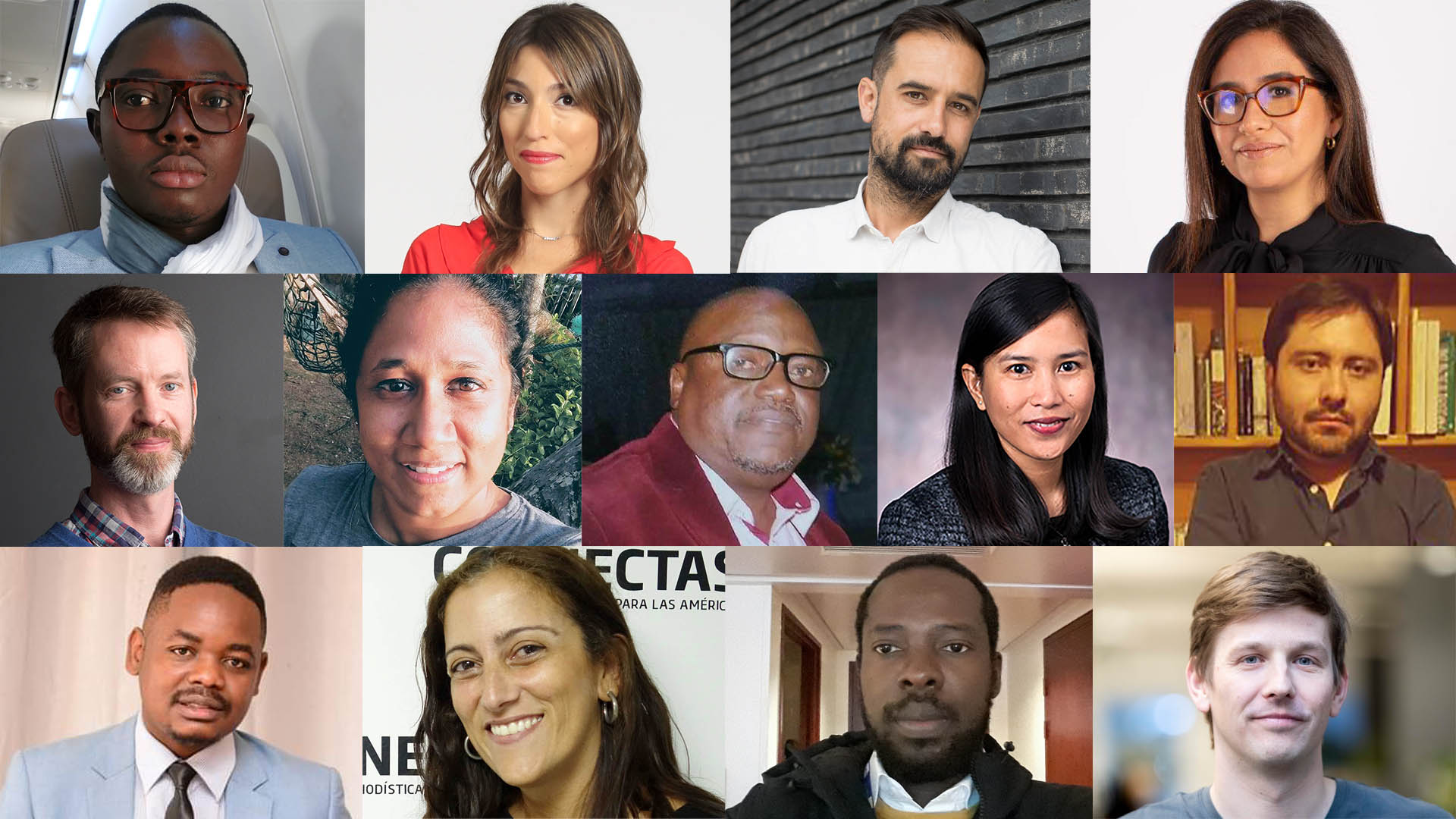 The International Consortium of Investigative Journalists has boosted its network of trusted journalists to several countries that were unrepresented in its membership. They include Tanzania, Ivory Coast, Estonia, Malawi and Benin.
The consortium's Network Committee announced it had approved an additional 13 journalists for membership, including four from African nations. The consortium now has 280 members in more than 100 countries.
The new members have worked on several recent ICIJ projects including FinCEN Files, West Africa Leaks, Panama Papers, Implant Files and others. They bring with them expertise in investigating money laundering, corruption, government contracts, corporate malfeasance, national security and data journalism.
The journalists were selected by the ICIJ's Network Committee due to their record of collaborating with journalists in other countries, sharing their findings, adhering to agreed publication dates, and telling stories that expose injustice, inequalities, and international crime and corruption.
WANT MORE STORIES THAT ROCK THE WORLD?
ICIJ is an independent, donor-supported investigative news outlet. Together, we expose wrongdoing so that the world can make it right.
Just $10 / month can change the world.
The chair of the Network Committee, Minna Knus-Galán, said she was delighted that the ICIJ had recognised the hard work of the journalists and that the Network Committee had recommended them for membership.
The new members are:
ICIJ membership is by invitation only, but if you are interested please email your resume and samples of your best investigative work to contact@icij.org.