IMPACT
Global bank stocks plunge following FinCEN Files revelations
JPMorgan Chase, HSBC, Deutsche Bank, Standard Chartered and Bank of New York Mellon took a hit.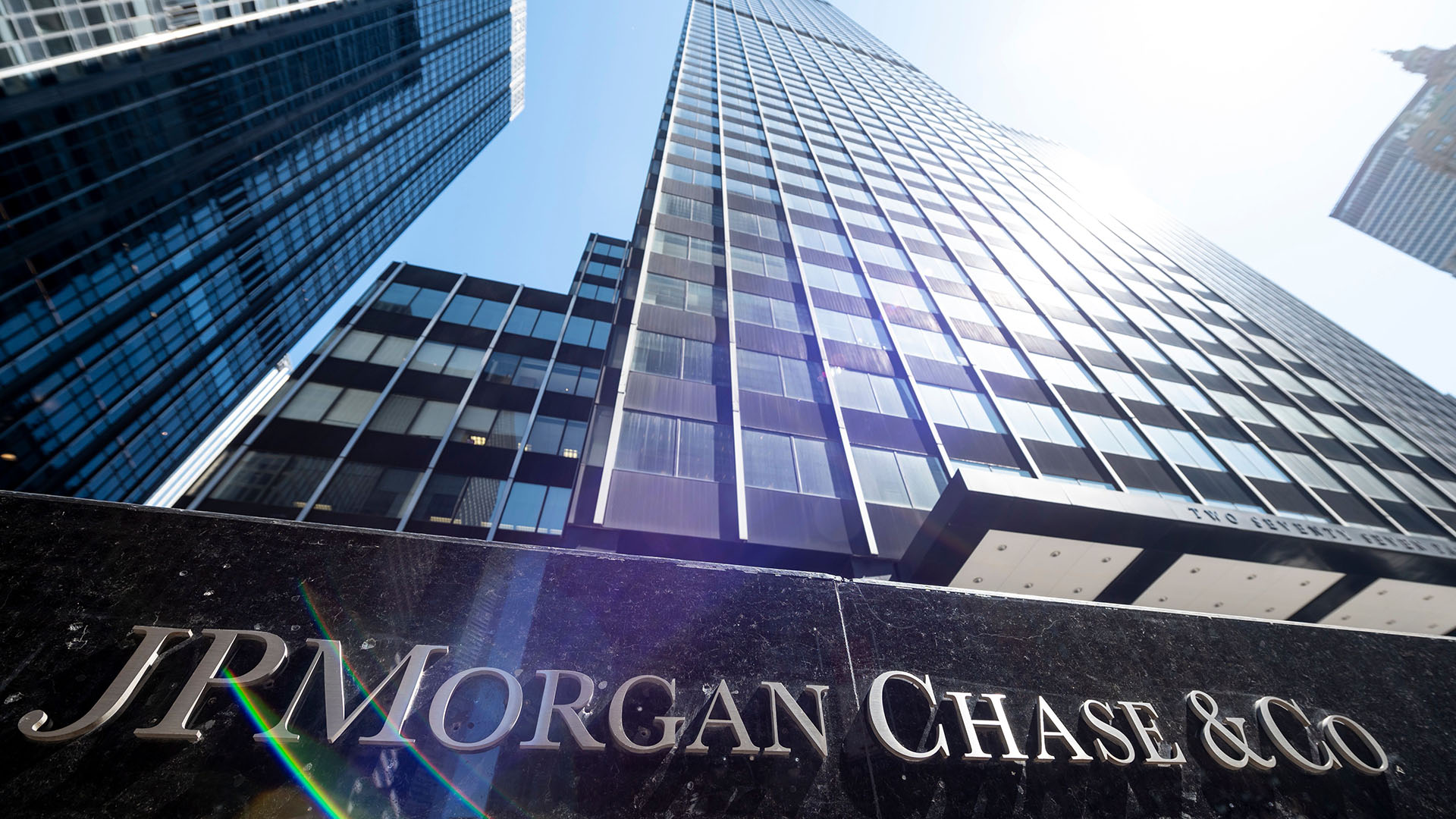 Shares in the world's largest banks plummeted and regulators demanded reform hours after the release of the latest investigation by the International Consortium of Investigative Journalists.
The FinCEN Files, based on more than 2,100 secretive reports filed by banks to the U.S. Department of Treasury and shared by BuzzFeed News, revealed trillions in tainted dollars freely flowing through the financial system. ICIJ's year-long investigation shows that five global banks — JPMorgan Chase, HSBC, Standard Chartered Bank, Deutsche Bank and Bank of New York Mellon — kept profiting from powerful and dangerous players even after U.S. authorities fined these institutions for earlier failures to stem flows of dirty money.
Shares in those banks dropped hours after the release of ICIJ's FinCEN Files investigation.
Deutsche Bank's shares fell more than 9% by mid-morning Monday while JPMorgan Chase stocks fell 4%. HSBC and Standard Chartered shares touched their lowest level in as much as 25 years, Reuters reported. These falls came amid a wider selloff in global stocks.
Die #FinCENFiles fassen eine Reihe historischer Themen zusammen. Soweit sie sich auf uns beziehen, sind sie den Aufsichtsbehörden bekannt. Die Themen wurden bereits untersucht und führten zu Einigungen mit den Behörden. Wo nötig und angemessen, haben wir Konsequenzen gezogen.

— Deutsche Bank (@DeutscheBank) September 20, 2020
Regulators in Europe, Africa and the United States seized on the FinCEN Files revelations and called for reform.
"Trillions of dollars in dirty money gushes through the financial system in a toxic stew of criminal proceeds," tweeted Linda Lacewell, an official at New York State Department of Financial Services. "Banks must put integrity at the center of what they do … We must act."
"It is scandalous that big international banks allow money laundering on a large scale even after the global financial crisis," said Sven Giegold, a member of the European parliament. He said the Greens party will "initiate an evaluation and a hearing on the new leaks in the new tax committee of the European parliament.
In Liberia, Tanzania and Seychelles, financial regulators and anti-corruption officials called for further details after reports that millions of dollars moved through companies in their countries, often without the knowledge of authorities.
"It's time to overhaul our anti-money laundering system and prioritize the fight against illicit finance," the Washington D.C.-based Financial Accountability and Corporate Transparency Coalition said in a statement, calling on the U.S. Congress to pass a bill to end the creation of anonymous companies within the United States.
BPI President & CEO Greg Baer issued the following statement in response to the International Consortium of Investigative Journalists (@ICIJorg) and @BuzzFeedNews's "#FinCENFiles" report: https://t.co/GVPMMjZyXn pic.twitter.com/u6BEcfQafG

— Bank Policy Institute (@bankpolicy) September 20, 2020