IMPACT
Actress Isabelle Adjani, who was named in the Panama Papers, to be tried for tax evasion
The French star is accused of concealing a hefty donation from a Senegalese businessman and using an offshore company to funnel more than 100,000 euros to an unknown beneficiary.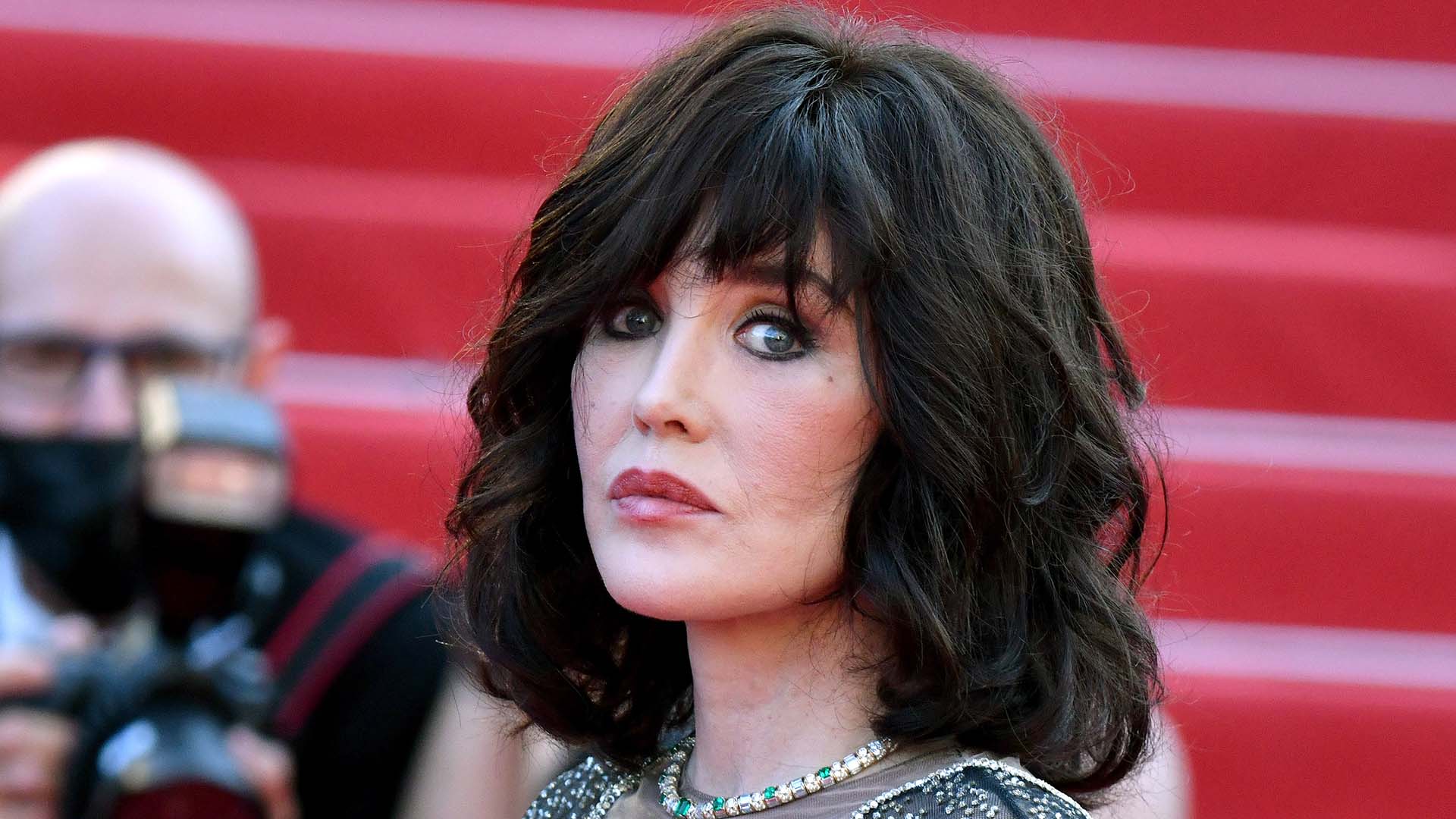 French actress Isabelle Adjani is facing tax fraud and money laundering charges partly tied to Panama Papers revelations.
The star, who reportedly denies any wrongdoing, will be tried in Paris in October. She has been called to appear in court on Oct. 19. Judicial sources told French media that Adjani, 68, is accused of separate financial crimes.
In the first instance, she is alleged to have received a donation of two million euros from a Senegalese businessman, Mamadou Diagna Ndiaye, "under the guise of a loan." This is said to have enabled Ndiaye, who is also an Olympic official, to evade transfer duties.
In the second, she is accused of passing 119,000 euros to an unknown beneficiary via an offshore company in 2014.
Adjani was revealed to be a shareholder of the offshore company, Deckert Investments Limited, by the 2016 Panama Papers investigation.
Based on that information, France's National Financial Prosecutor's Office reportedly opened its investigation into her at the end of 2016.
The International Consortium of Investigative Journalists led the Panama Papers collaboration with 100 media outlets. The probe exposed the offshore financial secrets of politicians, criminals and celebrities from around the globe.
Decekert Investments Limited is based in the British Virgin Islands, an offshore tax haven. Le Monde reported that Deckert was a shell company created on July 1, 2014, during a film production.
Do you have a story about corruption, fraud, or abuse of power?
ICIJ accepts information about wrongdoing by corporate, government or public services around the world. We do our utmost to guarantee the confidentiality of our sources.
LEAK TO ICIJ
Adjani's lawyers told AFP that she disputed the claims made against her, and denounced the lawsuits as "disproportionate and unfounded."
Sources told AFP that the multi-award-winning actress is accused of defrauding French tax authorities in 2013, 2016 and 2017.
Based on a leak of more than 11.5 millions documents, the Panama Papers investigation helped oust prime ministers in Iceland and Pakistan and sparked arrests, new laws and government probes in dozens of countries.