PARTNER STORIES
Panama Papers law firm outsourced offshore deals to accountant in India, new reporting shows
In 2016, Mossack Fonseca became synonymous with the shady world of offshore finance following ICIJ's investigation. The Indian Express reveals what the now-shuttered firm did next.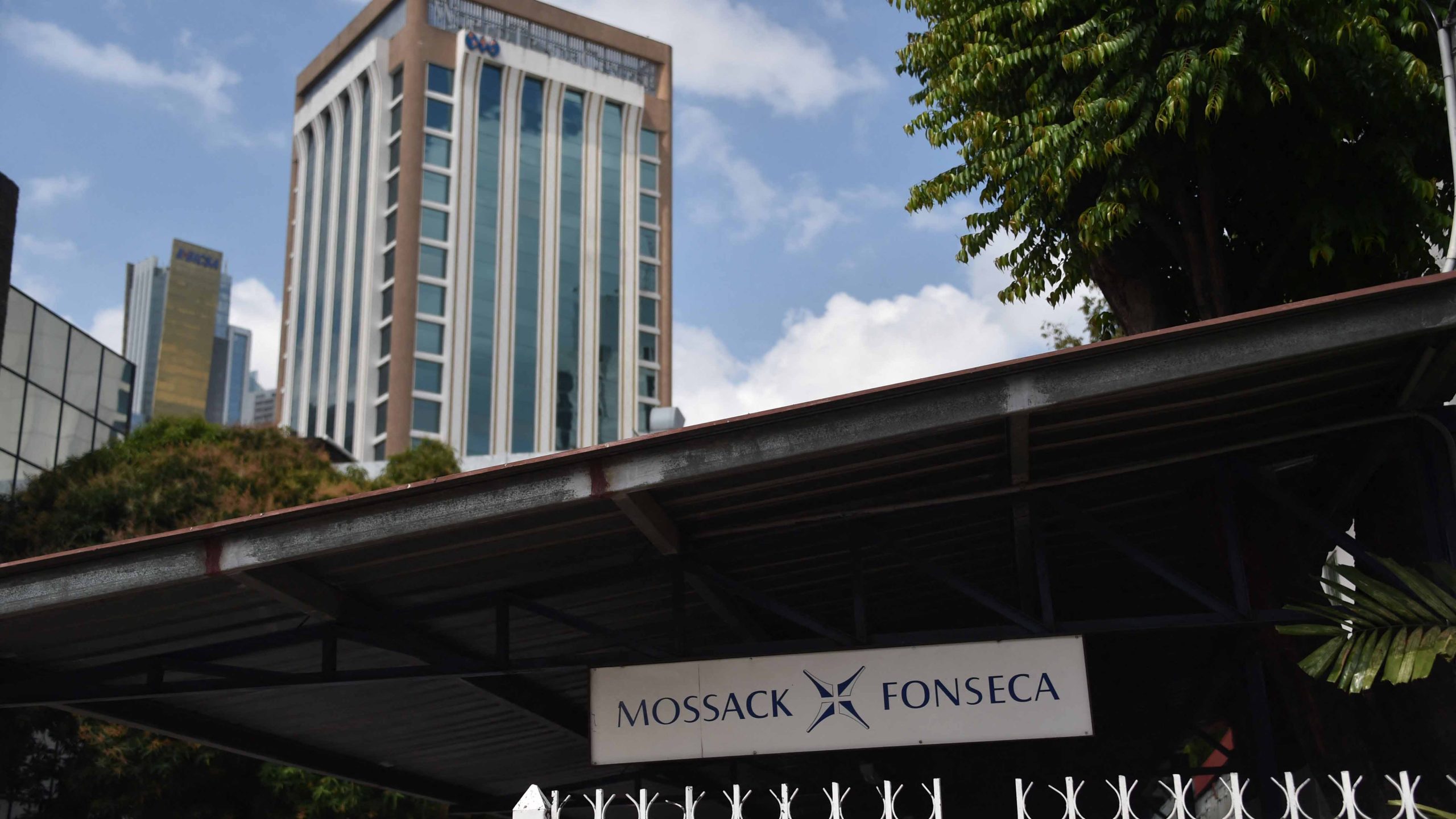 Mossack Fonseca, the law firm outed by the Panama Papers as a hub of illicit money flows, outsourced its offshore business to a network of companies tied to a Kerala-based accountant just weeks after ICIJ's 2016 investigation, according to The Indian Express.
A new story by The Indian Express reveals that shortly after the global exposé, which led the firm to close within two years, an Indian citizen, Mathew George, allegedly began doing "third-party collections" for Mossack Fonseca and its clients.
India's Enforcement Directorate, which is leading a multi-agency probe into George, reportedly uncovered a master list of 599 Mossack Fonseca clients during a raid on his Kochi residence and office in April 2022.
The list, reviewed by The Indian Express, included details of dozens of payments to entities in countries such as Switzerland, Monaco, Luxembourg and the U.S. — all well-known financial secrecy havens — via the bank accounts of four companies registered in his name. All the transactions took place in 2017, the publication reports.
The Pulitzer Prize-winning Panama Papers investigation, which drew in 370 journalists from over a hundred media organizations around the world, was based on one of the biggest data leaks in history. The cache of 11.5 million internal Mossack Fonseca records, first obtained by reporters with Germany's Süddeutsche Zeitung and shared with ICIJ, exposed financial corruption and crimes by some of the world's most powerful people, hidden offshore.
A 2018 follow-up investigation by ICIJ and its partners, including The Indian Express, revealed extensive links between offshore entities incorporated by the Panamanian law firm and companies run by George.
An outsourcing agreement signed between the accountant and Mossack Fonseca's representatives on July 6, 2016, was among hundreds of records related to George obtained by journalists. The records also showed one of the companies named in the client list recently seized by Indian authorities, Star Sight Trading, was incorporated 16 days after the contract was signed.
The first stories from the Panama Papers investigation were published on April 3, 2016.
Asked about his connection to the now-infamous law firm, George told The Indian Express: "I am not denying my links to Mossack Fonseca and used to earn 1% commission for each inward and outward remittance."
He added that Star Sight Trading is registered in the UAE and asked, "So why should Indian authorities be involved?"
Given the global nature of George's business, The Indian Express reports, Indian authorities are likely to launch a transnational probe and inform relevant international financial and enforcement agencies about the case.
Read the full story at The Indian Express.