Leak reveals majority interest in Roman Abramovich's nearly $1 billion art collection was transferred to his ex-wife ahead of sanctions
A new investigation by ICIJ partner The Guardian shows the offshore moves made in an apparent attempt to thwart potential sanctions that may have jeopardized the Russian oligarch's extraordinary collection of modern art.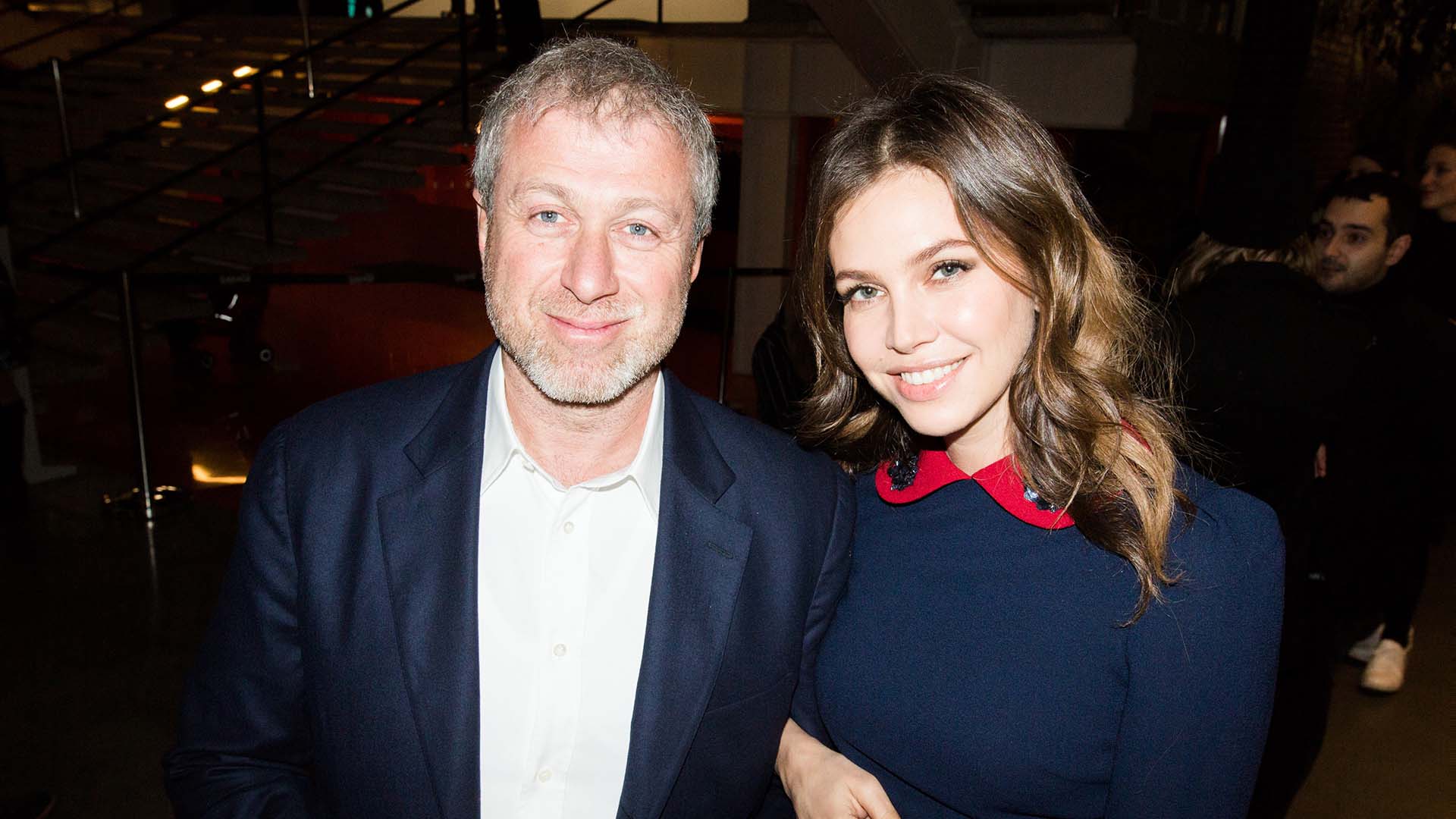 An offshore trust controlling Russian billionaire Roman Abramovich's vast art collection was amended to make his ex-wife, art collector Dasha Zhukova, its majority beneficiary weeks before Russia's invasion of Ukraine, a new investigation by The Guardian found.
Over nearly a decade, Abramovich and Zhukova, who separated in 2016 and divorced in 2017, acquired what experts told The Guardian could be one of the world's most significant collections of modern art — more than 350 pieces, including by Russian, European and American masters, valued at almost $1 billion in 2018.
The collection includes works by Monet, Degas, Matisse, Picasso and Magritte; Russian modernists; and British contemporary artists such as Lucian Freud, Francis Bacon and David Hockney. All are owned by Seline-Invest, a company incorporated in the British Virgin Islands and later redomiciled to Jersey. It's controlled by Ermis Trust Settlement, a trust set up in Cyprus in 2010 for the sole benefit of Abramovich, according to The Guardian.
Details of the collection and its secretive ownership structure were revealed in a trove of leaked documents from the Cyprus-based financial services firm MeritServus, which was sanctioned by the U.K. government in April after its close ties to Abramovich and other Russian oligarchs were widely reported, including by ICIJ.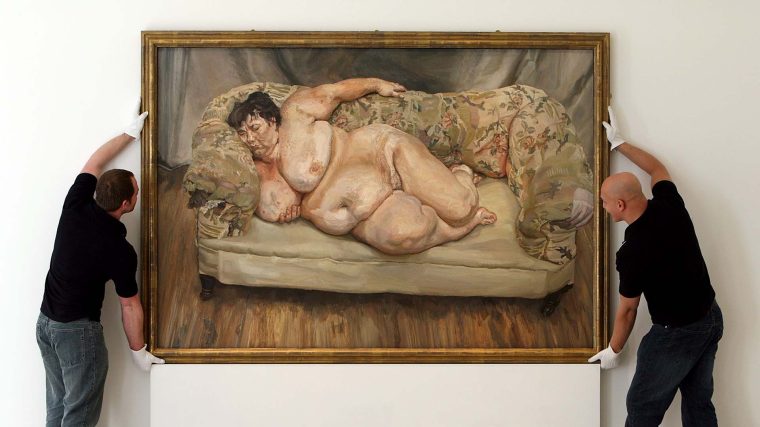 The new investigation by The Guardian and a number of international media partners found that, in January 2021, Zhukova was made an "additional" beneficiary of Ermis Trust by its trustees and protectors — a mix of Abramovich's employees and MeritServus directors. The former couple then each held a 50% beneficial interest in the trust, with their children becoming beneficiaries upon Abramovich's death, the files showed.
But on Feb. 4, 2022, as the West threatened sanctions against Russian President Vladimir Putin's allies, the trustees reportedly made another change: Zhukova became "irrevocably entitled to 51%" of the trust's distributions via "a deed of amendment." Another deed filed later that month barred Abramovich from increasing his stake. The amendments did not require Zhukova's knowledge or consent and she had no authority to make decisions for the trust, according to The Guardian.
By early March, just days after Russia invaded Ukraine, Abramovich was hit with sanctions from the United Kingdom, leading to his assets being frozen and later forcing him to sell the Chelsea Football Club. The European Union also sanctioned the oil and gas tycoon soon after the war began.
Under EU, U.K. and U.S. rules, any asset more than 50% owned by a sanctioned individual can be frozen, which experts told The Guardian may explain the shake-up of the trust arrangements.
"The 50% rule works slightly differently in different jurisdictions," said Tom Keatinge, the director of the Centre for Financial Crime and Security Studies at the Royal United Services Institute, a London-based think tank.
"But under any version of the rules, it would have been attractive to reduce the interest of a trust beneficiary who was likely to be sanctioned," Keatinge said.
Do you have a story about corruption, fraud, or abuse of power?
ICIJ accepts information about wrongdoing by corporate, government or public services around the world. We do our utmost to guarantee the confidentiality of our sources.
LEAK TO ICIJ
Unlike the EU and U.K., the U.S. did not place sanctions on Abramovich after an intervention from Ukrainian President Volodymyr Zelensky, who reportedly advised the White House that the oligarch may be a useful go-between with the Kremlin in peace negotiations. Zhukova, who is a U.S. citizen, is not subject to sanctions in any jurisdiction and has publicly condemned the war. There is no suggestion that Zhukova, who is an advocate for the arts, has taken steps to undermine sanctions via the trust or other means.
"As someone born in Russia, I unequivocally condemn these acts of war, and I stand in solidarity with the Ukrainian people as well as with the millions of Russians who feel the same way," she said.
Abramovich declined The Guardian's request for comment and Zhukova declined to comment on the record.
Abramovich has long downplayed his relationship with Putin — and emphatically disputed any financial ties to the president.
Earlier this year, though, an ICIJ investigation, which was also based on leaked MeritServus documents obtained by Distributed Denial of Secrets and shared with news organizations, identified Abramovich at the center of a financial transaction of clear personal significance to the Russian leader.
In 2005, Israeli media reported that Putin had bought an apartment in Tel Aviv for his former high school teacher. But ICIJ found that the source of the funds, according to financial records, was actually N.P. Gemini Holdings Ltd., a Cyprus-based shell company controlled by Abramovich.
A spokesperson for Abramovich, who holds Israeli citizenship, acknowledged that a gift of $245,000 had been made to the teacher but said it was not at Putin's behest. Instead, the spokesperson cited Abramovich's commitment to Jewish causes and said the donation followed "a request received from the Jewish community."
After rising to the top of Russia's oil sector in the mid-1990s, Abramovich received a windfall in 2005 when Putin's government paid $13 billion to reacquire Sibneft, a large oil company Abramovich and a partner bought a decade earlier for around $200 million.
He has since pursued a luxurious life outside Russia, investing heavily in U.S. hedge funds, as well as buying one of the world's most expensive yachts, and properties in England, France and Colorado. In 2008, Abramovich married Zhukova, who is the daughter of a Moscow oil trader but was raised in the U.S.
That same year the former couple founded the Garage Centre for Contemporary Culture in the Russian capital. American artist Jeff Koons was a guest of honor at the museum's launch party and British singer Amy Winehouse performed a private concert.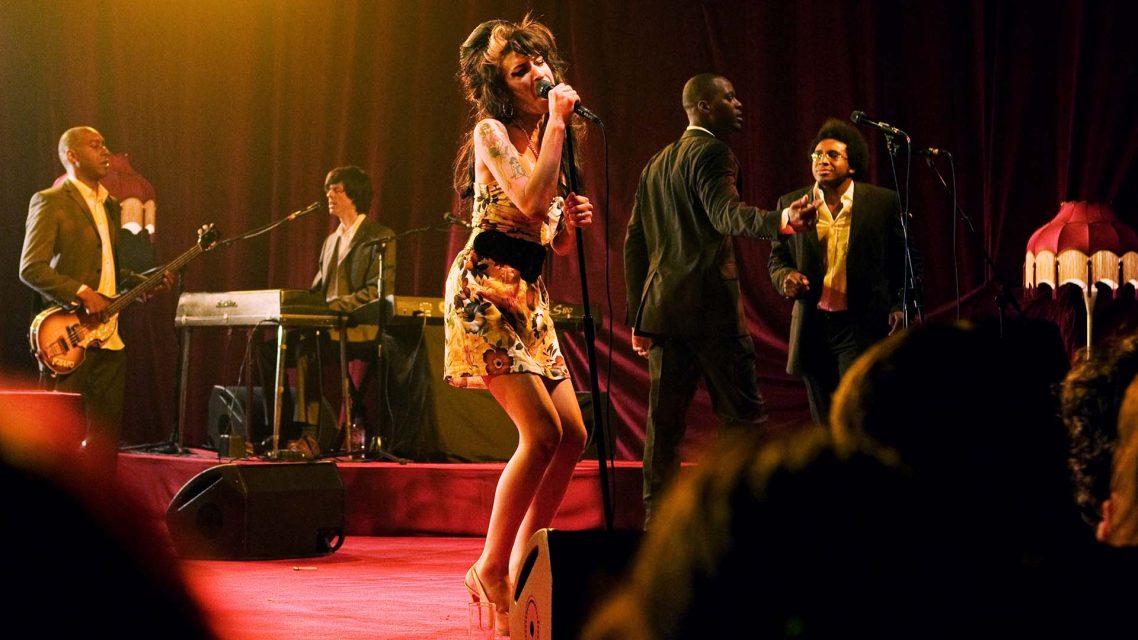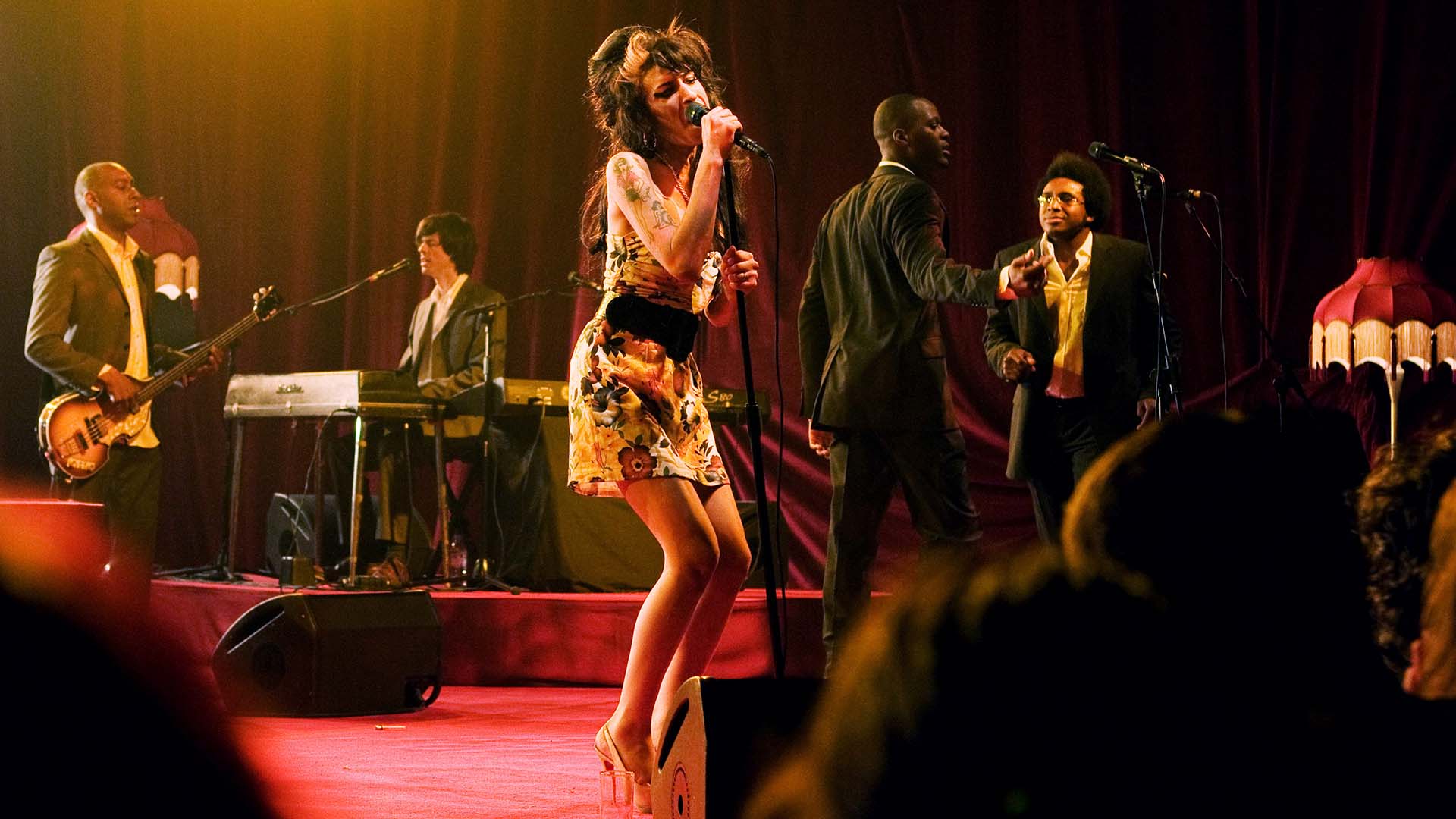 Throughout their marriage, Abramovich and Zhukova had a reputation for spending lavishly on art and were well-known forces in elite art circles — Zhukova is currently a trustee of the Los Angeles County Museum of Art and of the Metropolitan Museum of Art. Even still, the striking scale of their collection was previously unknown.
The Guardian's investigation and the MeritServus documents offer an unprecedented window into how the collection was amassed, and also shed further light on the discreet art world's symbiotic relationship with the offshore financial system.
The files show that in 2011 a renowned art expert was hired by Harmony Trust, another of Abramovich's Cyprus-based trusts, on an annual retainer of $500,000 to provide "recommendations for the purchase and sale of art." The relationship lasted six years, The Guardian reported.
With the expert's input, the couple reportedly acquired at least 10 pieces worth more than $25 million each. But they regularly spent much more, The Guardian found, including splashing $100 million on art in a single weekend in 2008.
The consequence of Mr. Abramovich's investment in art is that the public are deprived of the opportunity to enjoy some of the greatest modern and contemporary works. — Georgina Adam, art expert
Now, the whereabouts of the collection — which was previously only glimpsed by the public through loans to prominent museums, including London's Tate Modern — is unknown. While the collection is not subject to an asset freezing order, The Guardian reported that sanctions against Abramovich may have blocked Ermis Trust's ability to loan works.
"It is regrettable that the trust that holds these works seems unable to lend them," art-market expert Georgina Adam told The Guardian.
"These sanctions were imposed for good reason. Now, the consequence of Mr. Abramovich's investment in art is that the public are deprived of the opportunity to enjoy some of the greatest modern and contemporary works."
Read the full story at The Guardian or via other ICIJ partners, including Spiegel, Der Standard, Knack, Politiken, L'Espresso, OCCRP, De Tijd, Le Soir and iStories.
Clarification, Sept. 26, 2023: This story was updated to make it clear that Dasha Zhukova was made an "additional" beneficiary of Ermis Trust by its trustees and protectors. Ermis Trust controls Seline-Invest, the company that owns the Abramovich-Zhukova collection.