The International Consortium of Investigative Journalists began the year investigating how West Africa's wealthy and well-connected siphoned billions out of the region, and ended it with the largest-ever collaborative health care investigation. The Implant Files team, made up of more than 250 journalists in 36 countries, exposed how global authorities have failed to protect patients from flawed implants that sicken, mutilate and kill the people they are supposed to heal.
In between, we documented the implosion of the Panama Papers law firm — and revealed new details about Mossack Fonseca's scramble to figure out who its own clients were as authorities closed in.
We decided to take a look at the stories most shared by our readers on Facebook. What was your favorite?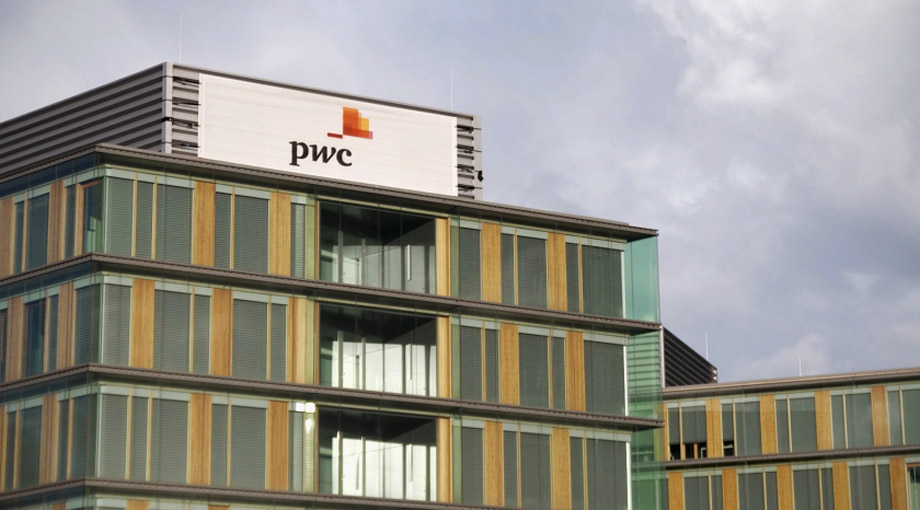 In March, European Union authorities announced a new plan to crack down on tax dodgers. Intermediaries (read: advisors, accountants and lawyers) that help the wealthy hide their money offshore will have to disclose potentially "harmful" tax schemes, or expect penalties.
We've extensively covered the use of remote offshore tax havens by the super-wealthy and well-connected. In May, we followed news that Donald Trump's former attorney Michael Cohen used a shell company in Delaware to receive massive payments from a firm linked to a Russian oligarch, with a review of current U.S. tax policy. The U.S., we found, remains one of the easiest places in the world to set up an anonymous shell company.
It's not every day we get namechecked at a major Hollywood award ceremony — or get a $1 million donation. After the Hollywood Foreign Press Association announced the grant at this year's Golden Globe awards, we explained how our non-traditional, cross-border newsroom works.
Midway through the year, we released a second Panama Papers investigation based on a new leak that showed the firm scrambling to identify anonymous account owners as it imploded. In one email exchange, a firm employee asked an outside lawyer for more information about clients that hired Mossack Fonseca to help shelter money. "WE CAN'T GO BACK a day after asking for papers to ask for something else," the lawyer replied. "WE LOOK LIKE FUCKING AMATEURS. A Mickey Mouse operation."
Our Offshore Leaks database is kind of a big deal. It contains data on more than 785,000 offshore companies, starting with our first investigation into tax havens from 2013, up to the latest Paradise Papers update we posted in February of this year. It's public, and free. Try searching the head of state in your country, or even pop your own name into the search engine.
One reporter couldn't break the wall of silence surrounding the suspicious agro-business in the Peruvian desert. So she flew over it instead. ICIJ member Fabiola Torres and her team at Ojo Publico used drones to inspect illegal wells depleting water sources from the drought-stricken Ica province.
Two years after we released Panama Papers, the U.S. Department of Justice charged four men with tax and money-laundering offenses. The accused included two Mossack Fonseca employees, a Boston accountant and a wealthy U.S.-based client. The indictment also mentioned four unnamed clients of the firm, who were used as part of the investigation. We used Panama Papers records to figure out who they were.
"We have the potential," said Ousmane Sonko, a Senegalese parliamentarian. "But our wealth is sold off to multinationals that are already extremely rich and whose home countries are also rich."
West African countries are being ransacked from inside and out. Alongside stories from our African partners, ICIJ first revealed how a Liberian former appointee directed an offshore company linked to an internationally-coveted iron ore mine, and how, in Niger, an obscure offshore company won a lucrative $31.8 million contract to build a slaughterhouse that was never completed.
ICIJ and our partners probed the fast-growing $400 billion medical device industry. We scrutinized the lobbying power of industry giants and spoke to people whose lives were destroyed by hip replacements, breast implants, pain pumps and sterilization coils approved for sale with less testing than required of prescription drugs. Reacting to the global reports, health authorities in the U.S., Canada, France, Denmark and Italy have already pledged reforms.
For two years, a law firm that traded in secrecy and discretion tried to weather a scandal: a leak that disclosed their international clients who hid vast wealth from tax authorities. But in March, Mossack Fonseca switched off the lights for the last time.
Since our first Panama Papers stories published, governments have recovered over $700 million in fines and back taxes. But the offshore games continue: the OECD estimates as much as $240 billion is lost every year to tax avoidance schemes globally.