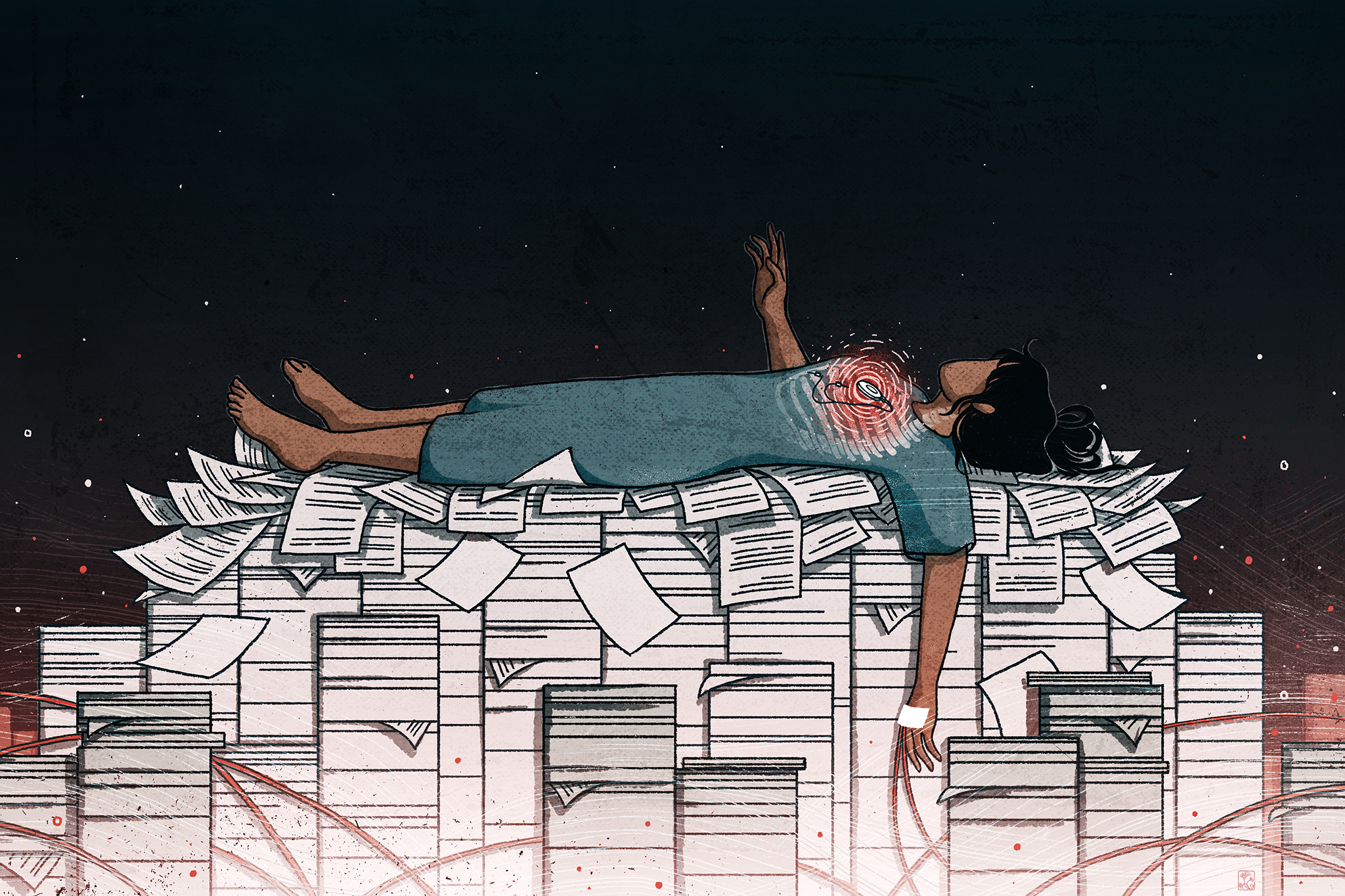 An ICIJ Investigation
Implant Files
Health authorities across the globe have failed to protect millions of patients from poorly tested implants, the first-ever global examination of the medical device industry reveals.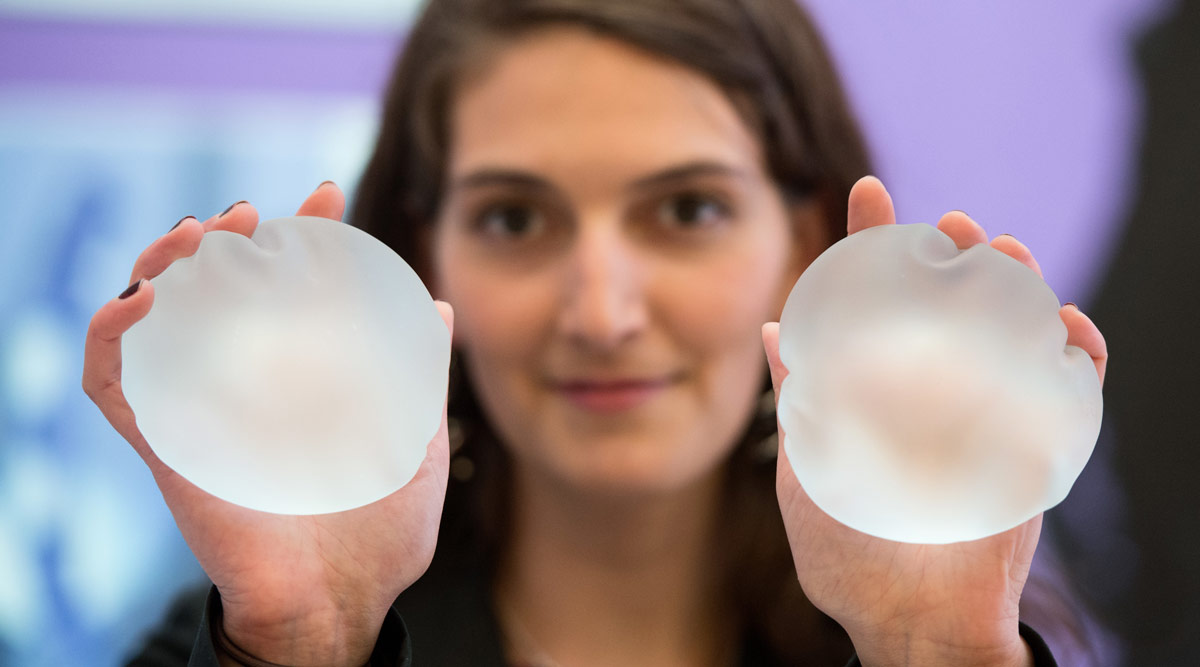 Breast implants
Patient advocates push US states to mandate breast implant warnings
By Sasha Chavkin
September 4, 2020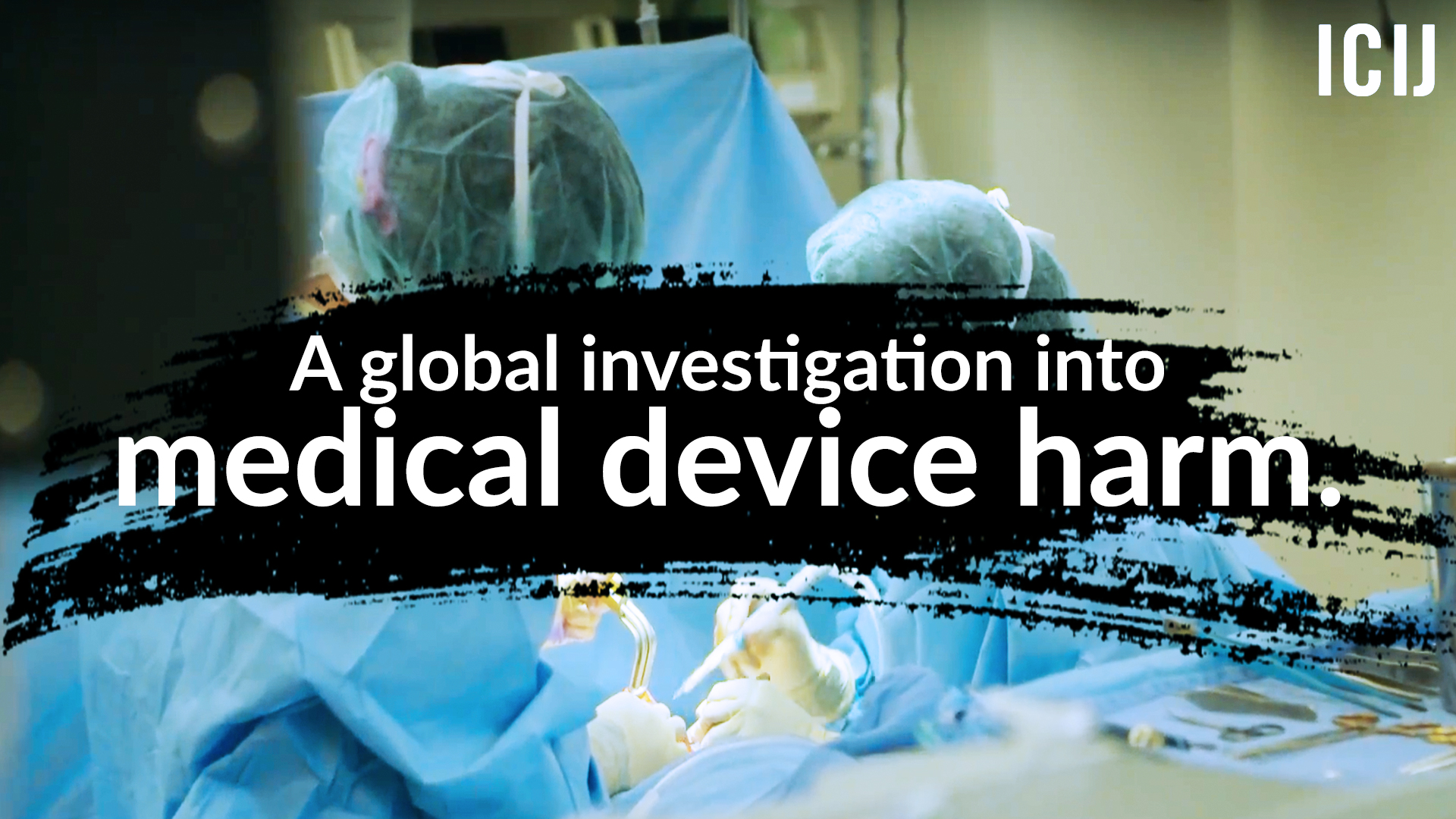 Healthcare
By Scilla Alecci
November 25, 2018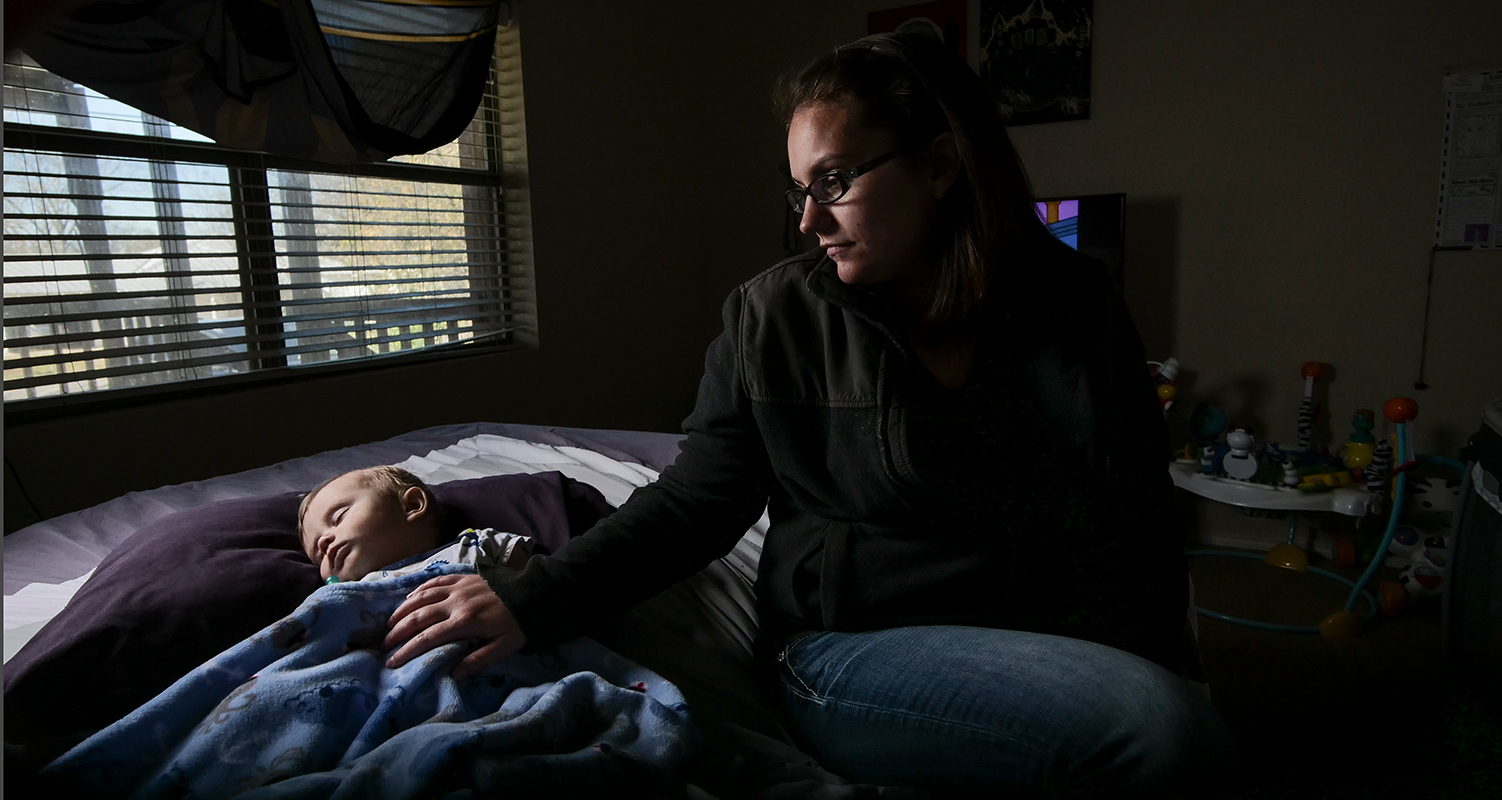 IMPLANT FILES
By ICIJ
November 25, 2018
Medical devices improve and save lives, but governments have allowed products on the market with little or no human testing that went on to cause great harm

Devices pulled off the market in some countries over safety concerns remain for sale in others

The device industry, and the regulators that oversee it struggle to quickly identify hazardous implants after they are released, leaving patients exposed

Manufacturers, doctors, and others potentially linked more than 1.7 million injuries and nearly 83,000 deaths to medical devices in reports to U.S. regulators over the last decade

Some of the highest-profile controversies in recent years involve products marketed to women, including contraceptive coils, vaginal mesh, and breast implant
Learn about the Implant Files investigation data, major findings and more.
Explore the original investigative stories at the heart of the investigation.
Do you have a story about corruption, fraud, or abuse of power?
ICIJ accepts information about wrongdoing by corporate, government or public services around the world. We do our utmost to guarantee the confidentiality of our sources.
LEAK TO ICIJ