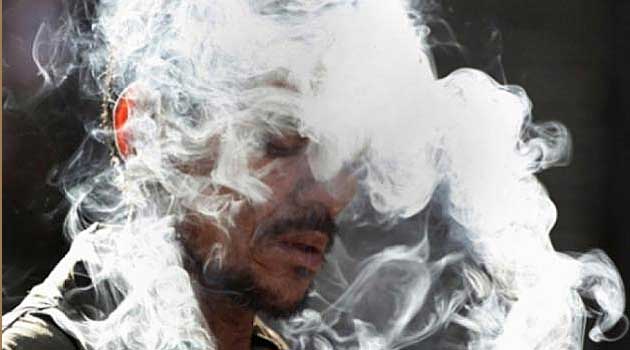 An ICIJ Investigation
Big Tobacco Smuggling
Down-and-out in developed nations, Big Tobacco is refocusing its lobbying on emerging markets.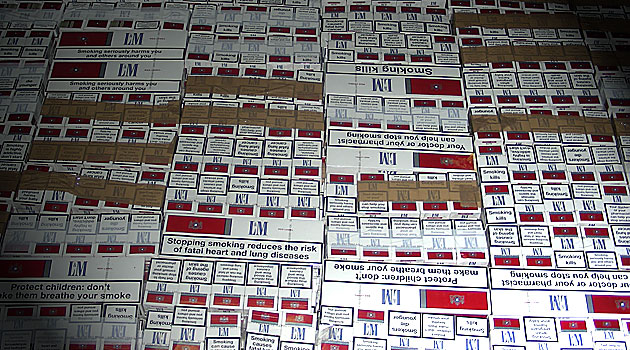 Big Tobacco Smuggling
Exposed: How billions of cigarettes end up on black markets
By Maud Beelman
January 31, 2000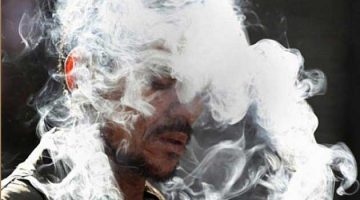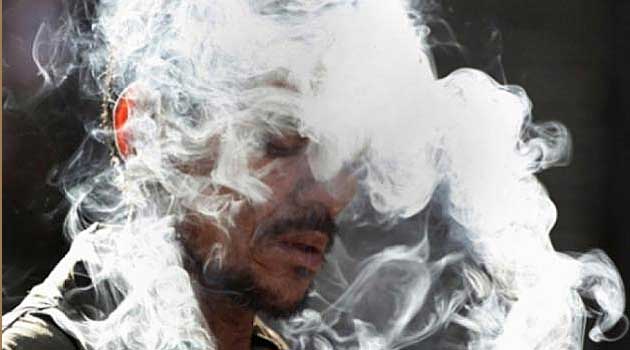 CIGARETTE SMUGGLING NETWORK
By ICIJ
February 2, 2000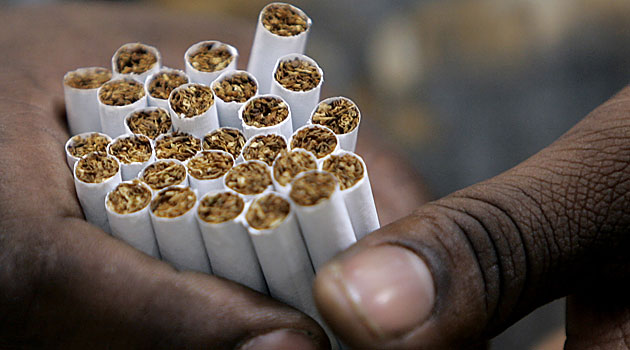 Big Tobacco Smuggling
By Duncan Campbell
August 22, 2001
During 2000 and 2001, a team of reporters from the International Consortium of Investigative Journalists broke a series of landmark stories exposing how leading tobacco companies worked with criminal networks to smuggle cigarettes around the world.

Relying on interviews with insiders and thousands of internal industry documents, the unique team - based in six countries - pieced together how smuggling played a key role in big tobacco's strategy to boost sales and increase market share.

Those revelations, and others that followed, helped prompt lawsuits and government inquiries, and led to promises of a global crackdown on the illegal trade in tobacco.