IMPLANT FILES
Medical device-related deaths being 'miscategorized' in key US database, study finds
The new research appears to corroborate a key finding from the Implant Files investigation, which showed revealed how deaths linked to medical devices were being underreported.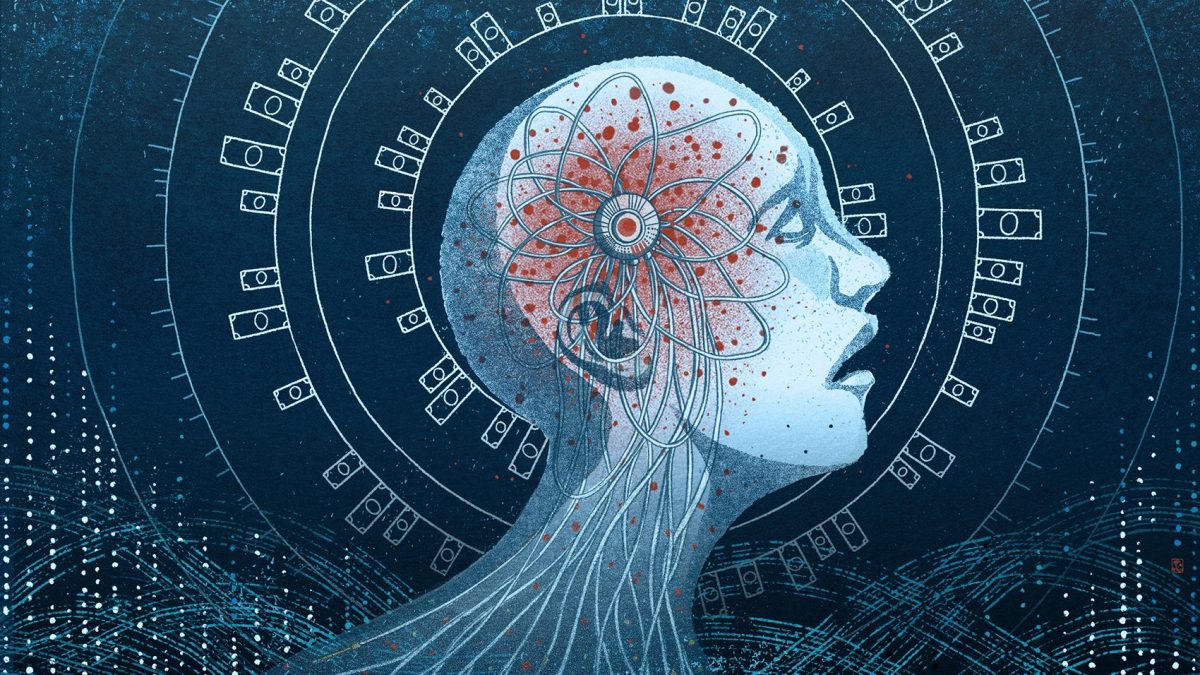 Implant makers and others obligated to tell United States regulators about harm arising from medical devices are significantly underreporting deaths, increasing the odds that dangerous products stay on the market for longer than they would otherwise, a new study concludes.
The research, published online by the JAMA Internal Medicine journal last month and based on data from the Food and Drug Administration's Manufacturer and User Facility Device Experience (MAUDE) database, appears to corroborate a key finding from the International Consortium of Investigative Journalists' Implant Files investigation.
The study found that 23% of reports about patients with medical devices who died were classified instead as "injuries, malfunctions or other."
The findings were based on a review of a sample of 1,000 adverse event reports, which are documents filed to the FDA by medical professionals, patients and medical device manufacturers every time there is a significant issue with a medical device.
The Implant Files investigation found that the FDA and other national health authorities have too often greenlit the marketing of undertested medical devices and have often been too slow to remove a product for sale once evidence of serious problems emerge. An ICIJ analysis, and later reporting from Kaiser Health News, showed that people who file the so-called adverse event reports — device makers, doctors, and others — routinely fail to correctly note that a problematic device caused a patient's death.
Incorrectly categorizing a death as an injury or some other problem is more than just a box-checking mistake: it vastly increases the chances that the FDA, which has limited resources, won't review the report or launch an investigation based on it.
The FDA, which receives millions of adverse event reports each year, manually reviews every report that notes a death, according to the agency. But it does not have the bandwidth to review most others.
"As the FDA only routinely reviews all adverse events that are reported as patient deaths, improving the accuracy of adverse event reporting may enhance patient safety," the study says.
Madris Kinard, a co-author of the JAMA study and founder of Device Events, a company that provides software to extract and compile medical device adverse event reports, said the rush to get products to market, faster, along with the inability of the FDA to keep up with a flood of adverse event reports is endangering patient safety.
"There are now 11.8 million reports to the FDA for medical device adverse events and they haven't increased the staffing to keep up with that," Kinard said.
More needs to be done to hold manufacturers accountable for marketing dangerous products, she said. "There are no fines being imposed on these manufacturers so the remediations can take years and the device remains on the market when there are known problems."
A spokesperson from the FDA told health industry news outlet MedPage Today that the regulator had reached out to the research team for more information, but said that the presence of words like "death" in a report does not automatically mean that the event should be classified as a death in database.
"Many of the [reports] in the JAMA Internal Medicine study that were characterized as having been misclassified were for Class III devices, which often are used in sick individuals who may be at high risk of death from their underlying illness," the spokesperson wrote.
According to Coherent Market Insights, there is a rising need for medical implants which can deliver medication, monitor body functions and more, due to increases in chronic disease. The high expenses of implants stifles that need, but advances in technology will make implant manufacturing more efficient and accessible in the near future. In 2019, the U.S. implanted medical device market was valued to be at $79,942.0 million. Common implanted medical devices include pacemakers, defibrillators, metal screws, IUDs and breast implants.
For the JAMA study, researchers used an algorithm to comb the MAUDE data for adverse events that were classified as an injury, malfunction or other, but where the text of the report suggested a patient may have died. Researchers manually reviewed a sample of 1,000 reports to assess whether miscategorization had occurred.
"The FDA needs to ramp up its surveillance but they also need to improve technologies and hire more people. There are good technologies but they don't replace the need for humans to read the reports," Kinard said.