TRUSTS
Paradise Papers trust company fined $793,000 for 'serious breaches'
Singapore's financial watchdog has fined trust company Asiaciti for failing to guard against money laundering and terrorism financing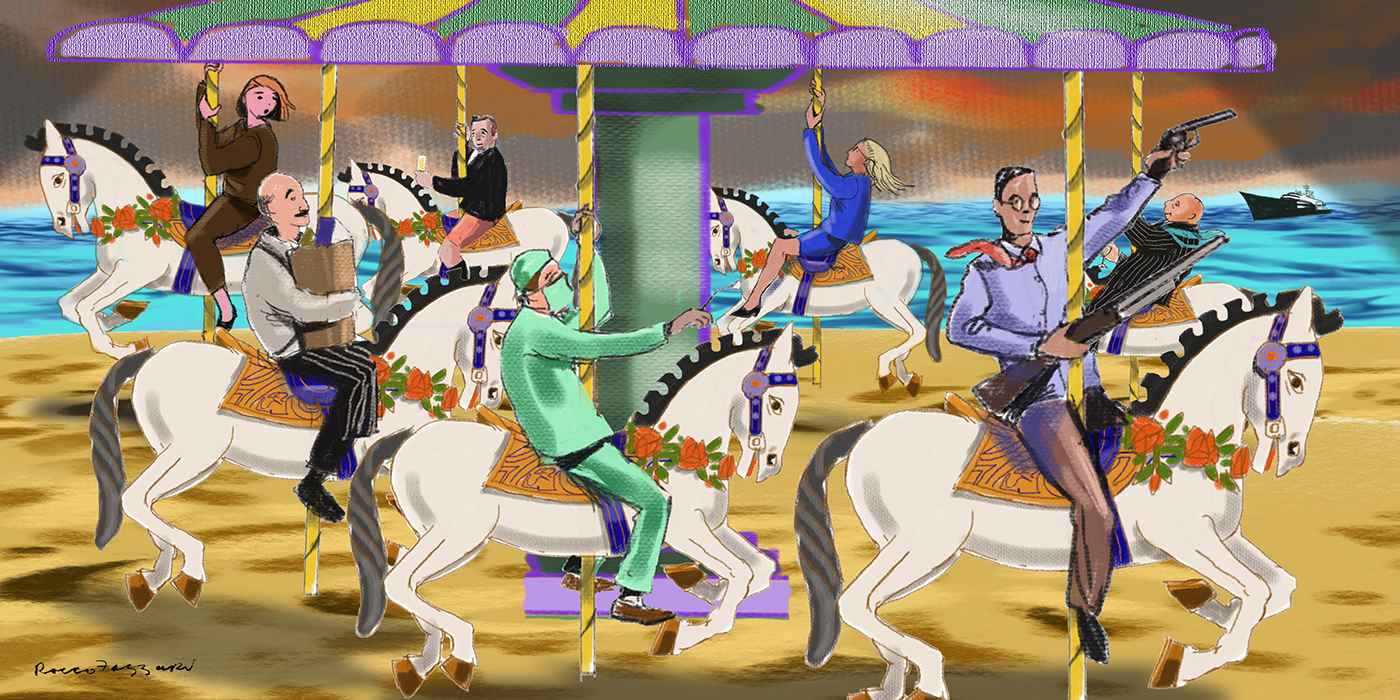 Singapore's financial watchdog has fined trust company Asiaciti heavily for failing to guard against money laundering and terrorism financing.
The Monetary Authority of Singapore (MAS) fined Asiaciti Trust $793,000 (S$1.1 million) this week for "serious breaches" of requirements relating to secretive offshore vehicles known as trusts. The infractions occurred over more than a decade between 2007 and 2018, according to the MAS announcement.
Asiaciti did not adequately identify and monitor risks associated with high-profile, political clients, according to MAS. In one case, MAS found Asiaciti ignored the origins of a client's money and  "simply relied" on his claims without adequate corroboration. MAS did not name the client.
In other cases, Asiaciti "did not inquire into the background and purpose of unusually large transactions with no obvious economic purpose" made by customers with political connections, according to MAS.
Asiaciti is a trust specialist headquartered in Singapore and founded by Australian accountant Graeme Briggs. The company has branches in tax havens such as the Cook Islands and Samoa in the Pacific and Nevis in the Caribbean.
The International Consortium of Investigative Journalists reported on some Asiaciti clients as part of the 2017 Paradise Papers investigation. ICIJ also exposed Asiaciti's efforts to drum up clients in the United States for Cook Island trusts – hard-to-pierce safe holdings used to manage wealth and assets.
"If someone has an offshore trust, it's extremely difficult and expensive for people to get to it," Jay Adkisson, a California attorney, author and expert witness, told ICIJ as part of its Paradise Papers reporting.
ICIJ revealed trusts created for the family of Serik Burkitbayev, aide to Kazakhstan's former president Nursultan Nazarbayev. Burkitbayev's wife and daughters set up trusts through Asiaciti after his conviction in 2009 for having embezzled $20 million.
Asiaciti knew of Burkitbayev's political past but proceeded with the family's business, according to leaked emails.
Contacted by ICIJ about this week's penalty, Asiaciti said that it is "committed to the highest compliance standards and meeting the regulatory requirements in all jurisdictions in which we operate."
Asiaciti said that the "isolated" issues identified at its Singapore office "have been fully addressed, and since 2018, the Singapore office's new management team has enhanced internal compliance and governance systems to fully meet the requirements."
Update, July 27, 2020: After the publication of this story, Singapore's monetary authority responded to ICIJ, saying that the "inspection of Asiaciti Trust was part of a series of scheduled thematic inspections in early 2017."
"Overall, MAS found serious breaches by Asiaciti Trust of MAS' Anti-Money Laundering/ Countering the Financing of Terrorism requirements relating to a number of different accounts," the authority said. "The investigations are confidential and we will not be able to provide specific information of these accounts."