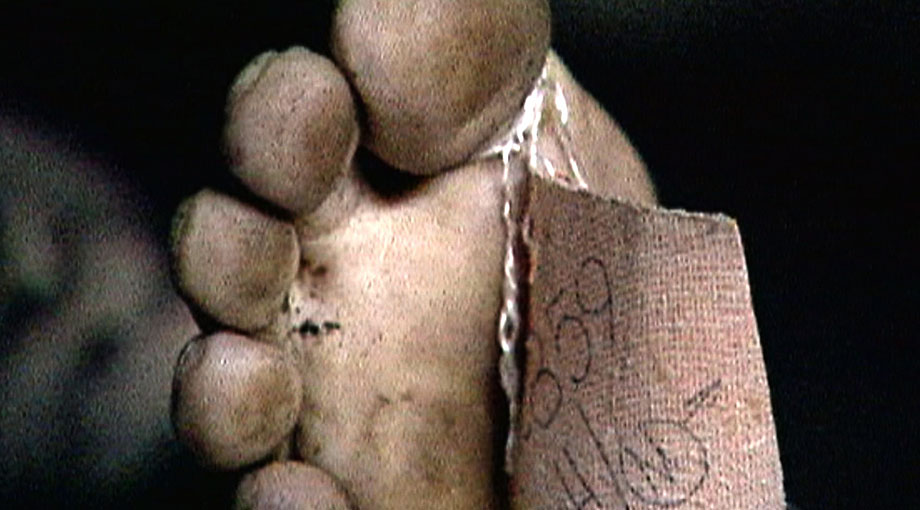 An ICIJ Investigation
Skin and Bone
Recycling dead humans into medical implants is a lucrative trade, rousing concerns about how tissues are obtained.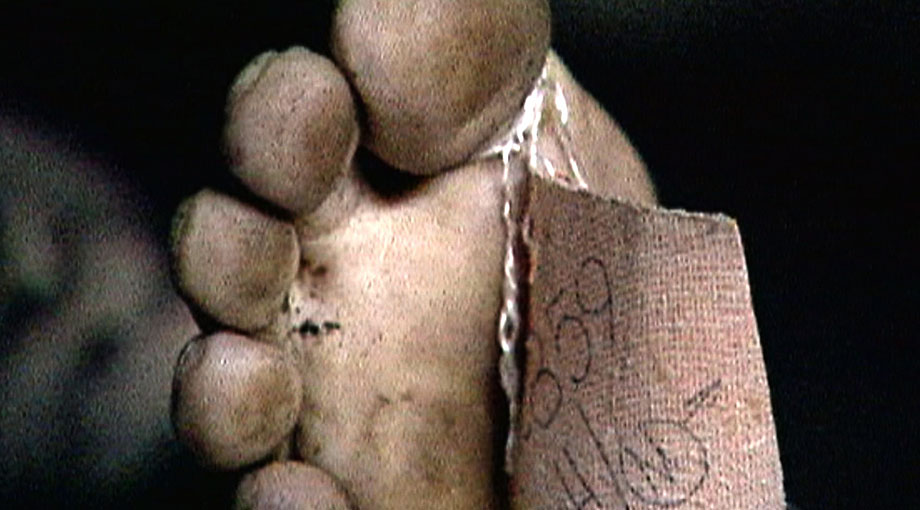 Healthcare
FDA Warns Against Tainted Human Body Parts
By Kate Willson
January 4, 2013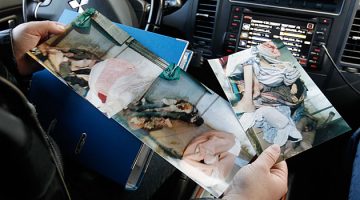 Part two
By Kate Willson
July 17, 2012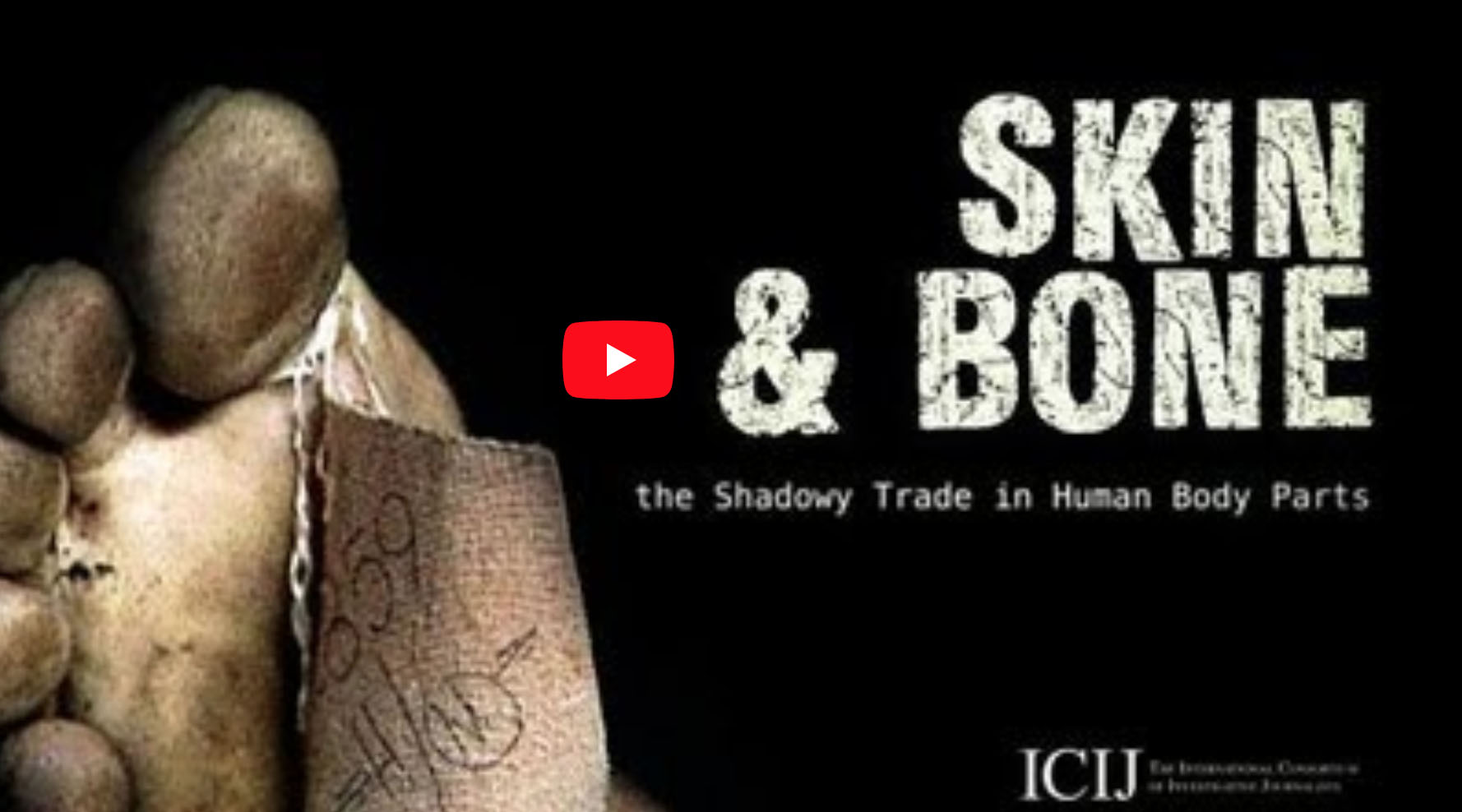 Healthcare
By Kimberley Porteous
July 16, 2012
Consent: There have been repeated allegations in Ukraine that human tissue was removed from the dead without proper consent. Some of that tissue may have reached other countries, via Germany, and may now be implanted in hospital patients.

Safety: Surgeons are not always required to tell patients they are receiving products made of human tissue, making it less likely a patient would associate subsequent infection with that product.

Tracking: The U.S. is the world's biggest trader of products from human tissue, but authorities there don't seem to know how much tissue is imported, where it comes from, or where it subsequently goes.