Safeguarding The Truth – ICIJ's Manifesto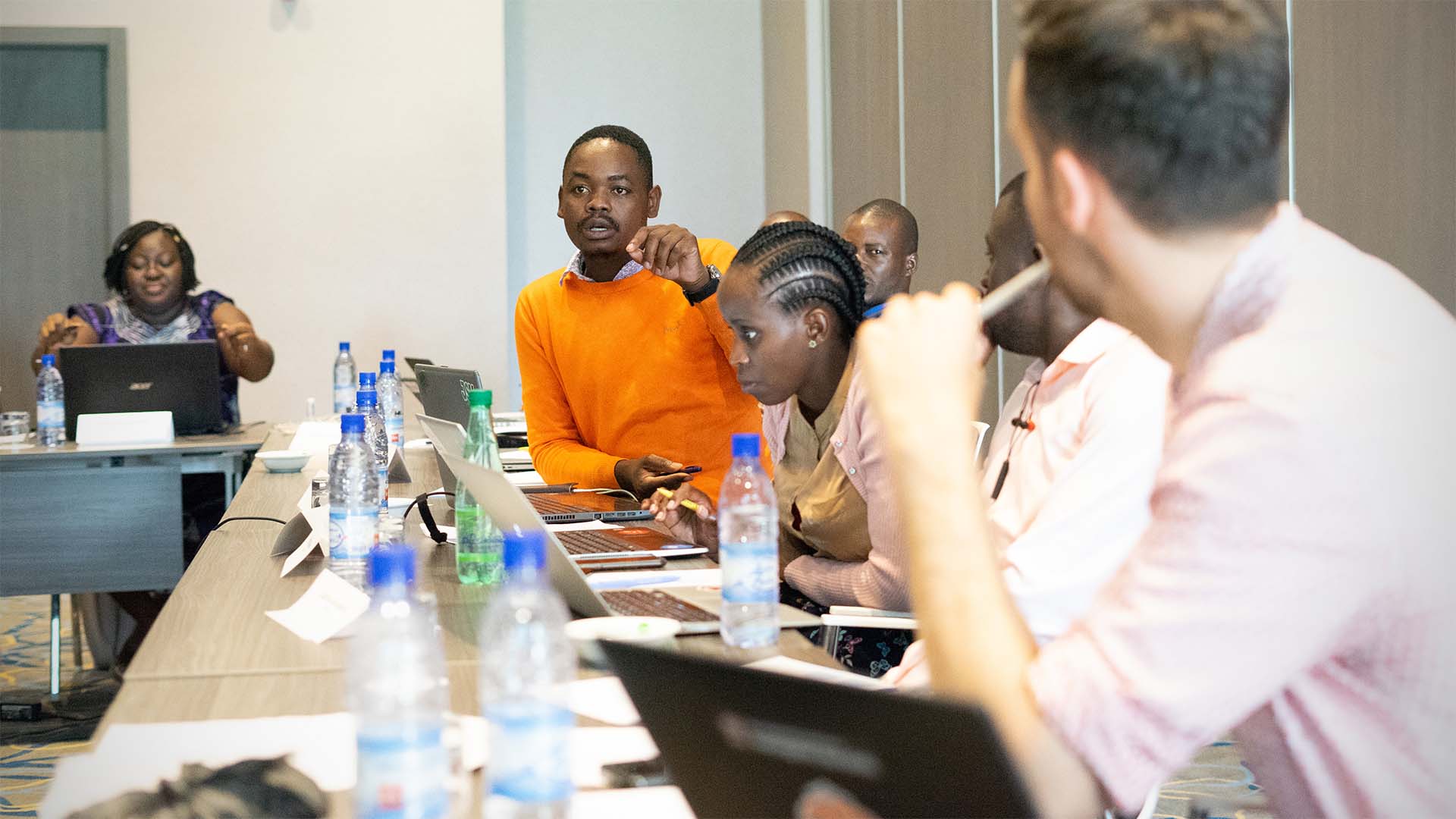 Truth is under attack. The time to defend it is now.
Around the world, every day, facts are denied or suppressed. Government propaganda and social media armies flood the public sphere with bogus claims and partisan messages, while vilifying an already embattled free press. Misinformation is everywhere; accountability absent.
The brutal reality of recent years is that journalists routinely risk their lives just for doing their jobs, even in countries once thought safe.
The International Consortium of Investigative Journalists represents a new journalism paradigm for our troubled times. Its mission: to bring accountability on a global scale. We are cross-border, networked, collaborative and thoroughly professional. We bring together journalists from around the world to safeguard the truth and each other. Along the way, we bring a new kind of scrutiny to world events and complex problems – using data and document-supported facts that cannot easily be dismissed.
We believe it is the job of journalists to arm the public with information, to empower citizens to strengthen democratic institutions and democracy itself. We believe that truth is society's best weapon against corruption, injustice and inequality.
By gathering massive teams of journalists from all over the world to work together on major investigative projects, ICIJ is able to expose the faults in national and international institutions that are supposed to protect us – but too often are failing. By working together, we can achieve results and impact that no single outlet could achieve on its own, and we can provide citizens around the world with the knowledge they need to hold the powerful to account.
We consider ourselves global leaders in data journalism and journalism technology. Our digital innovations, our secure international network and our access, through whistleblowers, to gigantic data sets that exist nowhere else, allow us to dig out information that would otherwise be hidden from view.
Our collaborative model is based on the idea that many journalists working together can reveal a global truth, a truth that is discovered, questioned, checked and checked again – not by a single reporter but by teams of talented journalists and news organizations working toward a common goal. By putting aside rivalries and blocking out commercial pressures, we can devote ourselves to finding and sharing true stories of genuine significance to the world.
This is our contribution to democracy, to equality, to transparency. We believe this is the ultimate goal of great investigative reporting.
And just as we believe in collaboration among journalists, we also know that journalism is a form of collaboration with the communities it aims to serve. At this pivotal moment, great journalism needs to be supported, defended and celebrated.
The truth needs to be championed by both journalists and citizens alike. We can all play a part in safeguarding the truth. And we must.