PRESS FREEDOM
Russia brands IStories a 'foreign agent' in independent media crackdown
ICIJ member Roman Anin, founder of the investigative outlet, says his team will continue their work despite the legal assault, which he predicted would occur ahead of upcoming elections.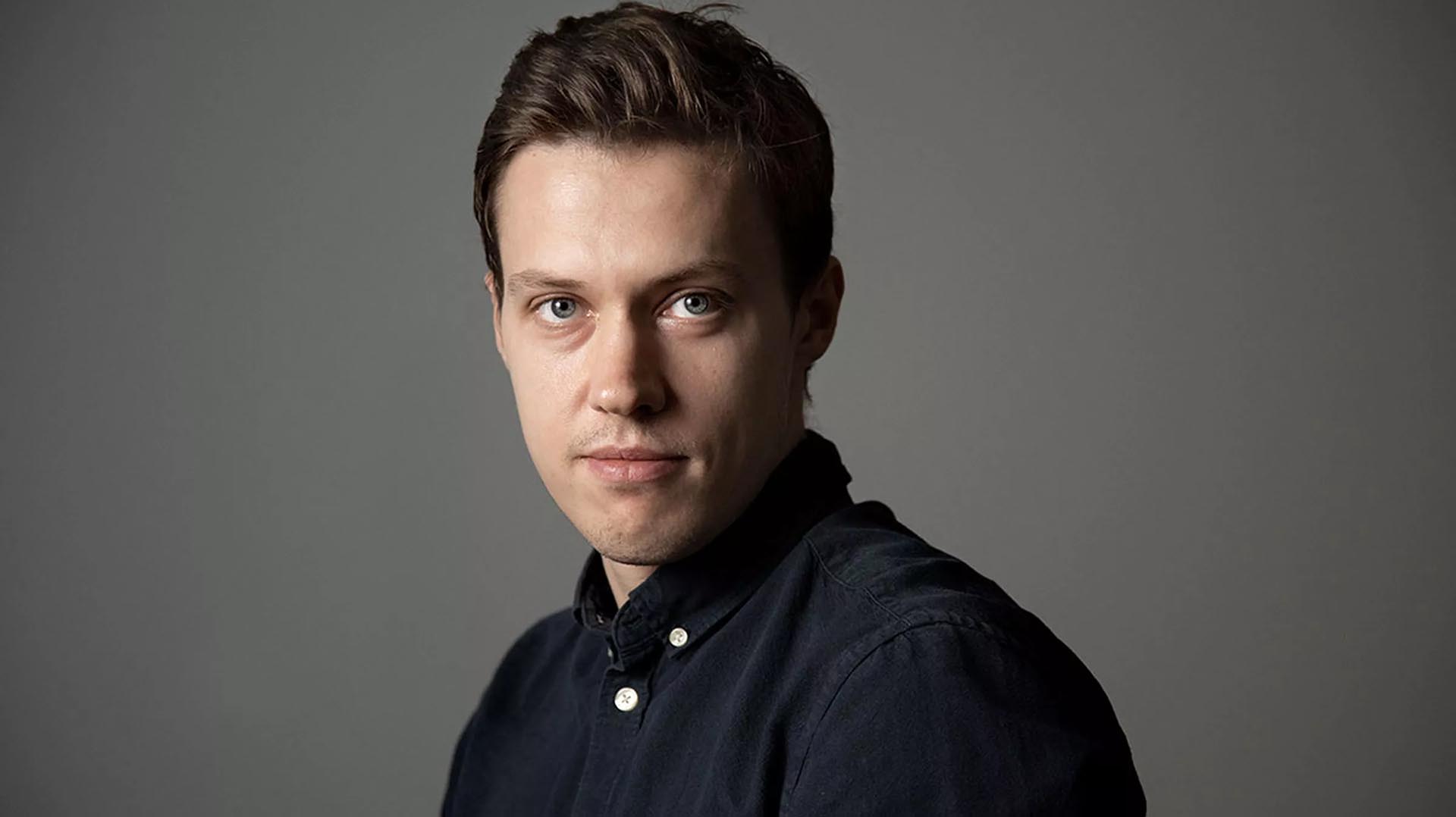 In a grim development for press freedom, Russia has declared ICIJ's local partner Important Stories (IStories) a "foreign agent".
According to local reports, Russia has also added the independent Dozhd broadcaster to its list of "foreign agents".
The two media outlets appeared on the Russian Justice Ministry's register of "media performing the functions of a foreign agent" today.
The crackdown on two of the few remaining independent media sites in Russia came just five months after police raids on iStories' offices and homes of staff members. 
"It's an honour to join the list of the best Russian journalists and media proclaimed foreign agents in the last months," Roman Anin, IStories founder and editor-in-chief, told ICIJ today. "I believe that this is part of the Kremlin's campaign to shut down all the independent media in Russia. We will continue our work despite this decision by the Russian authorities."
Critics have slammed the designation and earlier raids as calculated efforts to silence non-state-controlled media ahead of key elections. 
Speaking with ICIJ ahead of the legal assault on his team,  Anin said he feared a move against his outlet would come before legislative elections on September 19. 
ICIJ stands by IStories and its vital journalism. Sadly, this is another very dark day for press freedom in Moscow. — Gerard Ryle, ICIJ director
Anin and five other editors and journalists from his team have also been added to the registry. The others are: Roman Shleynov, Olesya Shmagun, Alesya Markhovskaya, Irina Dolinina, and Dmitry Velikovsky.
Under Russian law, organizations declared "foreign agents" are subject to onerous financial reporting and publishing constraints.
Anin, who was under heavy surveillance by FSB since 2016, explained in May to ICIJ that being named "foreign agent" means that, "first two times you pay huge fines. For the third time, it's a criminal case and you might be sentenced to five years of prison."
ICIJ director Gerard Ryle expressed grave concern about the news from Moscow.
Ryle said: "We were alarmed when secret police raided IStories offices and Roman Anin's home in April and we are doubly dismayed now by the "foreign agents" designation.
"For the record, IStories is a fearless, independent and globally-respected investigative journalism outlet that has exposed corruption in Russia.
"ICIJ stands by IStories and its vital journalism. Sadly, this is another very dark day for press freedom in Moscow."
In an official statement, IStories, which is registered outside Russia, said it had always been open about that fact.
"Since our founding a year ago, we have not hidden from our readers that we are registered abroad," the outlet said. "We did this in order to be free, and so as not to turn, like the Russian state media, into the information service of the government, which barks when ordered to do so."
VTimes, Meduza, The Insider and Open Media news websites have all been branded "foreign agents" by Russia in recent months.