FINANCIAL SECRECY
ICIJ announces the Russia Archive, an inside look at the hidden wealth of oligarchs and elites close to Putin
For a decade, ICIJ has revealed the financial secrets of Russia's most powerful people. Our team is mining millions of leaked files for new revelations.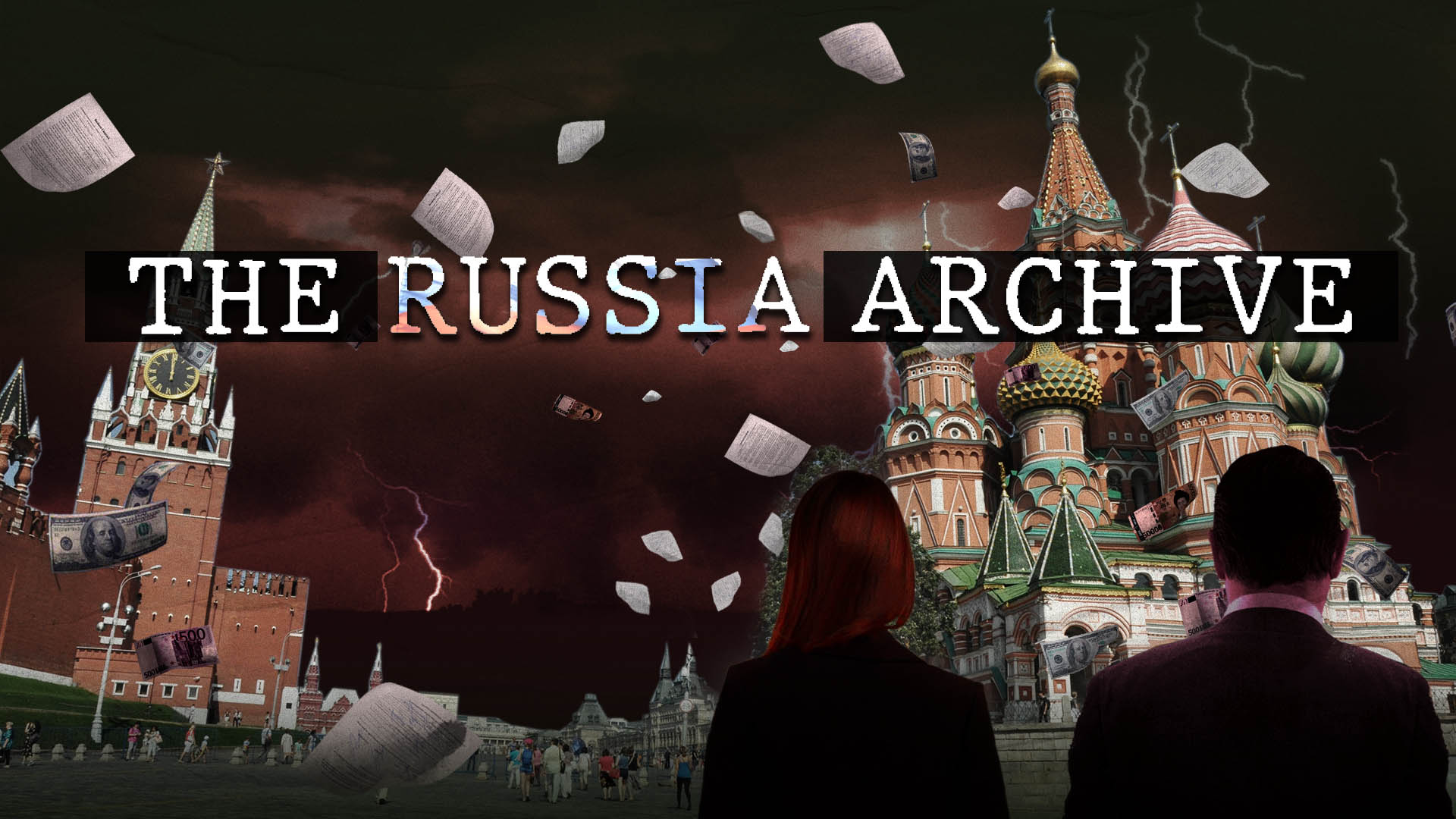 In response to the brutal invasion of Ukraine, governments around the world have imposed a series of  unprecedented economic sanctions against Russia,  its oligarchs and the political leaders surrounding Vladimir Putin.
Russian elites have long been important clients of the secretive offshore financial industry that helps to funnel vast wealth — much of it stolen public assets — out of Russia and into Western bank accounts, financial instruments, lavish homes, yachts and other stores of value.
And for 10 years, the International Consortium of Investigative Journalists, the global leader in cross-border collaborative journalism, has worked to expose this ill-gotten wealth, along with the secretive offshore network that helps to hide it.
Starting with the groundbreaking Offshore Leaks in 2013, followed by Bahamas Leaks, Luxembourg Leaks, Swiss Leaks, the celebrated Panama Papers of 2016, the Paradise Papers, Mauritius Leaks, Luanda Leaks, last year's massive Pandora Papers, and others, ICIJ has worked to locate and identify billion-dollar networks of wealth tied to Russian President Vladimir Putin and his closest allies. ICIJ's reporting has uncovered secret accounts and their owners, shadowy transfers of huge amounts of cash and untold wealth tied up in offshore companies and luxury assets.
We also compiled and maintain the Offshore Leaks Database, which contains information on more than 800,000 offshore entities found in the leaks, covering more than 80 years to 2018 and linking individuals and companies in more than 200 countries and territories.
Today, ICIJ announces the Russia Archive, a library of previous Russia-related  exposés, now the focus of renewed interest, as well as ongoing investigations into the hidden wealth of the Putin regime's ruling elites.
Along with our network of media partners, ICIJ continues to mine tens of millions of files that have accrued from across multiple major leaks, multiple major investigations.
These important stories are possible because someone decided to  send us information and documents that revealed a broken global financial system where dirty money is able to flow around the world, unhindered.
If you have access to information that could help uncover wrongdoing and expose the inner workings of a secret financial system available only to the wealthy and powerful, contact ICIJ today.
Do you have a story about corruption, fraud, or abuse of power?
ICIJ accepts information about wrongdoing by corporate, government or public services around the world. We do our utmost to guarantee the confidentiality of our sources.
LEAK TO ICIJ