LUANDA LEAKS
Dutch court sides with report calling dos Santos-linked energy deal an 'act of corruption'
Dos Santos partnership with Angolan state oil company 'null and void,' court-appointed director says, following an inquiry prompted by ICIJ's Luanda Leaks.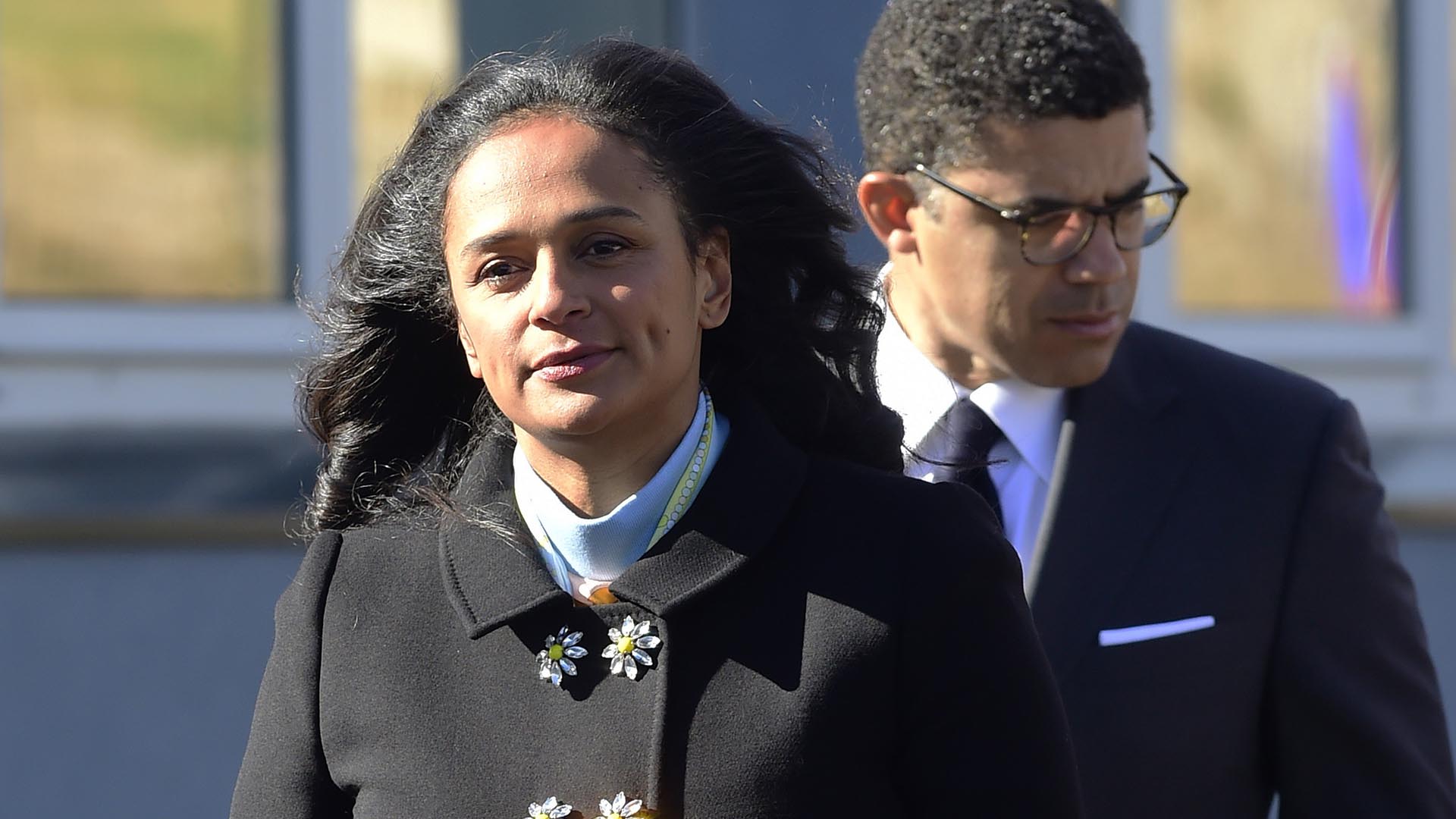 A deal that gave one of the wealthiest families in Africa a lucrative stake in a large Portuguese energy company could be a step closer to dissolution, following a new ruling from a Dutch court.
The ruling validates a damning report from a court-appointed director of Esperaza Holding BV, a vehicle used by Angola's state oil company, Sonangol, to buy shares in Galp, the Portugese energy firm. That report concluded that the 2006 sale of 40% of Esperaza to Exem Energy BV, a company owned by Congolese businessman Sindika Dokolo, was "an act of corruption" and should be voided.
At the time of the acquisition Dokolo was married to Isabel dos Santos, the daughter of Angola's former autocratic president. He died in 2020.
The details of the acquisition were first reported by the International Consortium of Investigative Journalists as part of Luanda Leaks, a global investigation into a decade of inside deals made by the dos Santos family at the expense of Angola, one of the poorest countries in the world.
Last year, following the ICIJ investigation, a special division of Amsterdam's Appeal Court ordered an inquiry into the Exem deal with Sonangol. The court also froze Exem's assets and removed Mario Silva, a key dos Santos business associate, from Esperaza's board, appointing Camilo Schutte, a lawyer, as director. The inquiry is ongoing.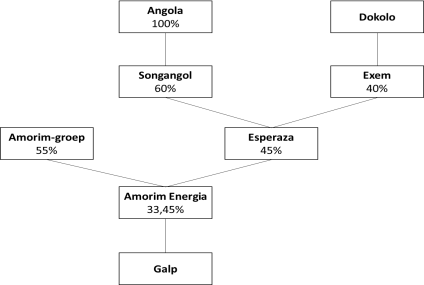 In his report, Schutte concluded that Dokolo's company had obtained its stake in Galp at a steep discount, ultimately paying less than 10% of the share's value.
Lawyers representing Exem challenged the report and claimed that Schutte was not sufficiently independent and should be replaced, according to Dutch court records first obtained by Het Financieele Dagblad, an ICIJ partner. The Dutch court rejected that argument.
Schutte's assessment shows that the purpose of the transaction was to give Dokolo and dos Santos "a very sizeable and unjustified advantage to the detriment of the Angolan State," a five-judge panel said.
After being appointed Esperaza director, Schutte examined company records and court filings to make sure they were in compliance with the law, he told ICIJ. He determined the acquisition was clearly designed to favor the dos Santos family. "It's a travesty of a real business transaction."
"Exem has been revealed to be a front company with the sole goal to be part of a money laundering scheme to embezzle funds" ultimately belonging to the Angolan people, he said.
The unlawful nature of the transaction makes Exem's shareholding in his company "null and void," he said.
An Exem lawyer told ICIJ that Schutte's findings were incorrect and that the company continues to pursue legal actions regarding his conduct.
Exem's acquisition "was carried out in a transparent manner" and "the transaction has been hugely beneficial to Sonangol and – thus – the Angolan taxpayers," Dan Morrison wrote in an emailed response.
Representatives for dos Santos didn't immediately respond to ICIJ request for comment.
Schutte said he plans to notify the Dutch commercial register that Exem is no longer a shareholder of Esperaza, a move that could further imperil the dos Santos family's stake in Galp.
In the meantime, Sonangol and Exem are embroiled in separate arbitration proceedings on the lawfulness of Exem shareholding. Sonangol lawyers expect a decision by September, they told ICIJ.
"There's a difference between the old Sonangol and the new Sonangol," said Maarten Drop, one of the legal counsels representing the company in the Dutch action. "The new Sonangol is trying to clean up the past and there's a lot to be cleaned up."
Criminal investigations into dos Santos and her companies are ongoing in a number of countries, including Angola where the government alleges she embezzled more than $1 billion in public funds.
Dos Santos has maintained her innocence and denied any wrongdoing.