IMPACT
Portuguese 'super judge' orders total seizure of dos Santos assets
Judge Carlos Alexandre has ordered the seizure of all Isabel dos Santos' assets in Portugal, including lucrative stakes in various companies and luxury properties.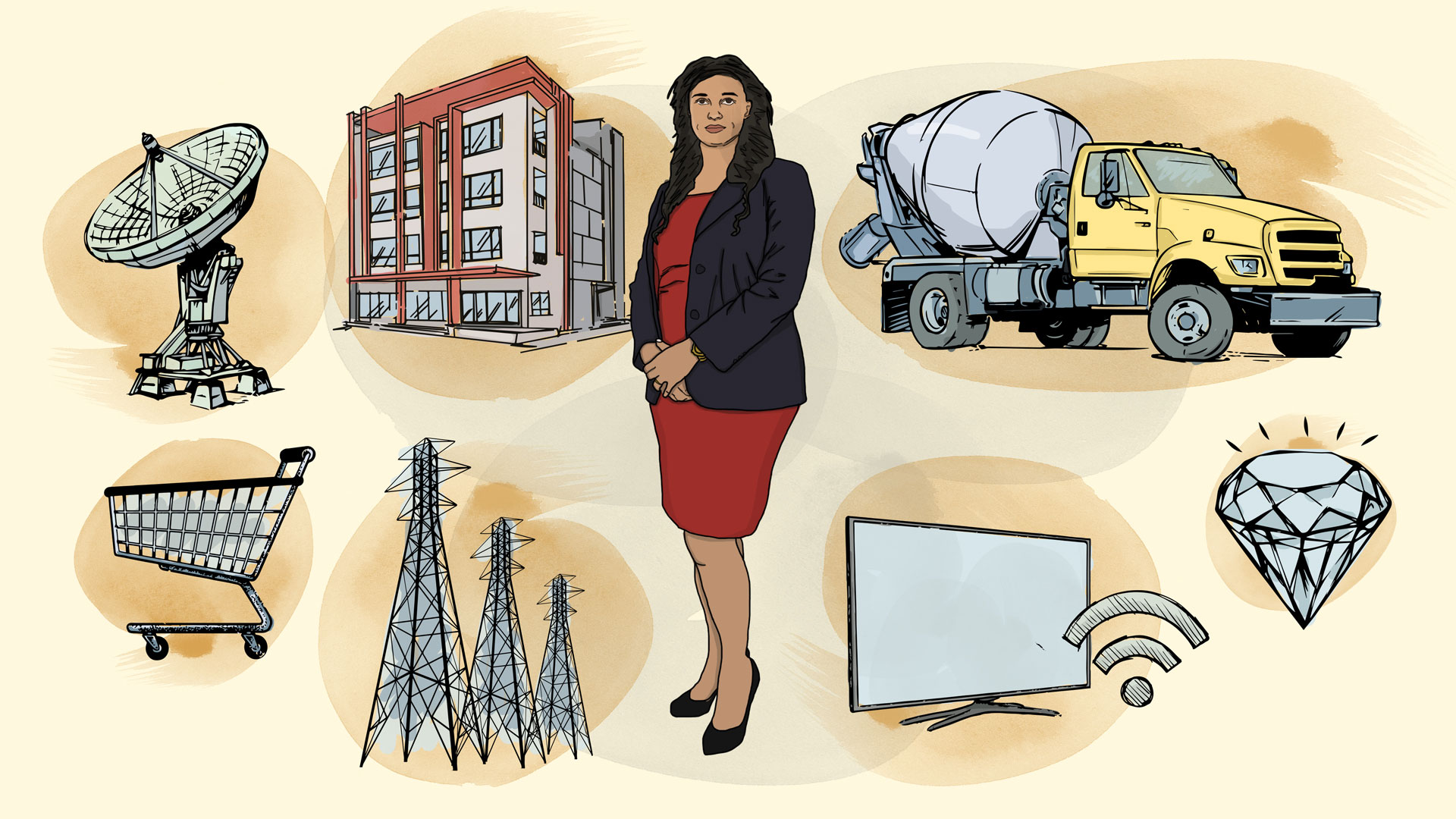 Portugal's so-called 'super judge' Carlos Alexandre has ordered the seizure of all Angolan billionaire businesswoman Isabel dos Santos' assets in the country, including lucrative stakes in various companies and luxury properties.
Alexandre, a high-profile judge specializing in white-collar crime, made the order in Lisbon's Central Court for Criminal Investigation, saying that a lower court ruling in January freezing dos Santos' bank accounts did not go far enough in safeguarding Angola's interests.
The previous order followed an appeal from Angolan attorney general Hélder Pitta Grós for Portuguese cooperation to help the African country recover more than $1 billion it claims dos Santos and her associates siphoned from state coffers.
The eldest daughter of Angola's former long-time ruler, José Eduardo dos Santos, owns numerous properties and has extensive business interests in Portugal; including investments in banks, media, telecoms, energy and engineering companies.
Alexandre's March 13 ruling appears to stall the intended sales of dos Santos's 42.5% stake in the investment bank Eurobic, estimated to be worth $200 million, and the majority shareholding in Portuguese engineering giant Efacec, which she acquired in 2015 for $220 million.
Eurobic, controlled by dos Santos and long-time business associate Fernando Teles, came under intense scrutiny after Luanda Leaks, an investigation by the International Consortium of Investigative Journalists. The investigation charted two decades of self-dealing that helped dos Santos amass a fortune.
Earlier this month, Portugal's central bank governor Carlos Costa said any proceeds from the mooted Eurobic sale to Spanish lender Abanca would likely be confiscated. Alexandre's ruling appears to ensure this.
Give now and double your impact.
Your gift will be matched dollar-for-dollar, up to $100,000, thanks to generous donors.
Just $10 / month can change the world.
Alexandre's involvement further intensifies the pressure on dos Santos, her husband Sindika Dokolo and their associates.
The judge became a household name in Portugal for sending former Portuguese prime minister Jose Sócrates to jail after being charged in 2014 over bribery, money laundering and tax fraud allegations.  Socrates was formally indicted in 2017.
Dos Santos, who is currently believed to be shuttling between homes in London, Dubai and Russia, denounced the latest court order,tweeting that the media seemed to know more than she did and complained about a lack of due process.
"At the end of the day … I must not forget that someone invented a big lie! And That's just it!," she wrote.
Angolan prosecutors have accused dos Santos of "money laundering, influence peddling, harmful management" and "forgery of documents, among other economic crimes" while she held the top job at the state oil company Sonangol.