The global watchdog for money laundering and terror financing has added Malta to its grey list over concerns around tax crimes and a lack of transparency in the island's financial sector, marking the first time a member of the European Union has been labelled a jurisdiction of concern.
The Financial Action Task Force, an intergovernmental body that investigates, and makes recommendations for anti-money laundering initiatives, added Malta, along with Haiti, the Philippines and South Sudan to its list of countries deemed to have insufficient protections against dirty money. These four countries joined 19 other jurisdictions on the watchdog's grey list, which includes Syria, Myanmar and Panama. More than 200 countries and territories follow FATF's recommendations on preventing organized crime, corruption and terrorism financing.
The inclusion of Malta on the list as a jurisdiction "under increased monitoring" will likely make it harder for the small country to attract international banking and investment. Prior to the vote that placed Malta on the grey list, Malta lobbied hard with members of FATF to try and avoid its fate. The United States, one of FATF's more influential members, is a critic of Malta's loose efforts to curb financial crime.
"Government sources have described a sense of 'panic' among political, regulatory and law enforcement top brass ever since the FATF's evaluators failed to give the island a clean bill of health," The Times of Malta wrote. "Finance Minister Clyde Caruana said earlier this week that Malta did not deserve to end up on the grey list."
Malta has long been known as a tax haven because of its low tax rates for foreign companies compared to other EU countries. Malta was very prominent in ICIJ's 2016 Panama Papers investigation, exposing illicit financial flows and launching tax probes and criminal investigations worldwide.
ICIJ spoke with its Maltese member journalist Jacob Borg from the Times of Malta to find out more about what this means for the island nation.
What prompted Malta's addition to the FATF grey list?
We've been basically putting up our  middle finger to the international community for years now. We've long operated as a jurisdiction that rewards people seeking to avoid taxes in their own countries, which has obviously pissed off a lot of other nations
I think everything really came to an end in 2017 with the assassination of journalist Daphne Caruana Galizia. She was investigating high level corruption, money laundering and all sorts of crime. The government instead of getting its act together and trying to introduce proper legislation that would combat financial crime, continued to ignore the problem and (was) even implicated in covering up the matter as well.
So we haven't taken financial crime seriously for years. We've ignored it for decades and now it's finally caught up with us.
What will this decision mean for Malta?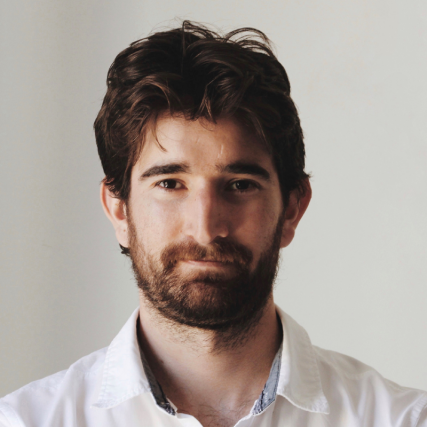 Greylisting isn't something that happened overnight. We've been greylisted in a sense for years now. Ever since the Panama Papers, our reputation has been on the decline. We've had problems for years with clearing U.S. dollars. Big banks no longer deal with Malta.
I think we've been struggling for years now so the greylist is just formalizing this struggle and the decline in our reputation. I think it's still unclear, very early days in terms of what that on the ground effect is going to have.
Hopefully the positive impact will be that the government gets its act together and finally starts taking financial crime seriously.
What will Malta do now?
The initial reaction of the government was to say that it's unjust, but if you look clinically, I don't think it's unjust. It's been a long time coming and now we need to roll up our sleeves. One of the main points FATF has highlighted is our lack of will to fight tax evasion. It's been long known, it's a long standing joke that tax evasion in Malta is a national sport.
For years, tax evaders have only gotten off with a small fine. It's only in recent months that the police have actually started tackling it as a crime and using it as a link to money laundering as well.
This interview has been edited and condensed for clarity.