IMPACT
Ericsson risks being 'uninvestable' after Ericsson List revelations on ISIS payments and misconduct in Iraq, analysis says
The telecom giant's stock takes a hit after a new ICIJ investigation uncovered a years-long campaign of bribery and corrupt business practices in Iraq.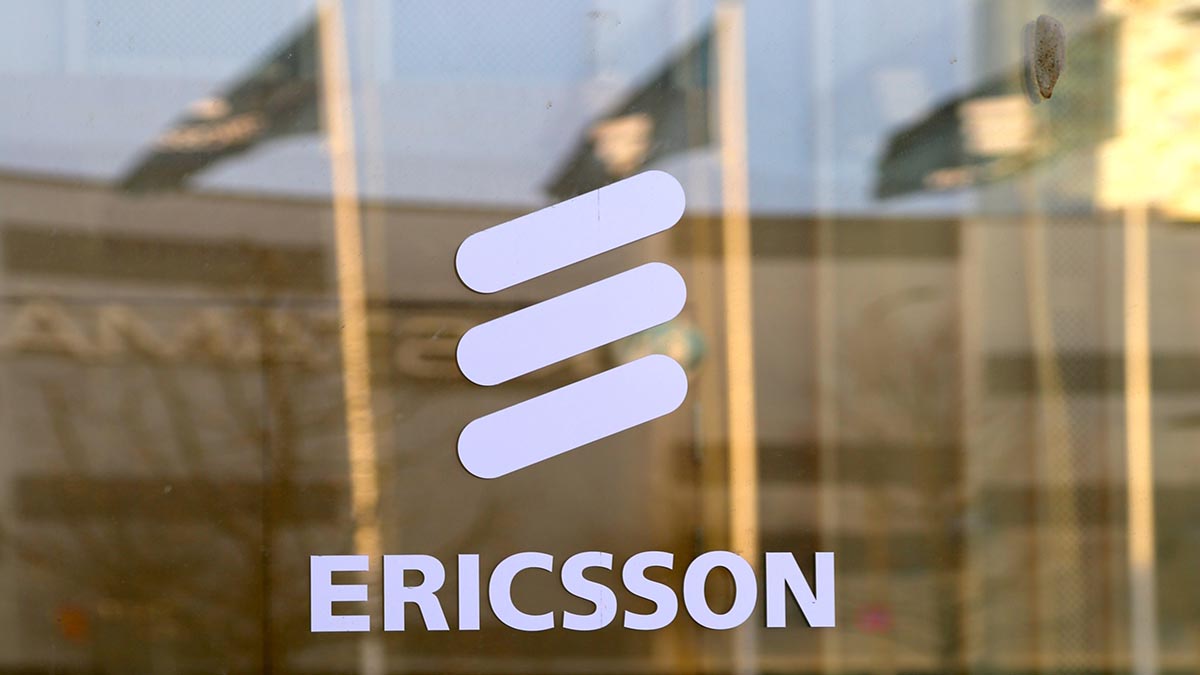 Ericsson stock dropped more than 6% in European trading and Citibank financial analysts wrote the shares risked becoming "univestable" in the wake of revelations that the telecom giant dealt with Islamic State terrorists and presided over a bribery spree in Iraq.
Meanwhile, a Swedish stock exchange said it was "in dialogue" with Ericsson as part of an ongoing investigation into whether the beleaguered company had improperly withheld information about its Iraq dealings from investors.
The fallout comes a day after the International Consortium of Investigative Journalists and 30 global media partners revealed that the company had concealed years of bribery and fraud in the war-torn country and grappled with undisclosed corruption allegations in more than a dozen others.
The Ericsson List investigation showed, among other things, that Ericsson had sought permission from the terrorist group known as the Islamic State, or ISIS, to work in an ISIS-controlled city and paid to smuggle equipment into ISIS areas on a route known as the "Speedway."
Analysts at Citibank led by Andrew Gardiner published a note Sunday evening saying  the shares risked becoming "uninvestable" in the foreseeable future as a result of the revelations.
"If the reports are confirmed true, then management's credibility and judgment will be called into question; even if they are ultimately untrue, we think it will take some time before innocence can be proven," the Citi analysts wrote. "Either way, we expect Ericsson's stock to be uninvestable for most investors for the foreseeable future."
The report was cited by Bloomberg News. Citibank didn't respond to requests for a copy of the report.
Ericsson's dollar-denominated shares were down more than 9%, to $9.21, by mid-morning trading on the Nasdaq Stock Market trading in New York and fell 6% in European trading on Nasdaq's  Swedish exchange.
The shares have fallen more than 25% since the company made a public statement about its Iraq probe on February 15. The statement came a week after it had disclosed it had received "media inquiries"  about "past compliance related matters in Iraq." The statement was issued a day after ICIJ and its partners sent Ericsson detailed questions about its Ericsson List findings.
Dagens industri, a Swedish business publication, reported that the Nasdaq Stockholm stock exchange has had an ongoing investigation into Ericsson's past since the February disclosures.
"The case is a priority given Ericsson's size and we are in dialogue with the company," Nasdaq's press officer David Augustsson told DiTV. "We are of course weighing up the additional media information that has emerged… But it is important to emphasize that our role is only to investigate the company's disclosure, and whether everyone had the opportunity to act on the same information. Nasdaq has no mandate to weigh in on the seriousness of the allegations themselves or whether criminal acts have taken place. That is for other bodies to investigate."
Ericsson has declined to answer detailed questions from ICIJ and its media partners about corruption findings in Iraq and elsewhere.
In a statement made today to ICIJ, Mikaela Idermark Stern, an Ericsson spokesperson, said the company "has invested significant resources in its effort to understand these matters. With the investments in compliance and culture we have made since 2017, we were able to find misconduct in Iraq through a routine expense audit in 2018. Further investigation over the course of a year led us to discover other misconduct. The investigation could not identify that any Ericsson employee was directly involved in financing terrorist organizations."
Stern added: "Ericsson is continuing to work with external counsel to review the findings and remediation resulting from the 2019 investigation to determine if there are any additional measures that the company should take."
Richard Kramer, a senior analyst at the London-based equity research firm Arete Research, told ICIJ the Ericsson List investigation would have a "very destabilizing" impact on Ericsson shares and could result in a management shakeup, including the ouster of Chief Executive Officer Börje Ekholm.
"First, news like this can be very destabilizing on any organization," he said. "One can expect large fines, and staff worry it's going to affect any compensation, especially options linked to the stock price. It can be very distracting for employees, and customers will ask uncomfortable questions."
"And second," he said, "management changes seem inevitable; almost always you see some senior persons have to leave. The Board cannot be seen to do nothing."
Sydney P. Freedberg contributed reporting.