IMPACT
Government probe into Canadian forestry giant intensifies as company's owner evades public scrutiny
Paper Excellence claims to be owned by one individual. But as questions swirl about his whereabouts, Canadian lawmakers weigh their options.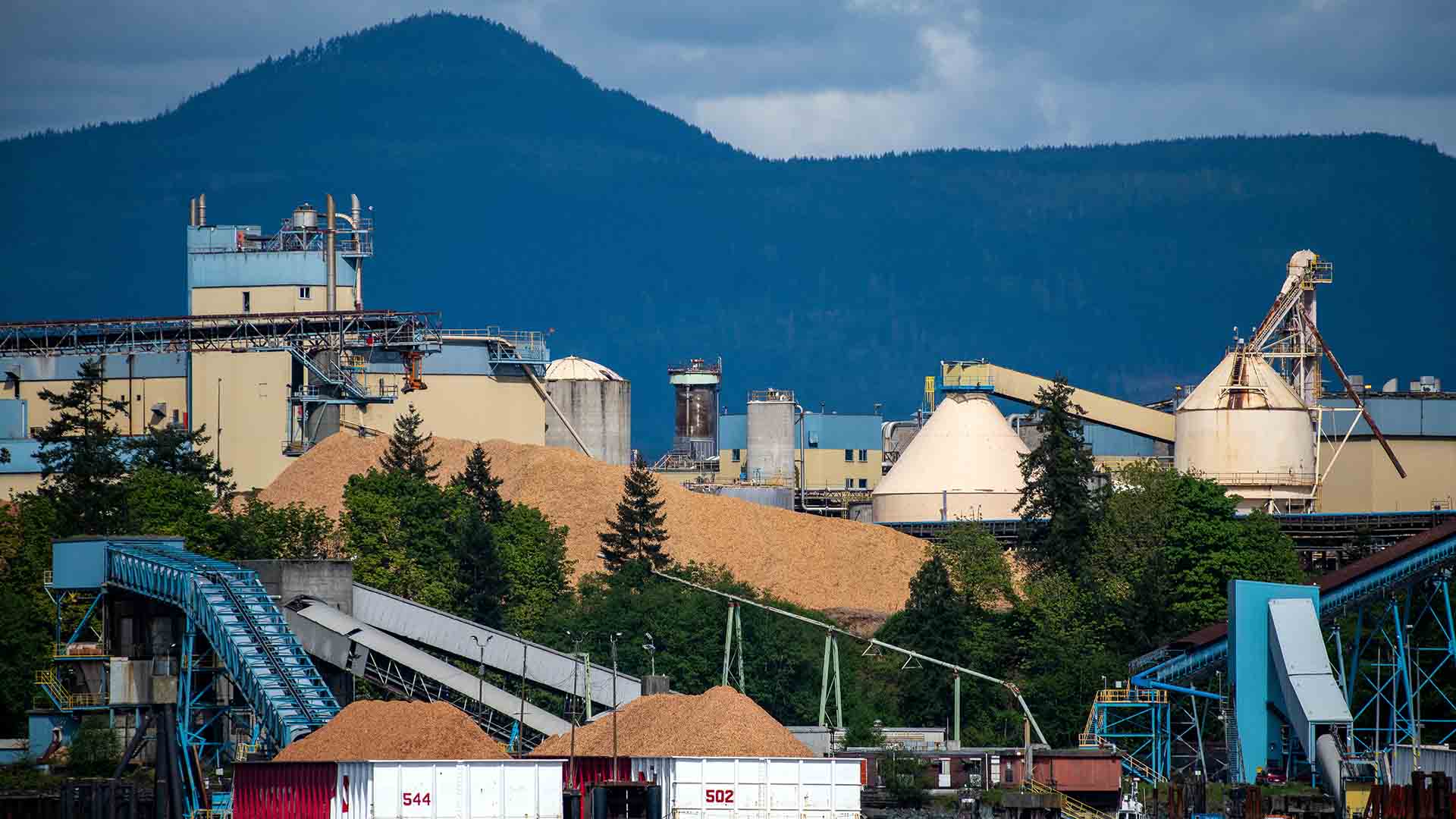 Scrutiny of one of North America's largest pulp and paper companies has intensified after its owner dodged an invitation to appear before Canadian lawmakers last week.
The Canadian parliament launched a probe into Paper Excellence in April following the ICIJ-led Deforestation Inc. investigation, which revealed ties between the British Columbia-based company and Asia Pulp & Paper, a Chinese-Indonesian forestry company that has long been accused of deforestation and human rights abuses.
The lawmakers are seeking to clarify the ownership structure of Paper Excellence and asked Jackson Wijaya, who is purportedly its sole owner, to attend a meeting of the Committee on Natural Resources, held last Friday. But Wijaya, a member of Indonesia's powerful Widjaja family, didn't show up. Instead, he sent four company executives in his place and a letter.
The committee is now considering whether to issue a parliamentary summons to compel Wijaya to testify by June 20. The summons would only be valid if he enters Canadian territory.
"My concern is to make sure that if he's touching down in Canada, he's obligated to show up in Parliament," member of parliament Charlie Angus, who introduced the motion to issue the summons, told ICIJ partner Halifax Examiner.
The Paper Excellence executives couldn't answer lawmakers' questions about the whereabouts of Wijaya, an Indonesian national, only saying he wasn't present due to "extensive global business commitments."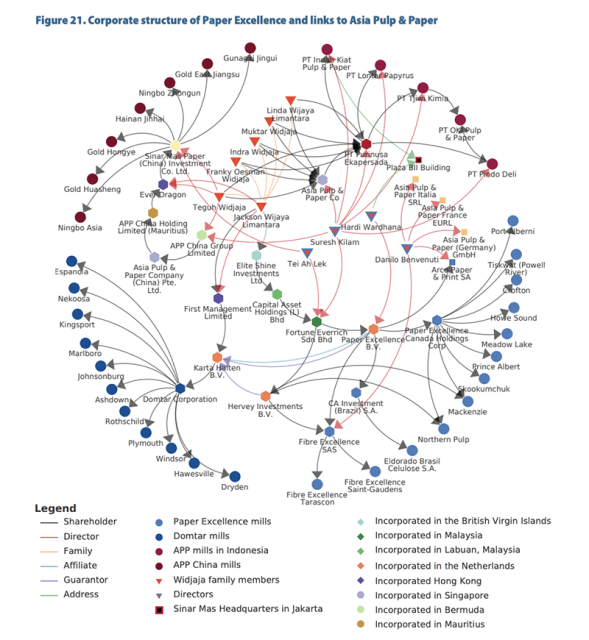 Paper Excellence reportedly controls millions of acres of Canadian forest. The company says it is owned solely by Wijaya and that it operates completely independently from the Widjajas' Asia Pulp & Paper, or APP. But Deforestation Inc. reporters in Canada and France found evidence suggesting Paper Excellence and APP share a deeper relationship than was previously reported.
ICIJ partners interviewed former employees and analyzed shipping and court records and corporate documents spanning 15 years. They also reviewed leaked emails that showed staff worked freely between the two companies.
Amid the parliamentary probe, ICIJ partners in Canada uncovered new documents showing that, as recently as 2017, senior members of Nova Scotia's government knew Paper Excellence was ultimately controlled by the Chinese-Indonesian conglomerate APP. In response to media inquiries about evidence linking the two companies, Paper Excellence said that the links only existed for a brief period of time during Paper Excellence's creation. The company owns a shuttered pulp mill in Nova Scotia and sued the province for $450 million it claims to have lost after the mill was closed.
Paper Excellence grew its forestry empire in Canada by buying out big and small pulp and paper companies, some as recently as earlier this year. The committee learned that the Canadian government didn't conduct benefit analysis to determine if two of the recent mergers — worth more than $5 billion — were in the interests of Canadians.
Do you have a story about corruption, fraud, or abuse of power?
ICIJ accepts information about wrongdoing by corporate, government or public services around the world. We do our utmost to guarantee the confidentiality of our sources.
LEAK TO ICIJ
"How is it possible the government could say that there wasn't an obligation to question the net benefit to Canada?" Angus asked following the revelations. "I certainly can't see there's any benefit in turning over our forests, our environment to a company that's a series of shell companies, and they refuse to tell us who owns it."
Angus told ICIJ partners that the vote on the motion to summons Wijaya is expected soon. The committee's next meeting is scheduled for Tuesday afternoon.