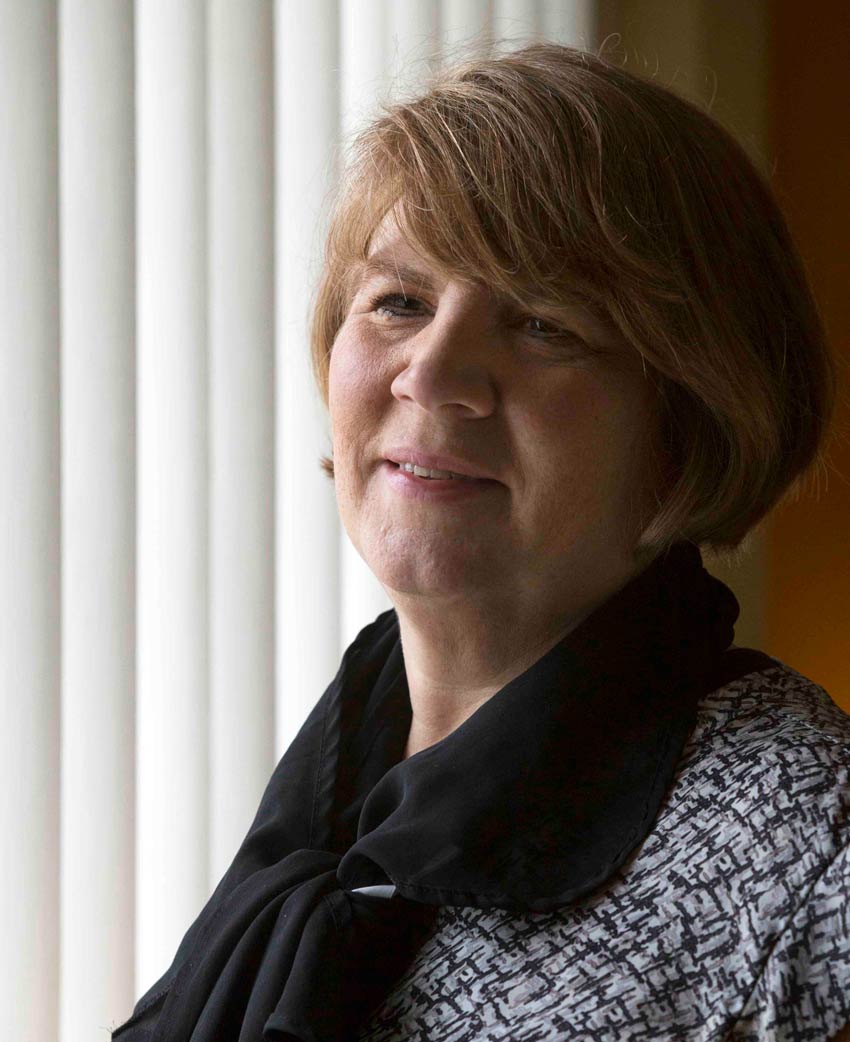 Photo: Elaine Cromie / ICIJ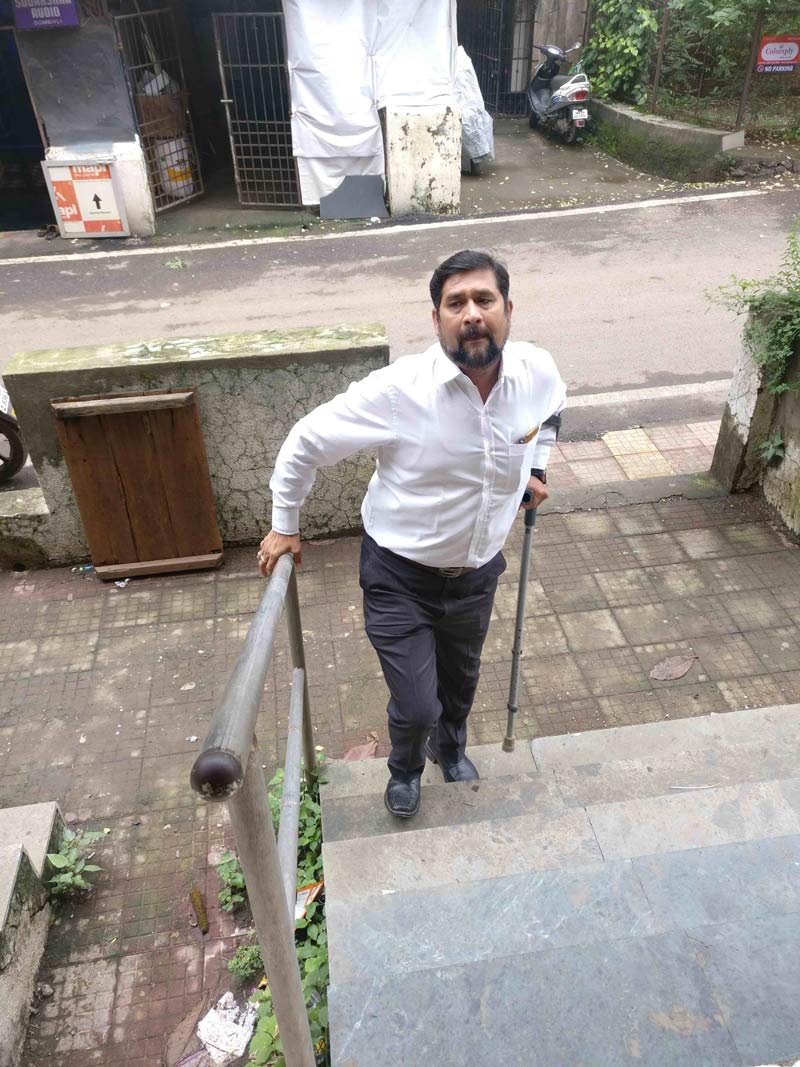 Photo: Kaunain Sheriff / Indian Express
The medical device industry is booming, but transparency is lacking
Millions of people's lives have been saved or made better by implanted medical devices, but information about the safety of devices can be hard to find … even for 250 journalists.
That didn't stop us from scooping up more than 8 million device-related health records
The Implant Files team collected recall notices, safety warnings, legal documents and corporate financial filings.
The biggest repository of information about device safety is held by U.S. authorities
The Food and Drug Administration requires manufacturers and healthcare providers to report cases where a device is suspected to have caused or contributed to a serious injury or death or has had a malfunction that would likely lead to harm if it were to recur.
These raw reports are not verified — but they point to tremendous pain and suffering.
FDA data reveals more than 80,000 deaths and 1.7 million injuries possibly linked to medical devices in the past decade.
Some injury reports were kept hidden from public view
For years, the FDA allowed breast implant companies to bury evidence of harm by reporting in a way that did not require public disclosure.
When the FDA put a stop to this practice in 2017, reports of injuries related to breast implants soared.
"[My doctor] said this is really the best way to go … I trusted him."
Laura DiCarlantonio received a breast implant after a mastectomy in 2013, but her implant later ruptured.
Outside the U.S., detailed data is even harder to come by
Governments in dozens of countries in Africa, Asia and South America don't regulate medical devices at all, instead placing their trust in U.S. and European authorities.
ICIJ and its media partners submitted more than 1,500 requests for information to governments around the world.
Many of these requests were denied. When we did hear back, responses were often heavily redacted.
In Europe, national health authorities don't make incident reports public
ICIJ and its partners asked more than 30 national regulators for the raw number of reported malfunctions, injuries and deaths associated with medical devices.
Data from the 19 European countries that responded show a steep rise in incident reports over recent years in most of these countries.
Patients want (and need) more data, so they can make informed decisions
ICIJ asked more than 500 implant patients — including some 300 with breast implants — about the safety warnings they received prior to their procedure. Most said they were not warned about potential long-term complications.
"People are not guinea pigs. We are not less human than people in developed countries. You've been playing with our lives."
Vijay Vojhala in India, who was implanted with a metal-on-metal hip that was later recalled.
The medical devices industry has deep pockets and broad influence
It spends hundreds of millions of dollars developing close relationships with doctors and hospitals and on lobbying governments for deregulation, easier approval systems for new devices, and more.
In 2017, medical device companies made payments to doctors and teaching hospitals for research, travel, royalties, consulting fees and more.
In the U.S., the average time for a new device to be approved through the FDA's premarket approval process has dropped by more than 200 days since 1996.
Faster approvals may yield devices more prone to faults
Manufacturers are drawn by Europe's light-touch regulations, widely seen as allowing new devices to be quickly approved with minimal testing. A 2016 study from ICIJ partners at the BMJ found that devices approved first in the EU were associated with a higher rate of safety alerts and recalls than those approved in the U.S.
"Products that are harmful can spread across the world very quickly … It's unacceptable to keep maintaining the system."
Carl Heneghan, clinical epidemiologist at Oxford University who has written extensively about medical device regulation.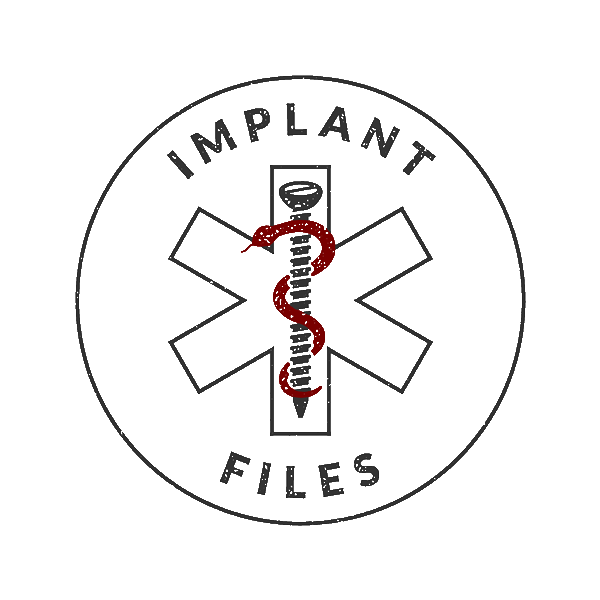 ICIJ and its partners are working to fill the information void and we want to hear from you.
Go to the Database Send us your story Read our investigation