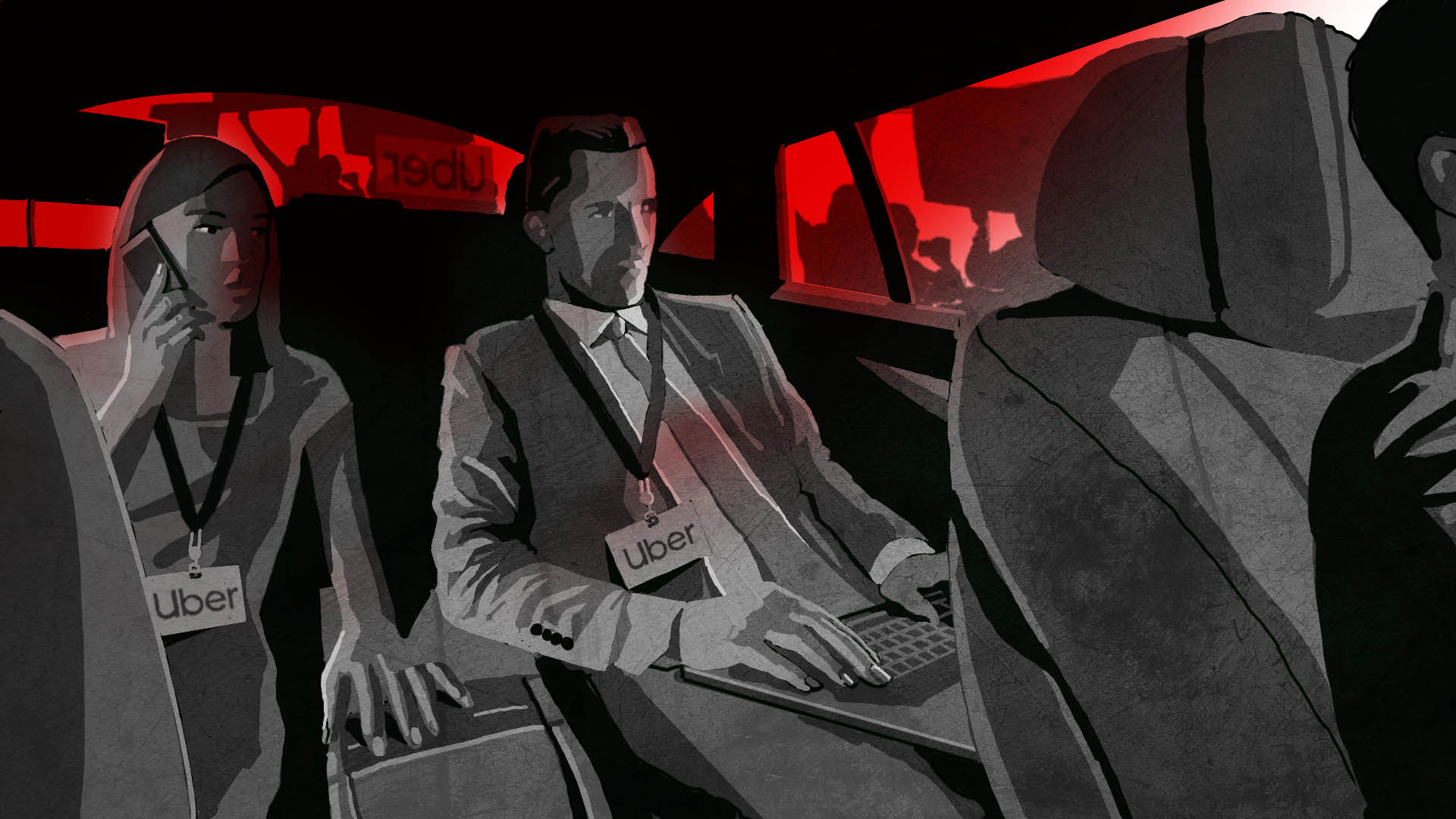 An ICIJ Investigation
The Uber Files
The secret story of how the tech giant won access to world leaders, cozied up to oligarchs and dodged taxes amid chaotic global expansion.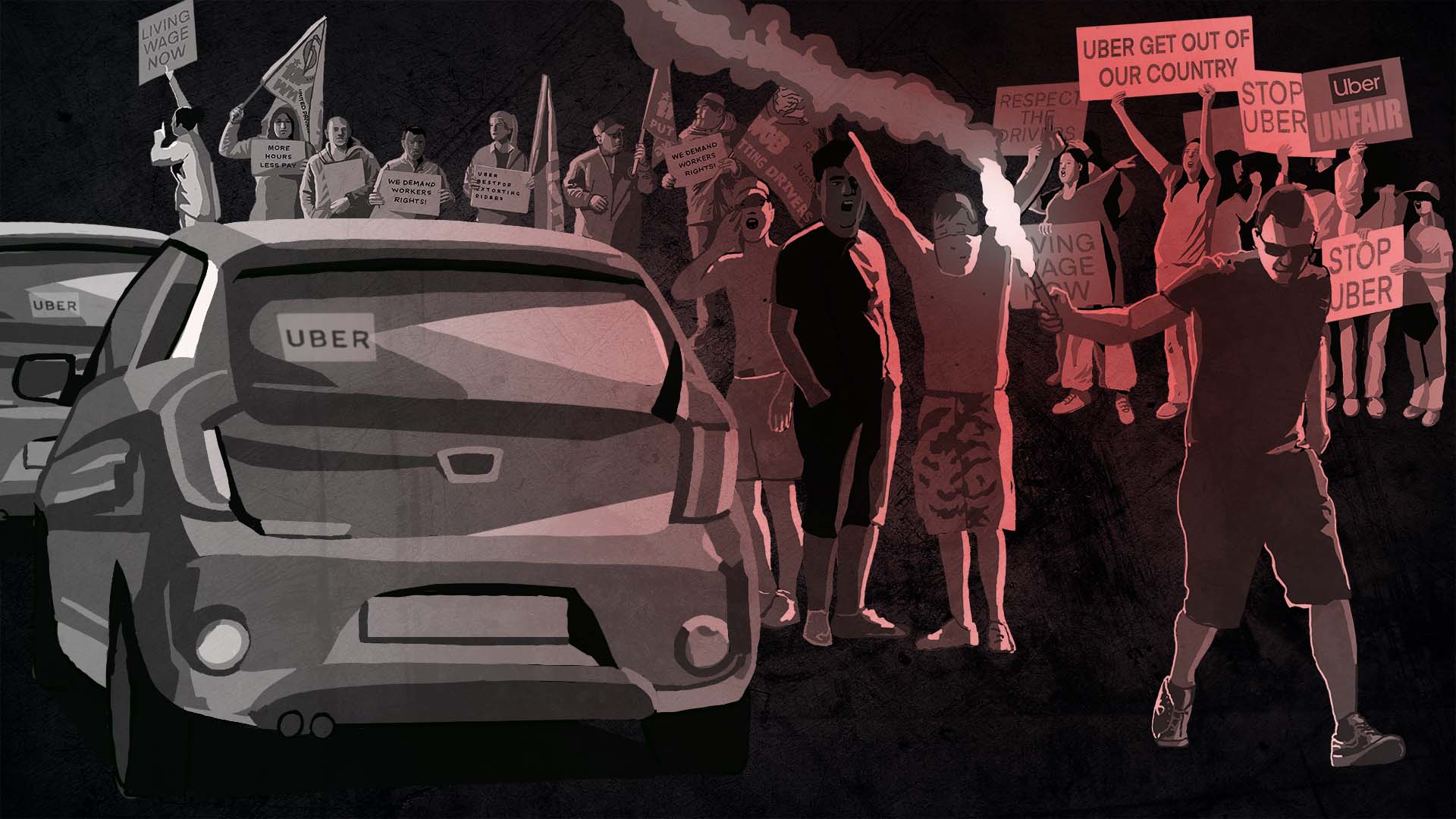 THE LOBBYING MACHINE
How Uber won access to world leaders, deceived investigators and exploited violence against its drivers in battle for global dominance
By Sydney P. Freedberg
July 10, 2022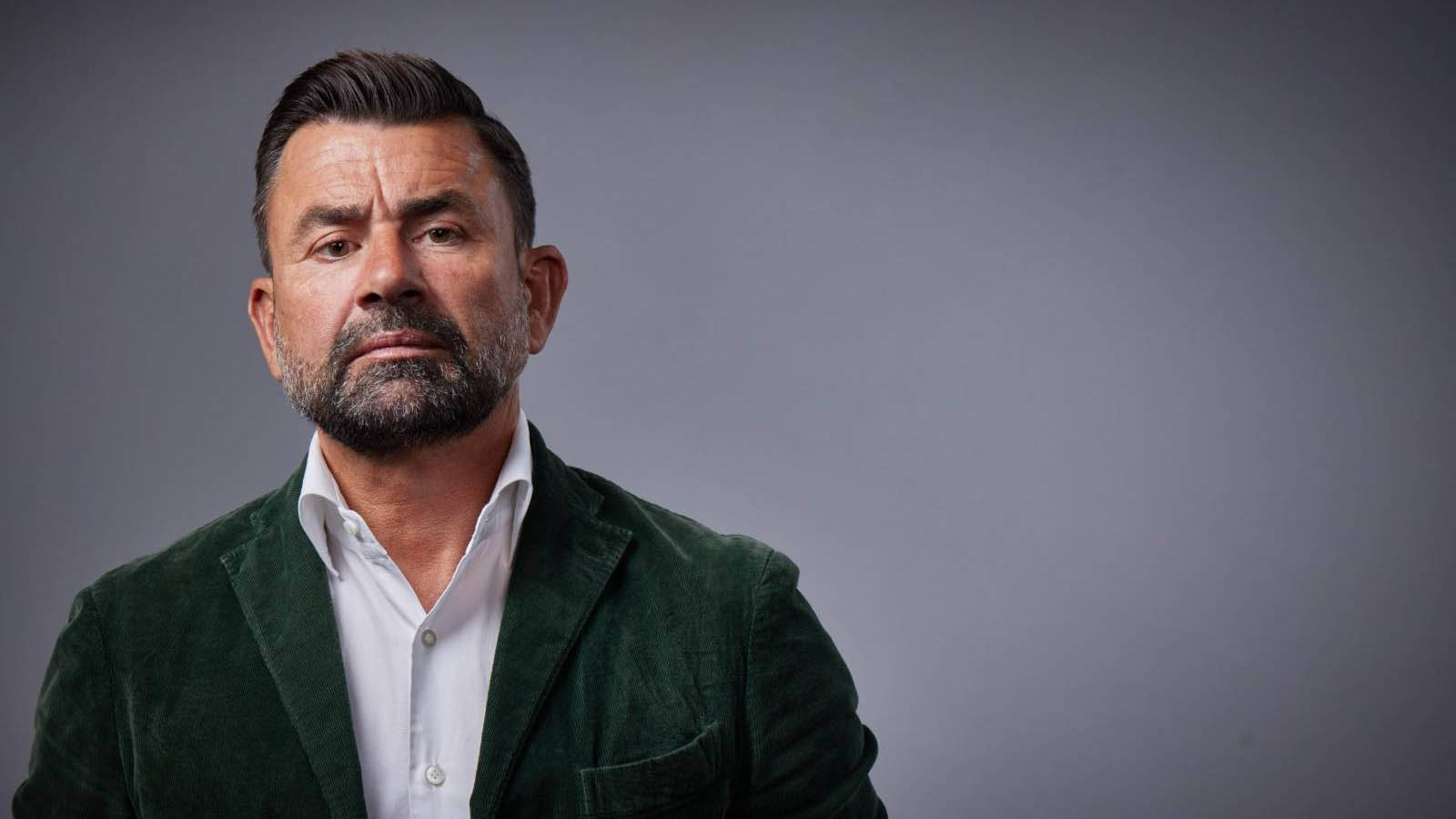 WHISTLEBLOWERS
By Nicole Sadek
July 11, 2022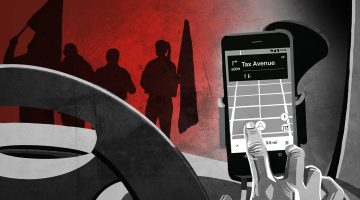 TAX SHUFFLE
By Scilla Alecci
July 11, 2022
The Uber Files investigation reveals how the company won access to political leaders, often in secret, duped investigators, upended workers' rights and tried to hobble government probes as it barged into new markets in the face of fierce resistance.

Leaked records reveal that Uber executives activated a so-called "kill switch" to cut access to company servers and prevent authorities from seizing evidence during raids on Uber offices in at least six countries.

Uber made deals with oligarchs in a failed bid to enter the Russian market with Kremlin support.

Uber executives discussed the public relations benefits of violence against its drivers as it tackled resistance to its expansion.

The ride-hailing giant sought to deflect attention from its tax liabilities by helping authorities collect taxes from its drivers while routing profits through Bermuda and other tax havens.