IMPACT
Panama Papers revenue recovery reaches $1.36 billion as investigations continue
Five years after the Panama Papers were first published, authorities are still clawing back lost tax dollars and prosecuting wrongdoers exposed by the global investigation.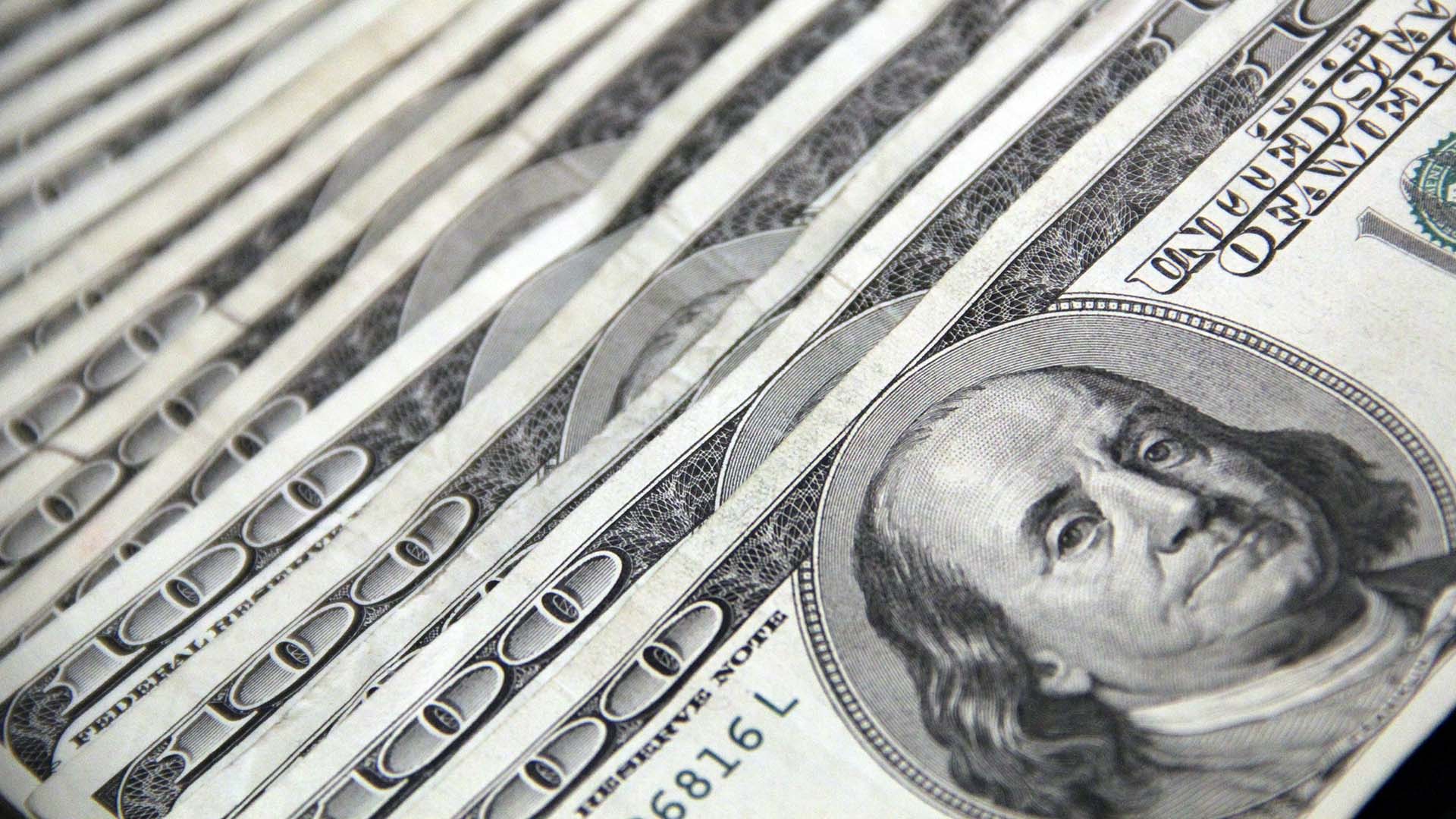 Governments around the world have now recouped more than $1.36 billion in back taxes and penalties as a direct result of the Panama Papers, including $185 million in newly-reported recoveries over the past two years.
Five years after the International Consortium of Investigative Journalists led a worldwide investigation exposing the secrets of the offshore finance industry, 24 countries have reported official recoveries, with hundreds more proceedings still ongoing.
Along with journalists from 100 media partners all over the globe, ICIJ examined over 11.5 million secret documents from the Panamanian law firm Mossack Fonseca. The files, which were leaked to the German newspaper Süddeutsche Zeitung, exposed a worldwide web of offshore shell companies that Mossack Fonseca set up for a list of clients including heads of state, business executives and star athletes.
Since April 2019, Australia has added close to $45 million to its total, which now sits at nearly $138 million. Italy has reported recouping an additional $31.8 million since 2019 — nearly doubling its total to $65.5 million. And in February 2021, the Norwegian Tax Administration reported for the first time to ICIJ's media partner that it had been able to recover nearly $34 million.
With its new findings, Australia becomes the fifth country to have officially reported more than $100 million in revenue recouped after the Panama Papers revelations. The United Kingdom has recovered $252.8 million; Germany has reclaimed $195.7 million ($12.5 million new since 2019); Spain has recovered $166.5 million; and France has recouped $142.3 million.
A conservative count
In the wake of the Panama Papers, more than 80 nations announced investigations that could lead to recovered money, criminal charges or other consequences. But ICIJ's total counts only the recovered funds that we can verify through official responses from governments.
Many nations choose not to publicize the amount of money that has been recovered — or comment on ongoing investigations at all. In 2017, the Asahi Shimbun reported via an anonymous source that the Japanese tax agency had collected over 3 billion yen (about $27 million) in relation to the Panama Papers, but since the government does not publicly comment on specific cases, we have no way to verify that figure and include it in our count.
Meanwhile, others report on money that has been "assessed" or "claimed," as opposed to money that has been paid. Canada's tax agency has assessed over $16 million in taxes and fines, but did not provide a figure for money that has been recouped by the government. Finland has estimated that it has recovered over 1 million euros (about $1.2 million) as a result of the investigation, but was not able to confirm the exact amount.
Additionally, media partners in Belgium and Denmark provided ICIJ with new information in 2021 that outlines the distinction between money claimed and money recovered, so we have revised our numbers in those countries to accurately reflect money that has been received by the government (which is why the numbers in those countries are lower than previously reported). Both governments have also claimed additional taxes and penalties that have not been recovered yet.
And there are still more countries where the response has been muted. According to ICIJ's Hungarian partner Andras Petho, "When the Panama Papers story broke, Prime Minister Viktor Orban and other senior government officials made statements promising to investigate the Hungarian revelation, but … those inquiries did not lead to results."
"The tax authority launched investigations into two cases we revealed, but these inquiries were closed without indicting anyone," Petho said. "There have been no announcements of any other Panama Papers-related investigations, let alone money recovered."
Measuring more than money
The impact of the Panama Papers extends far beyond recovering lost tax revenue. Authorities in multiple countries are continuing to pursue civil and criminal cases over alleged money laundering, fraud and other allegations.
In Argentina, according to reporting by ICIJ members Mariel Fitz Patrick and Iván Ruiz, the brothers of former President Mauricio Macri are on trial for money laundering after failing to declare $4 million in a Swiss account held in the name of an offshore company found in the Panama Papers. A request for dismissal has been rejected by a federal judge, and Argentina's tax agency has successfully requested to be listed as a complainant because the Macris' actions constituted "aggravated evasion" of taxes.
In France, ICIJ partners Maxime Vaudano and Jeremie Baruch report that as of January 2021, in addition to hundreds of ongoing proceedings conducted by the tax agency, the office of the French financial prosecutor was still pursuing 15 investigations that could potentially result in jail time.
In Malta, the revelations in the Panama Papers formed part of an investigation into Keith Schembri, chief of staff to former Prime Minister Joseph Muscat. Schembri, who resigned in November 2019 after being questioned during an investigation into the 2017 murder of investigative reporter Daphne Caruana Galizia (he was released without charges), was charged in March 2021 with money laundering, corruption, fraud and forgery, in relation to his secret offshore holdings.
And although the United States has not officially reported recovering any back taxes as a result of the Panama Papers, accountant Richard Gaffey — the first American charged in connection to the investigation — pleaded guilty to crimes including conspiracy to commit tax evasion and defraud the United States and was sentenced in September 2020 to over three years in prison.
One of Gaffey's clients, Harald Joachim von der Goltz, was also sentenced to prison in September for wire and tax fraud, money laundering, and other charges committed while he was a U.S. resident. And in March 2021, newly uncovered court documents showed that von der Goltz's son, Joachim Alexander von der Goltz, had pleaded guilty to financial crimes in December of 2019 and repaid the government more than $230,000.
Contributors: Andras Petho, Frédéric Zalac, James Oliver, Jan Kleinnijenhuis, Jeremie Baruch, John Hansen, Kristof Clerix, Leo Sisti, Marcos Garcia Rey, Mariel Fitz Patrick, Mario Christodolou, Mauritius Much, Maxime Vaudano, Minna Knus-Galán, Nina Selbo Torset, Paolo Biondani, Ritu Sarin, Yasuomi Sawa, Zach Dubinsky
Join us on April 15, 2021, for a free, online event marking five years since the Panama Papers, featuring documentary filmmaker Alex Winter, and award-winning Panama Papers journalists Emilia Díaz-Struck, Bastian Obermayer and Rita Vásquez.