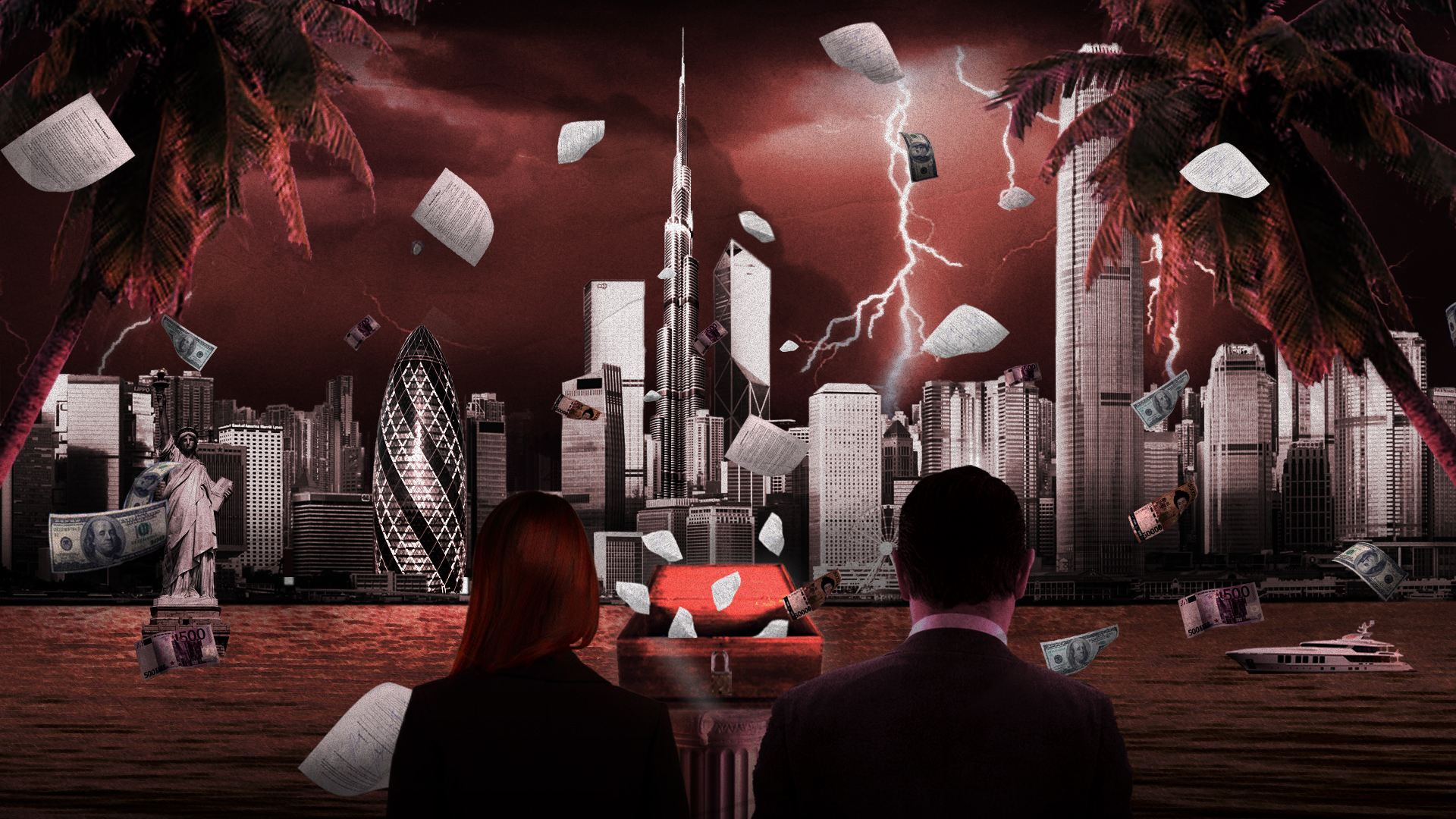 An ICIJ Investigation
Pandora Papers
The largest investigation in journalism history exposes a shadow financial system that benefits the world's most rich and powerful. Read more.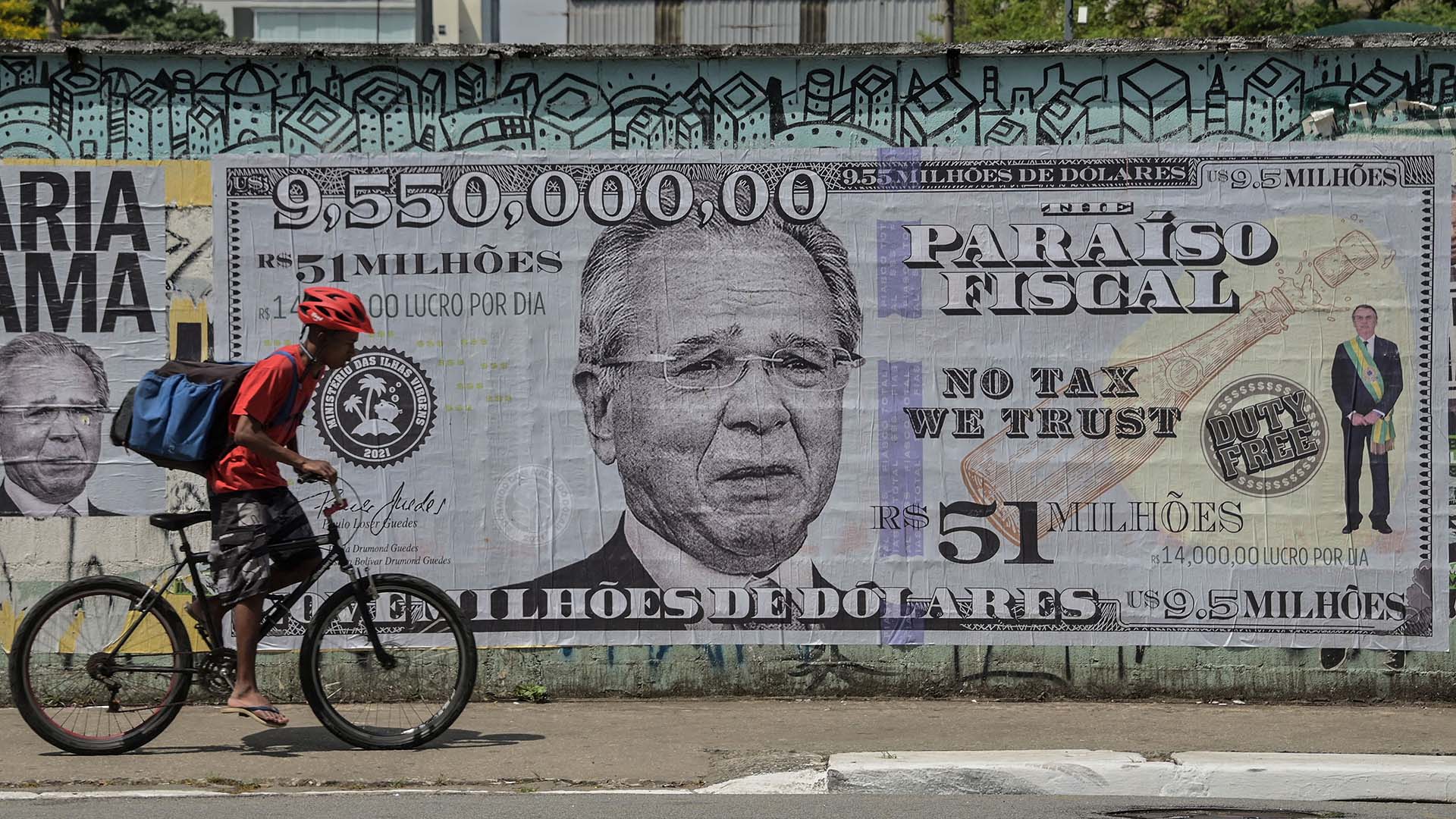 PANDORA PAPERS
Investigators worldwide continue to open 'Pandora's Box' to pursue criminals identified in Pandora Papers two years after ICIJ's landmark investigation
By Scilla Alecci
October 3, 2023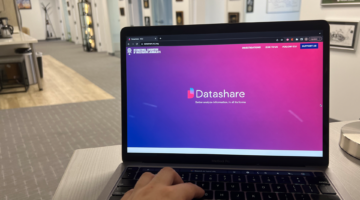 Behind the scenes
By Tracie Mauriello
October 3, 2023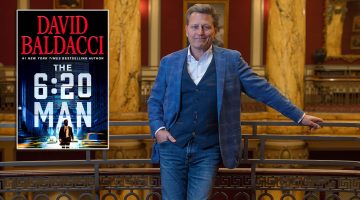 Accountability
By Fergus Shiel
April 3, 2023
An investigation by more than 600 journalists from 150 news outlets has unearthed offshore dealings of 35 current and former world leaders and more than 300 other current and former public officials and politicians around the world.

The offshore system continues to thrive despite decades of legislation, investigations and international agreements aimed at combating money laundering and tax dodging.

South Dakota and more than a dozen U.S. states have become leaders in the business of selling financial secrecy — even as the U.S. blames smaller nations for enabling tax avoidance and dirty money flows.

The Pandora Papers unmask the hidden owners of offshore companies, secret bank accounts, private jets, yachts, mansions and artworks by Picasso, Banksy and other masters.

The biggest leak in ICIJ history contains 2.94 terabytes of confidential information from 14 offshore service providers
Learn about the Pandora Papers investigation data, major findings and more.
Explore the original investigative stories at the heart of the investigation.
Do you have a story about corruption, fraud, or abuse of power?
ICIJ accepts information about wrongdoing by corporate, government or public services around the world. We do our utmost to guarantee the confidentiality of our sources.
LEAK TO ICIJ
See the global impact of the Pandora Papers revelations.
Do you believe journalism can make a difference?
For just $25 / month you can help expose the truth and hold the powerful to account.
Donate
The Pandora Papers sheds new light on the offshore secrets of Russia's oligarchs and elites.