ICIJ MEMBERS
ICIJ welcomes 20 new reporters to its global journalism network
The new members, announced on World Press Freedom Day, hail from 18 countries, including four not previously represented in the consortium.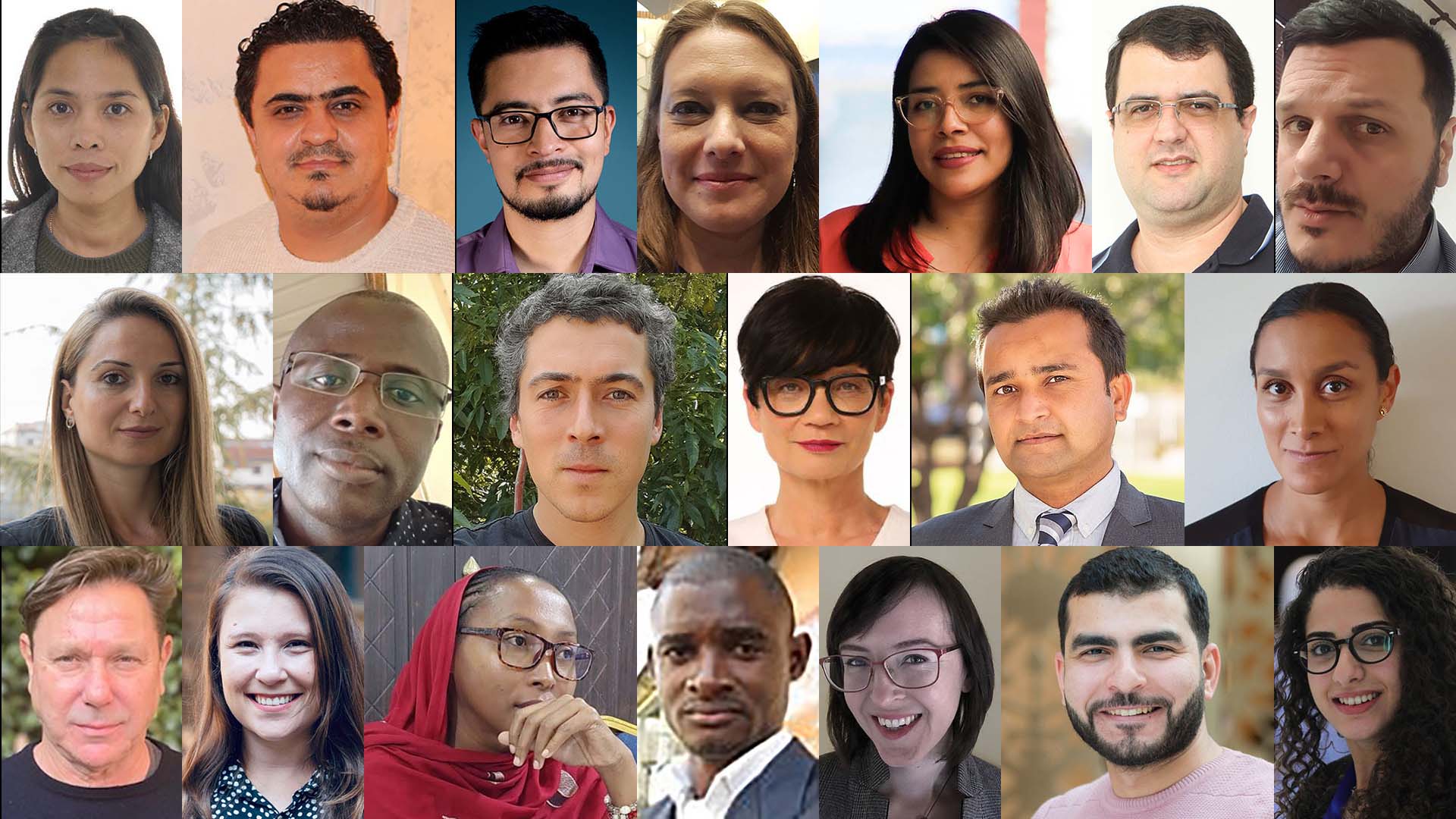 Twenty of the world's top reporters from five continents are joining the International Consortium of Investigative Journalists membership network. 
The new members earned their invitations through their journalistic integrity, collaborative spirit and dedication to writing impactful stories that expose crime, corruption, injustice and inequality. 
They come from 18 countries including four not previously represented in ICIJ's membership: Comoros, Montenegro, Cambodia and Cameroon. 
The additions bring ICIJ's membership to more than 290 members from 105 countries. 
The new members have worked on numerous ICIJ projects, from the most recent Deforestation Inc. to the 2015 Swiss Leaks investigation. 
"They have done remarkable work on all the projects in which they've worked," said Chilean journalist Francisca Skoknic, chair of ICIJ's Network Committee. "We considered a lot of good candidates, and we are very happy with this list."
The new members are:
ICIJ's network committee represents the ICIJ members, setting principles and best practices, priorities and activities. If you are a journalist and want to be considered for ICIJ membership, please send us your CV and clips.